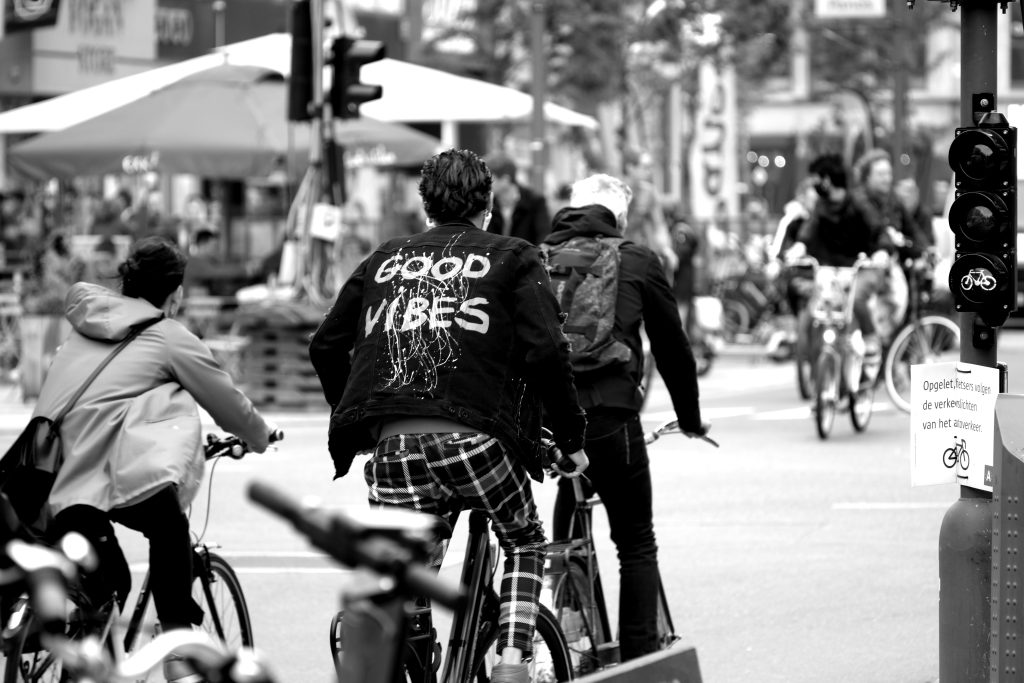 Just walking the streets of Antwerp with a camera in hand, is still one of my favourite things to do.
The day starts most of the time a bit tense even a bit shy to take some photos, as the day goes by I get more relaxed and even get into a flow.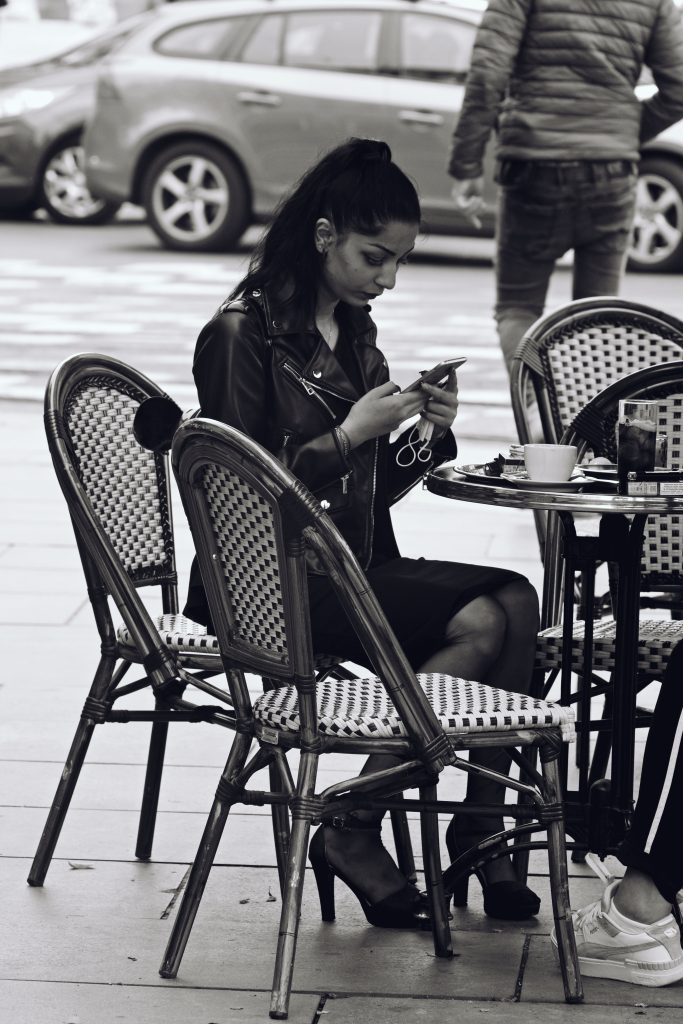 Always looking out for somebody interesting to photograph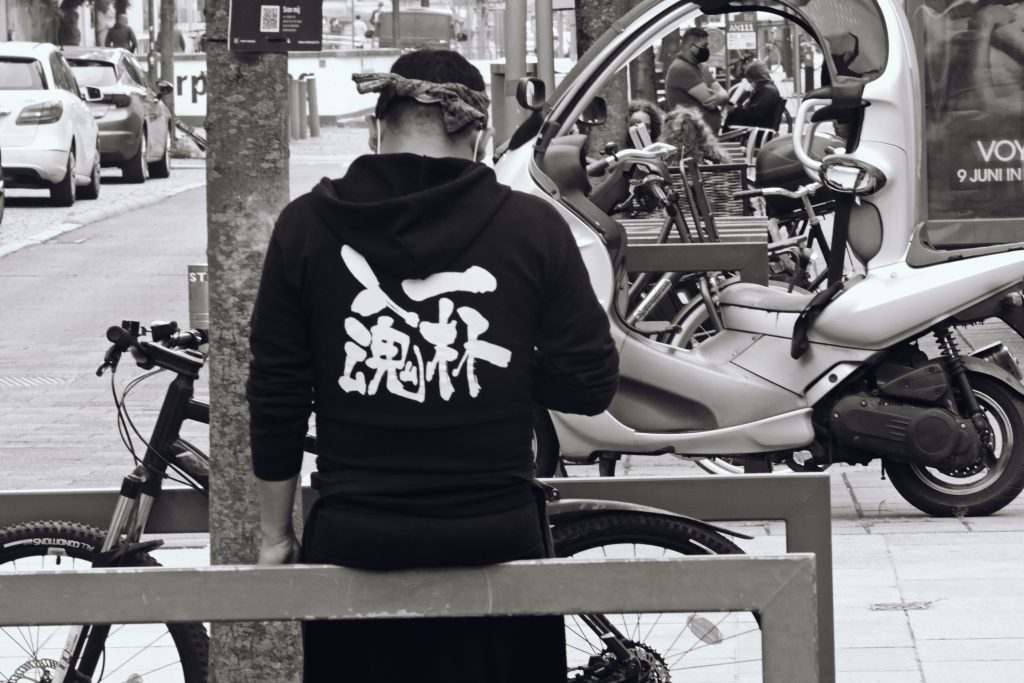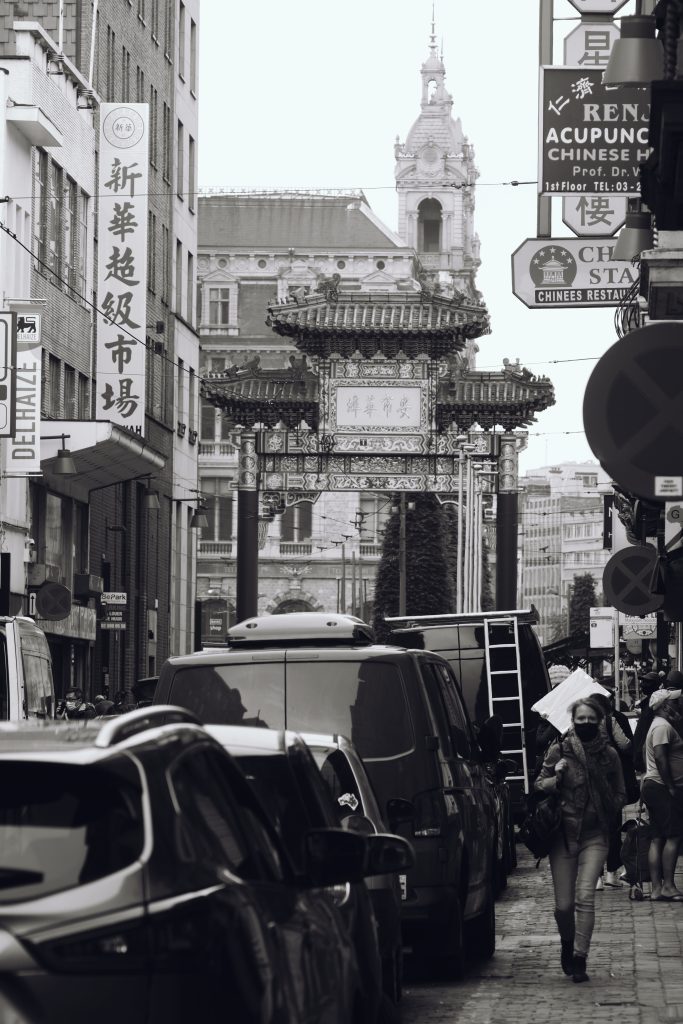 Chinatown, only about two streets big but always busy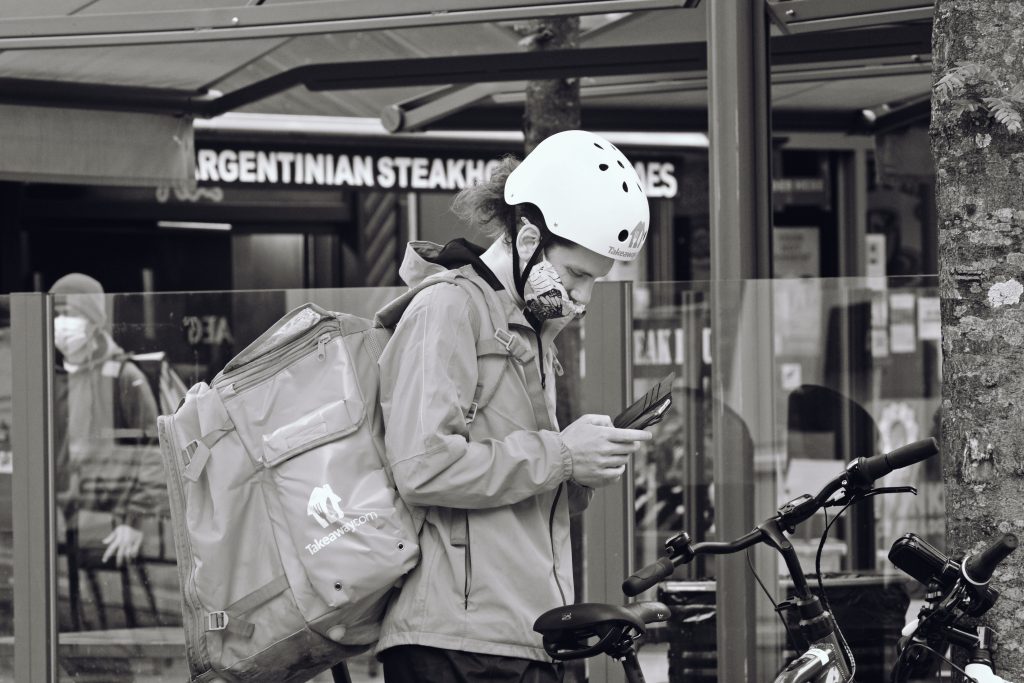 Bike delivery, you see them everyhere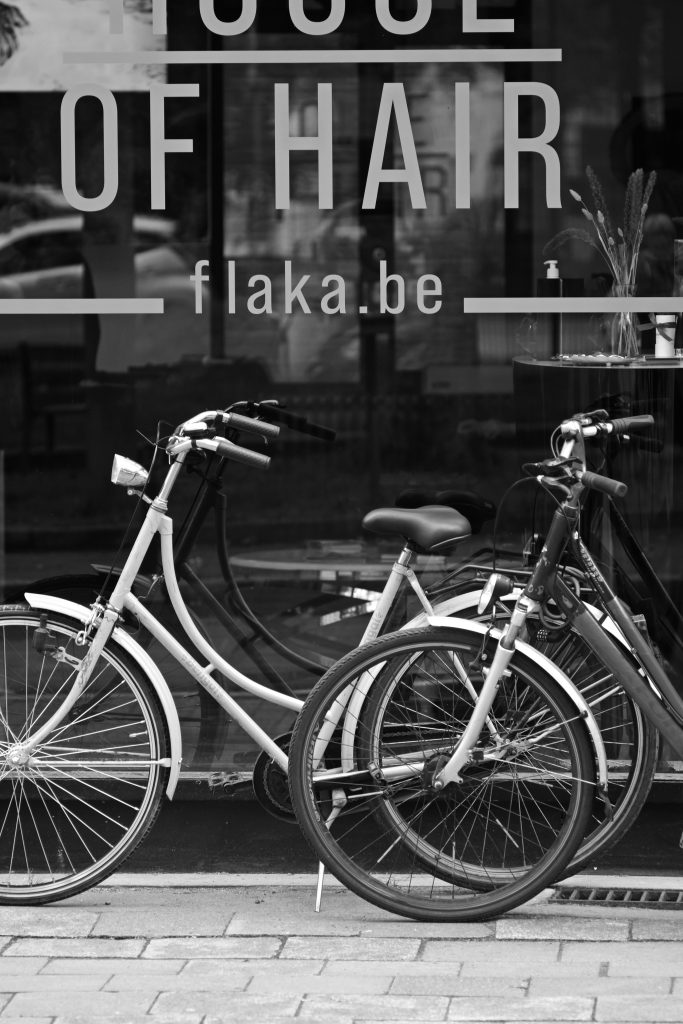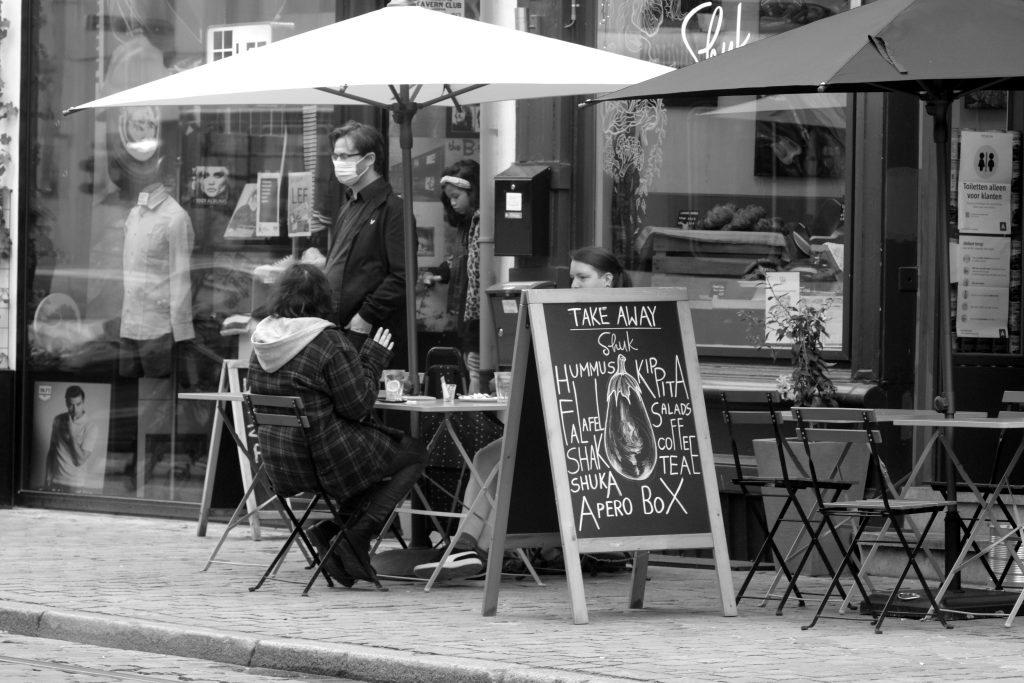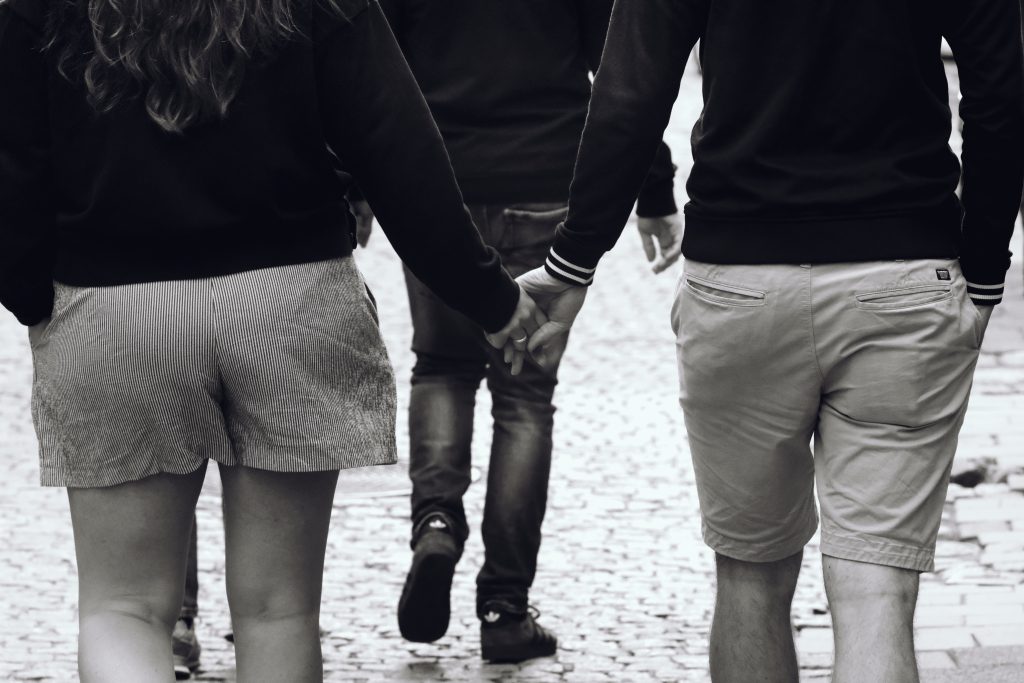 All pictures take in Antwerp. With the mighty Jupiter 11 lens, a  135mm f4.0 Russian vintage lens.
That lens has become one of my favourite vintage lenses I own, Together with the Helios 44M