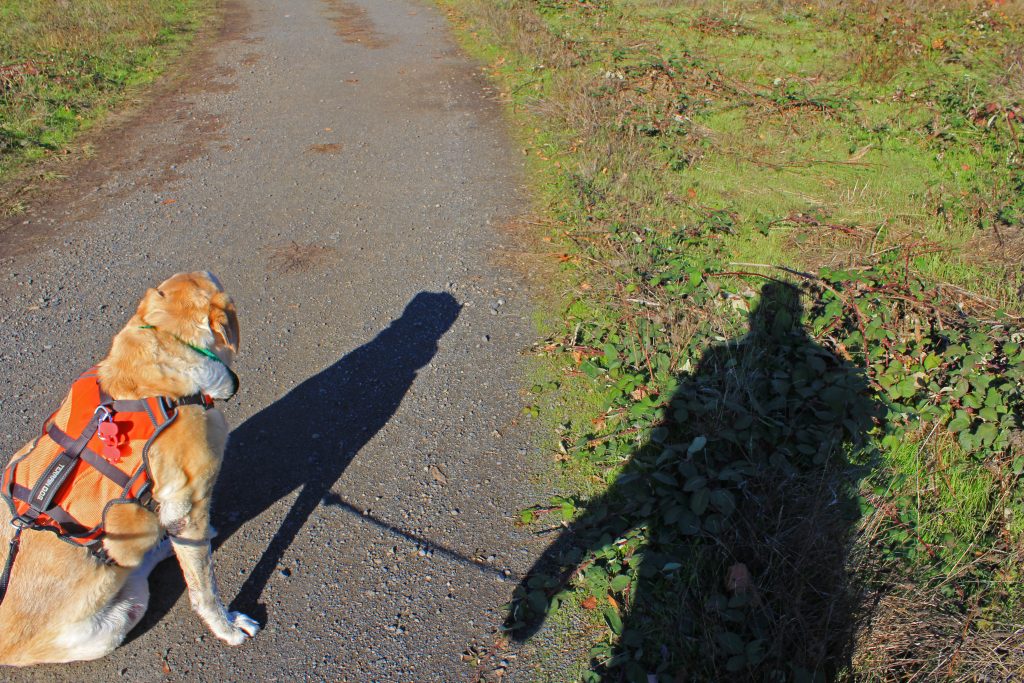 No one saves us but ourselves. No one can and no one may. We ourselves must walk the path.  – Buddha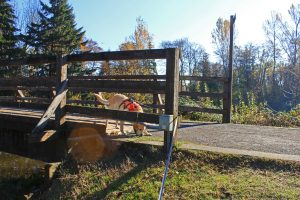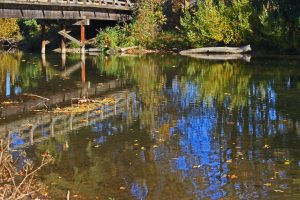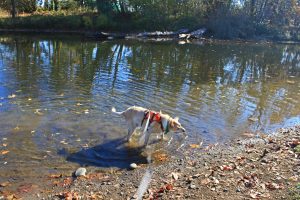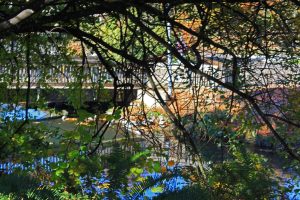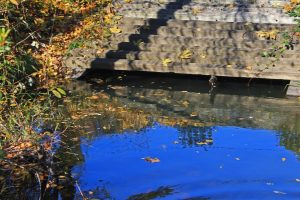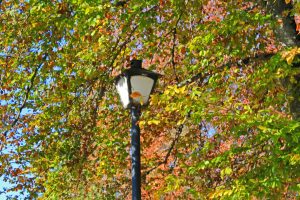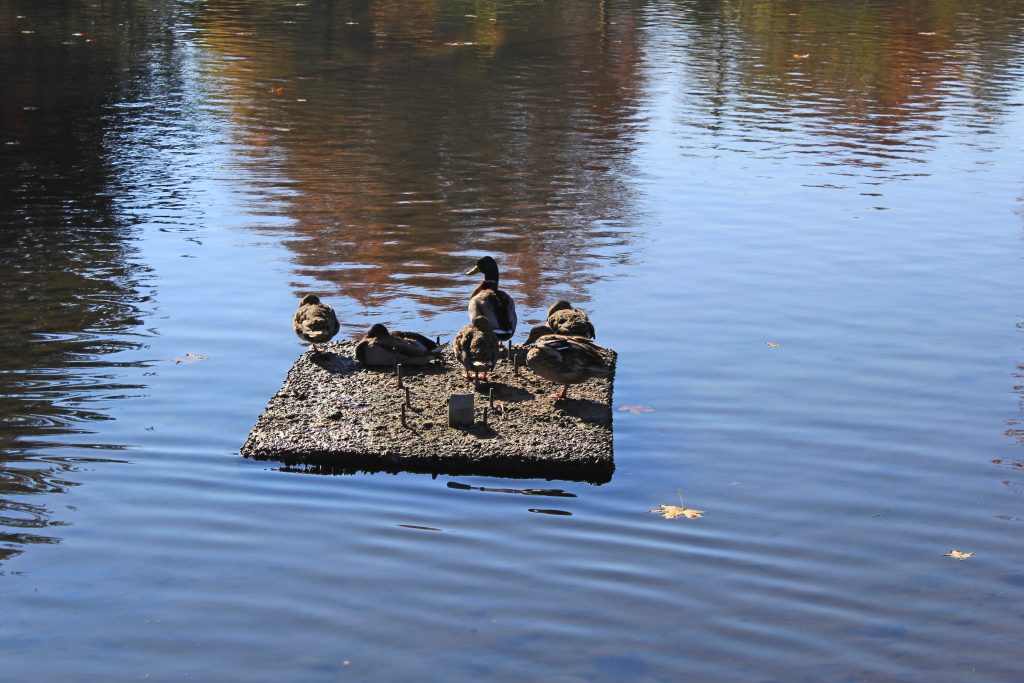 "Geese are terrorists. But ducks, ducks are the heroes of the bird world."   –  Jarod Kintz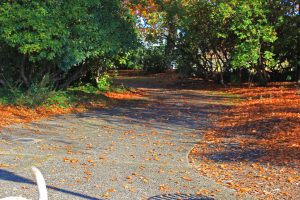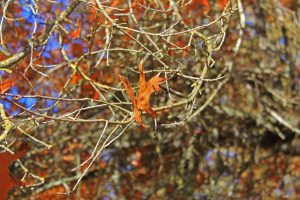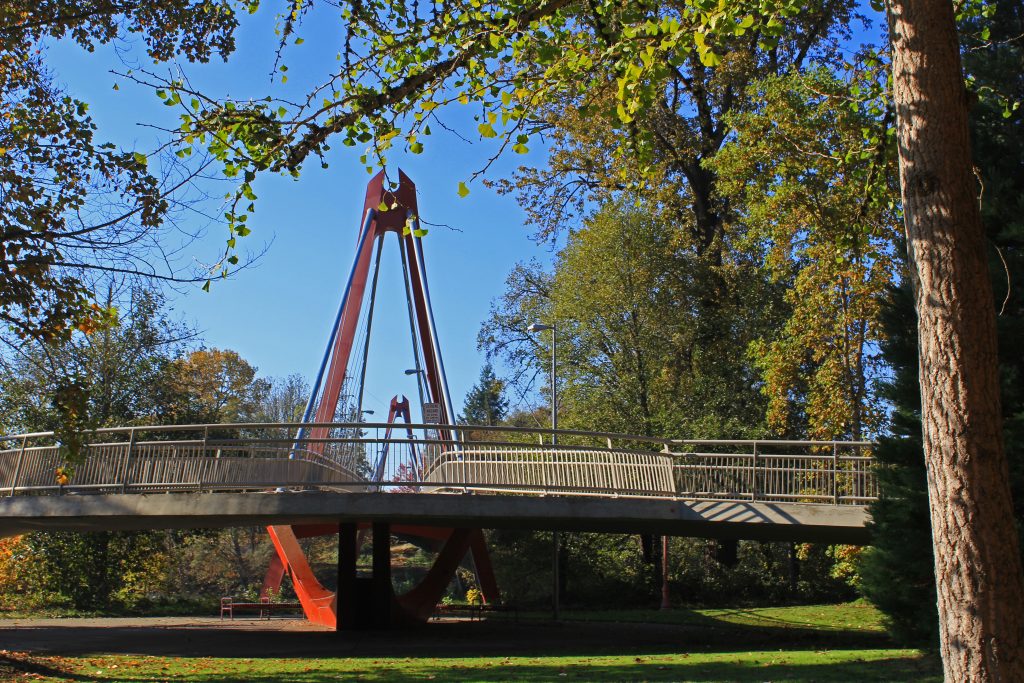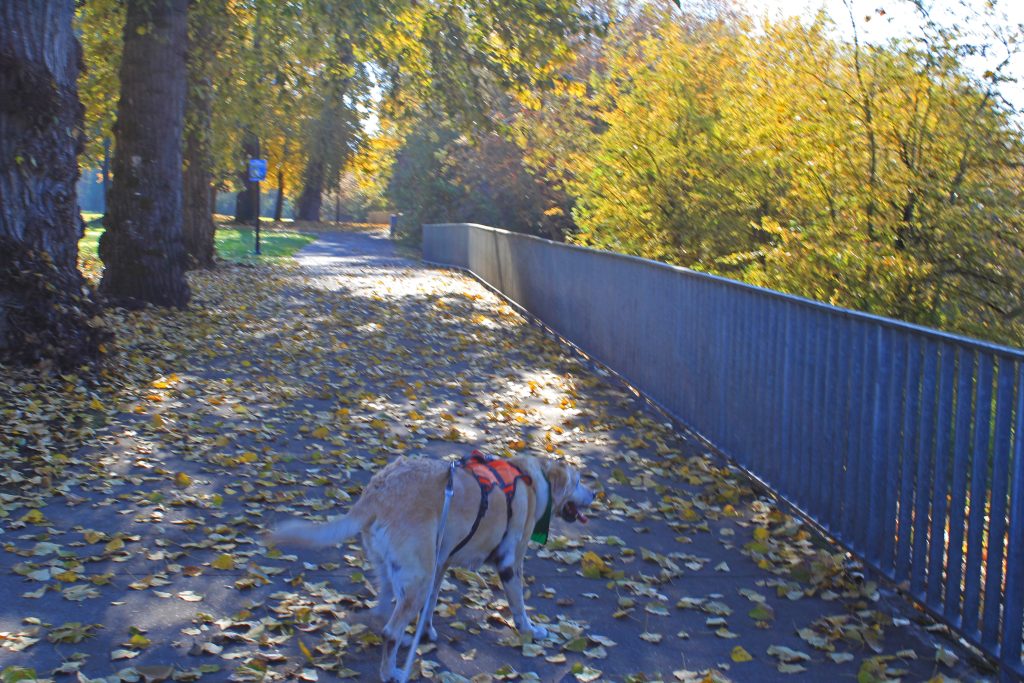 The Love From Dog To Human
You may be a dog,
But to me you're more.
You're the light in my fog.
You put up with our war,
"Its just a dog,"
Are the words from someone
Who has never seen fog
And whose wars have not begun.
Through thick and through thin,
You've stayed by my side.
Even when I can't win,
Even when hope has died,
You're the angel I wished for,
You're the best friend I've had.
You're all I wanted and more,
And I love you like mad,
I can't thank you enough
For the things that you do.
When times are tough,
I'm so glad I have you.