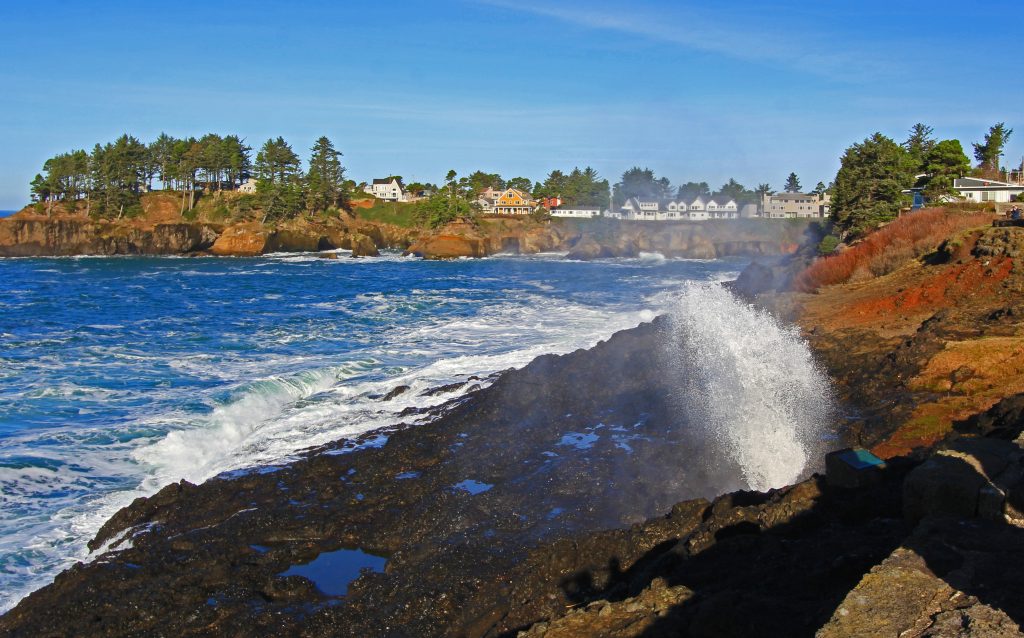 What are king tides?
A king tide is a non-scientific term used to describe particularly high tides, according to the National Oceanic and Atmospheric Administration. They occur when the Earth, moon and the sun are all aligned, creating a strong gravitational pull.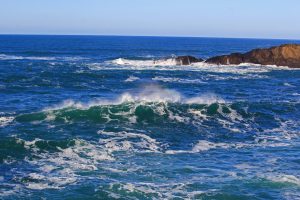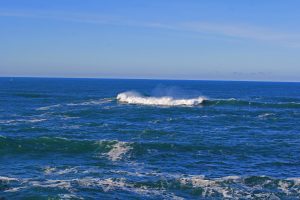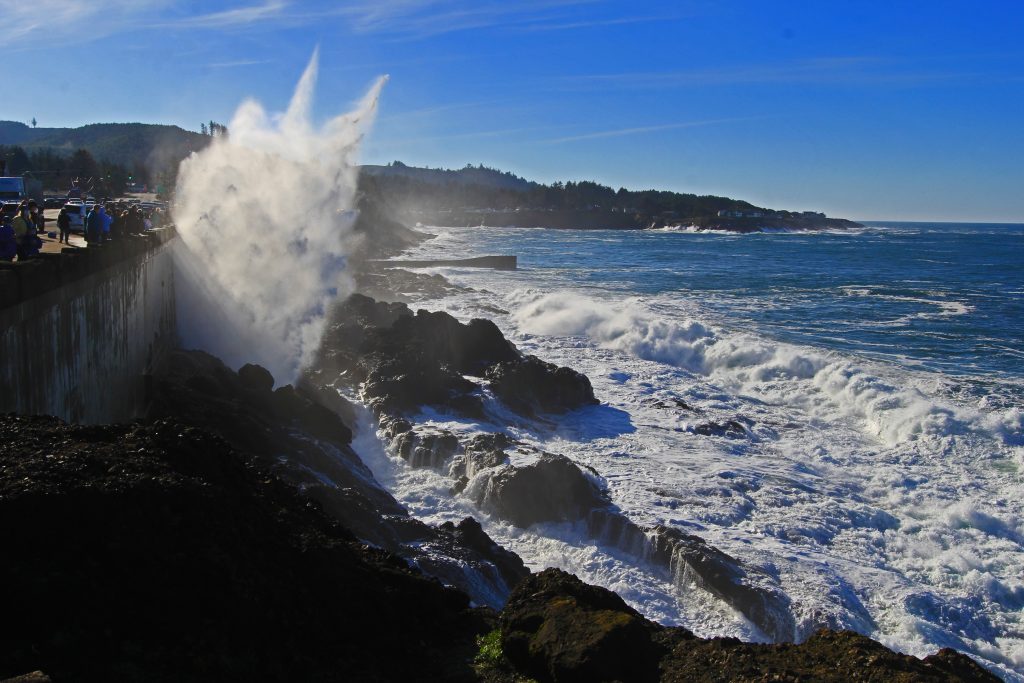 "This weekend, the king tides will act alone, meaning no strong weather fronts or high storm seas as we have seen with previous king tide events.