This weekend was a long one and I went up to the country for the first time this summer and revisited favourite spots.  The first was my view from my chair as I had my coffee in my neighbour's garden.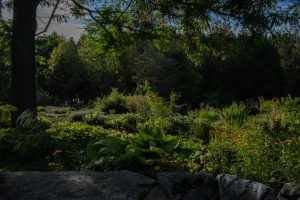 It was a very beautiful end-of-summer morning…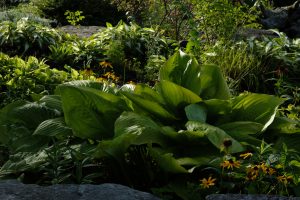 The pools has the most idiosyncratic windows I have ever seen!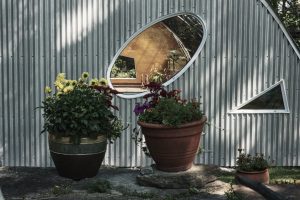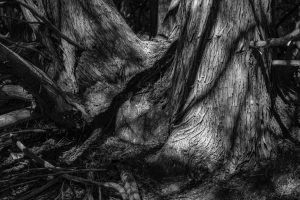 And of course I went walking down the back roads…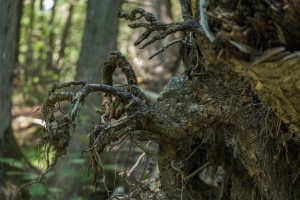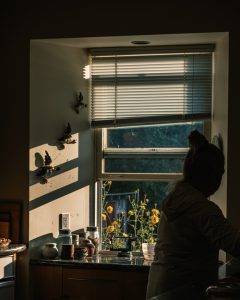 Gorgeous evening light in the kitchen.