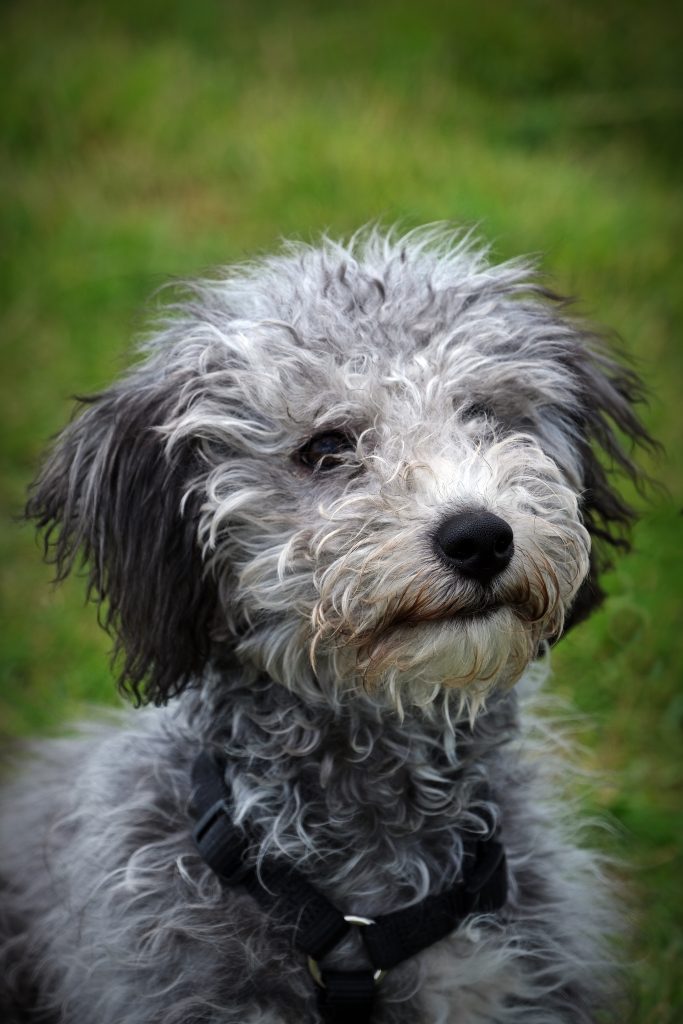 Let me introduce to you Loki. This rascall is 5 months old and live ups to his name,
Loki lord of mischief, super actif and very naughty.
He is the dog from my daughter and lives with her boyfriend. But Loki is a regular visitor in our home. Yesterday he came around and we decided to take him to the seaside. First time the lord saw so much water and so many new smells.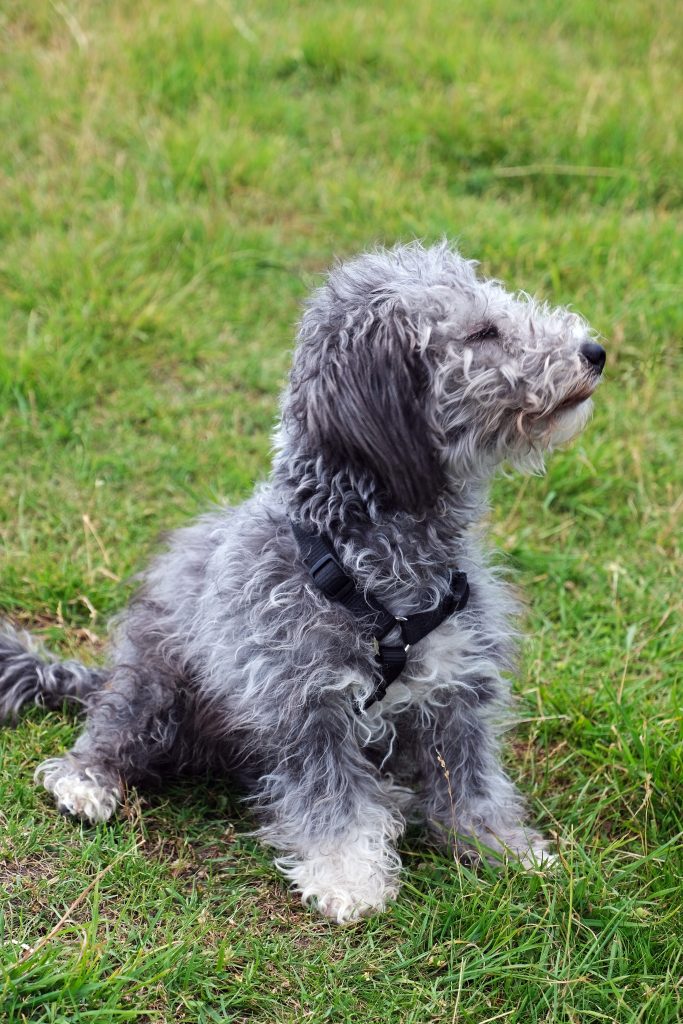 His lordship is very difficult to photograph, almost never sits still and when he sees me special if I am lying down to get to the same eyelevel. He jumps on me and showers me with licks.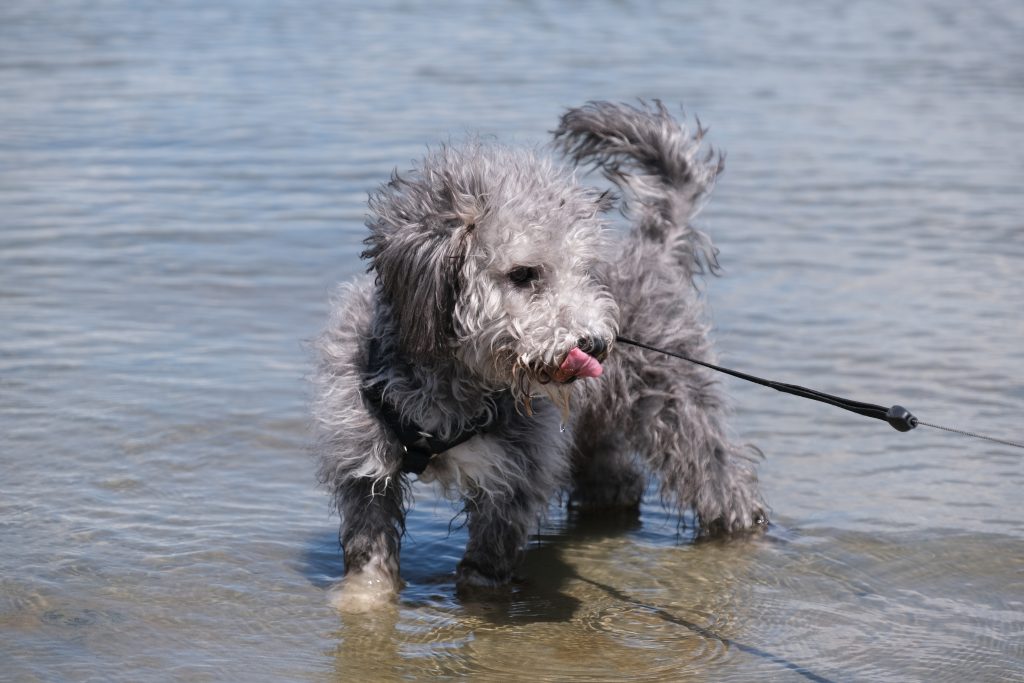 First dip in the sea, and yes the water is salty.