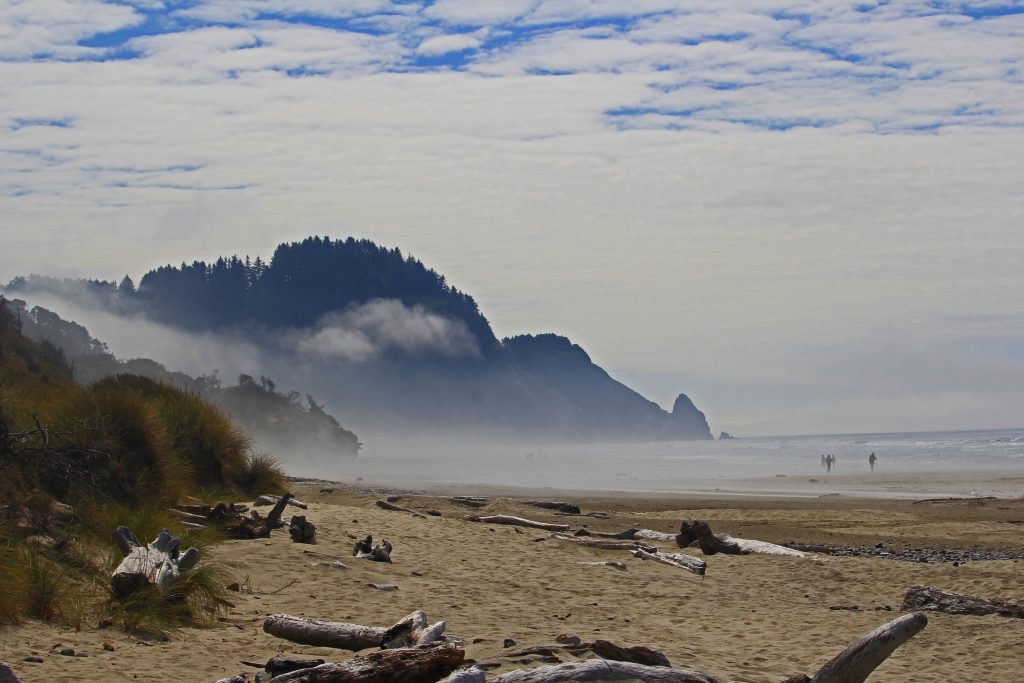 Carl G. Washburne Memorial State Park is an amazing area for outdoor activities such as hiking, camping, picnicking, beachcombing, and enjoying breathtaking views of the Pacific Ocean.
Located on both sides of Highway 101, 12 miles south of Yachats and 14 miles north of Florence, the park features a broad extensive beach, lush coastal forest, spacious campground along China Creek, and a network of hiking trails.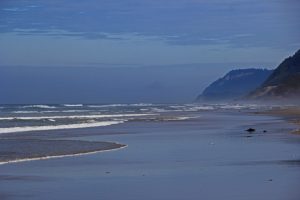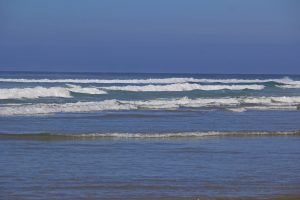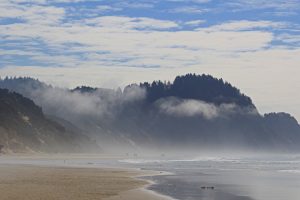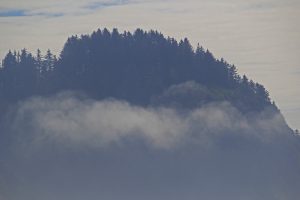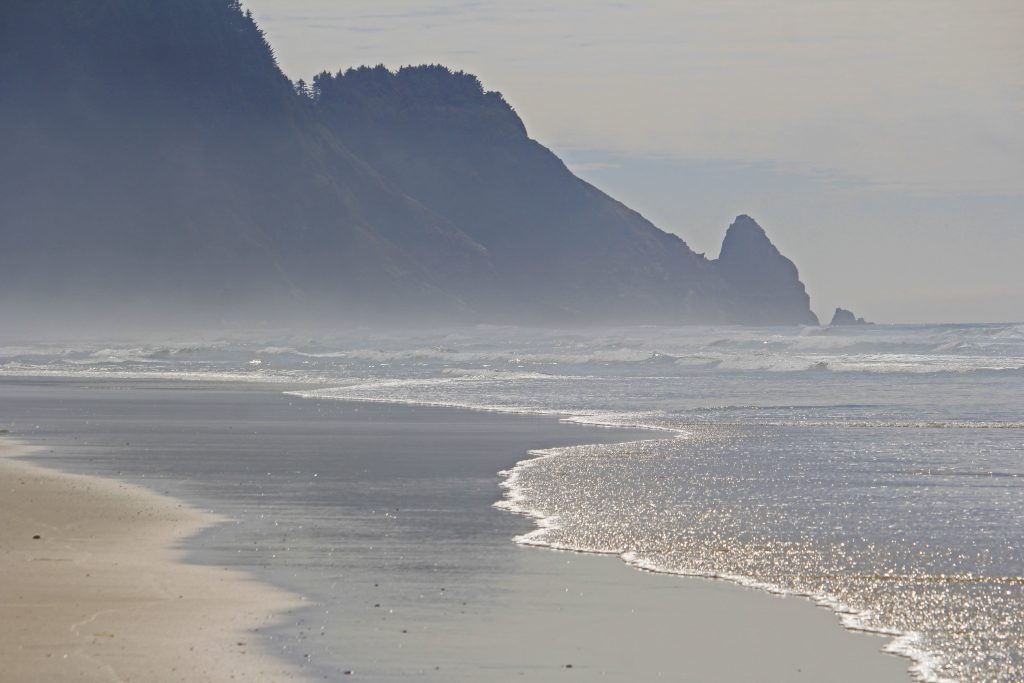 Rockhounding
This section of the Pacific shoreline is an excellent spot to search rocks for your collection. You can find agates of various colors, jasper, and seashells. You can't use any digging equipment, a rock pick, or metal detectors in Oregon State Parks.
The best time for rock hunting is between November and April when winter storms and king tides remove top layers of sand.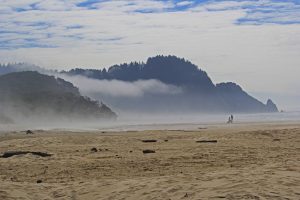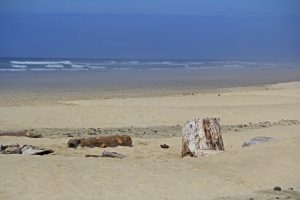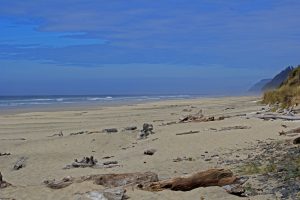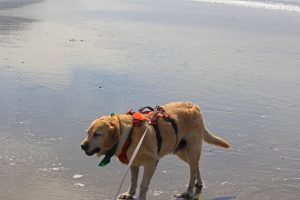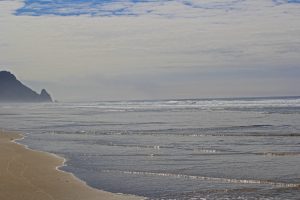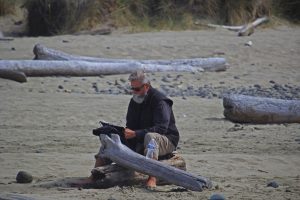 Carl Washburne State Park is a popular hiking destination. In addition to relaxing walks along the beach, you can also choose one of the several trails in the area. Trails vary in difficulty from the simple paved walking trail to more advanced ones.
China Creek Trail also known as Valley Trail is a 3.3-mile loop trail that starts from a day-use parking area on the west side of the highway.
Valley Trail can be found at the southern edge of the campground and leads to Hobbit and Heceta Head Trails. From the point of trail junctions, you can hike half a mile (one way) downhill to secluded Hobbit Beach or head uphill to Heceta Head Lighthouse on a 1.8-mile trail.