"A low key image is going to have shadows, dark tones and, in a lot of cases, the subject of the photo is the only thing shown off with the lighting."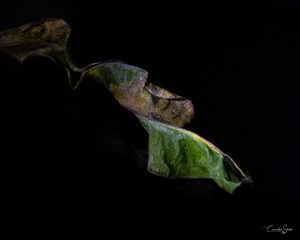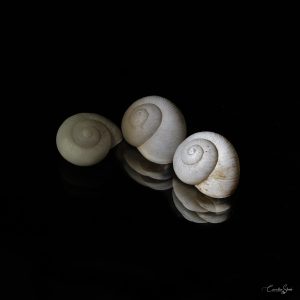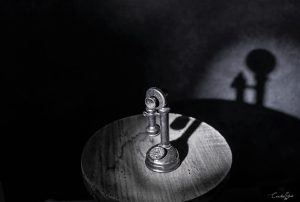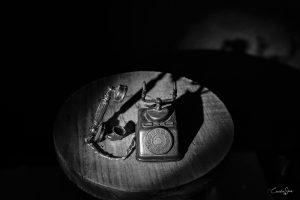 And so that was the begining to this week's 52 frame challenge. Then I got carried away and started playing with a lightbulb.
    The captures don't necessarily fall into the low key category, but more closely they fall into my area of pleasure.