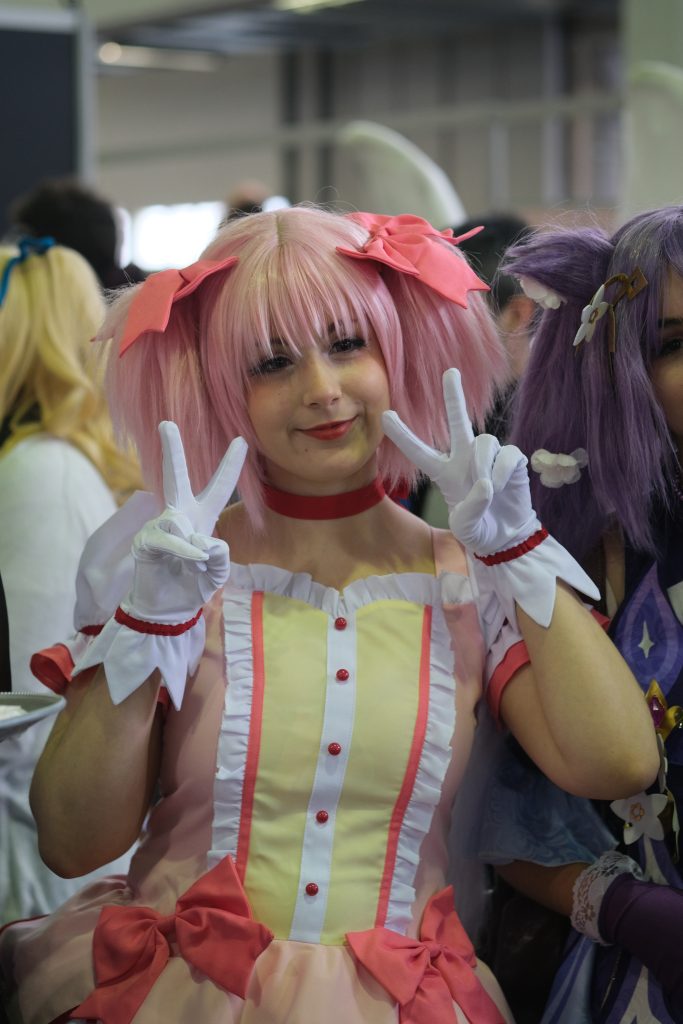 In Brussels there was a fair this weekend. Called "Made in Asia", a big fair all about games, cose play, manga , Kpop and many more popular subcultures from Asia. For me a change to practice some portraits inside and without flash.
Went looking between my lenses and the most suited one I have for this type is the XF60mm f2.4 macro lens, that doubles as a very decent portrait lens.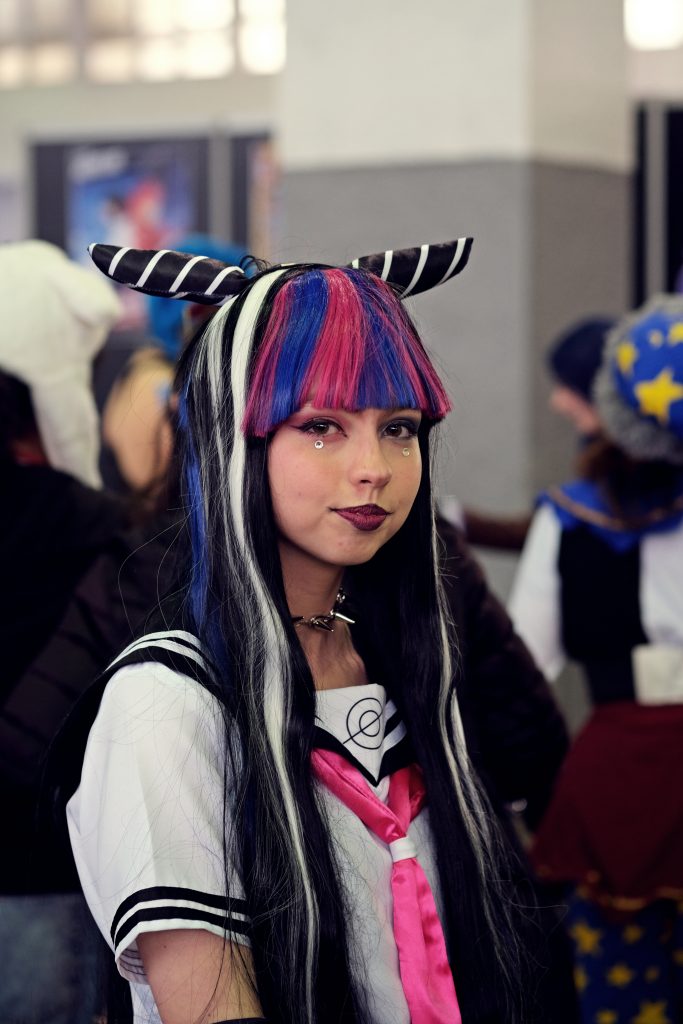 The people who came dressed up were more than willing to pose for the camera. All kinds of styles and heroes were there, some almost like proffesionals, some just put on a cheap wig.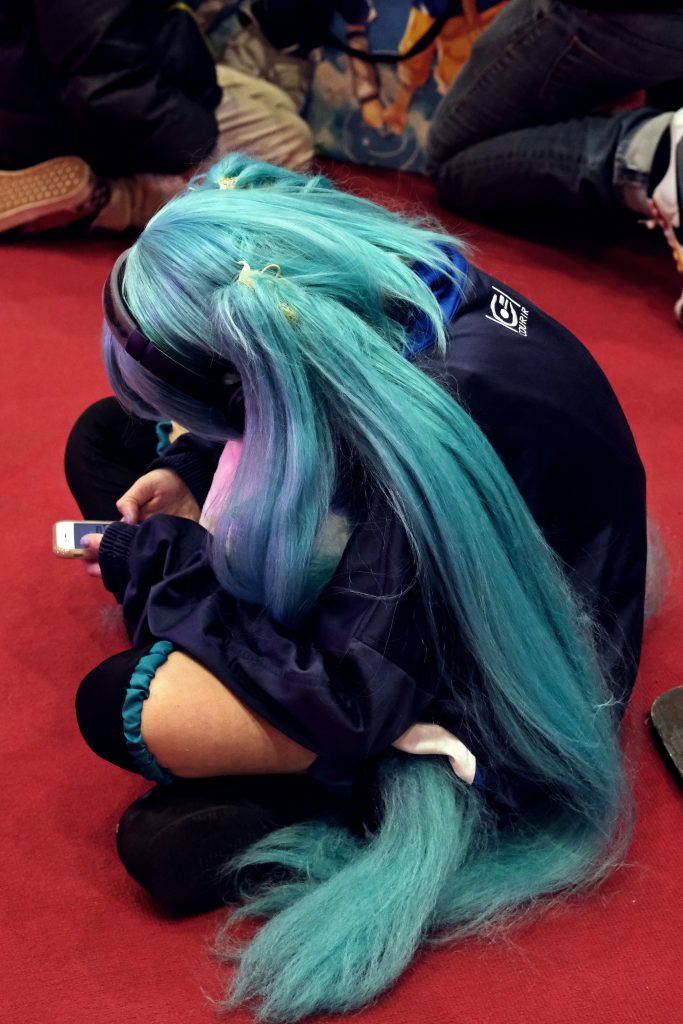 What surprised me was the most were girls and woman, it was hard to find  a man that was a bit decent dressed up.
This was one of the better ones.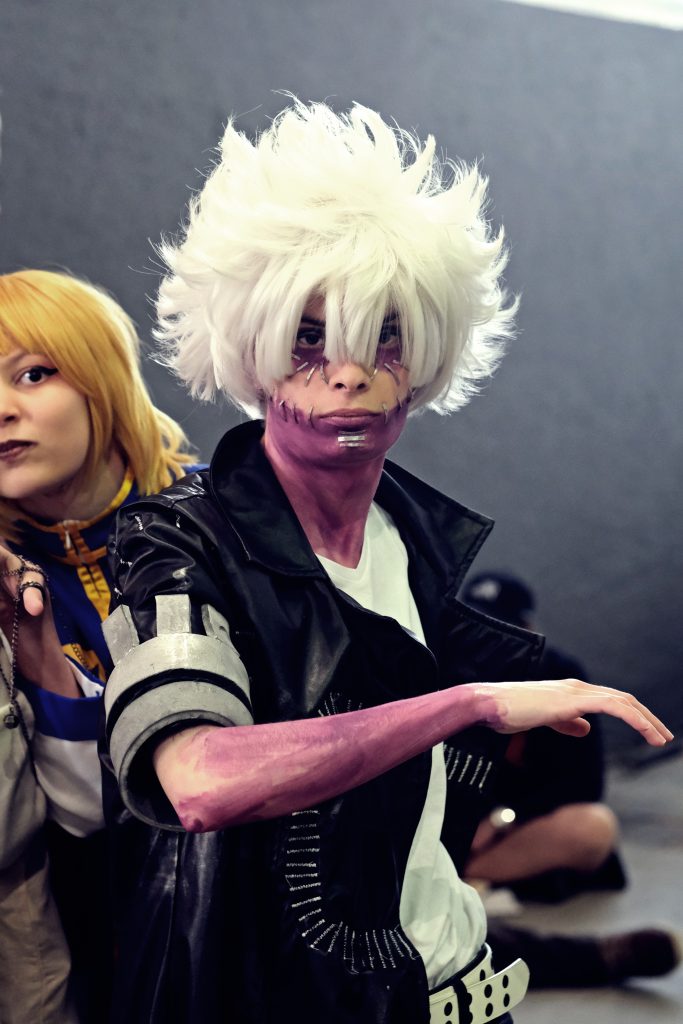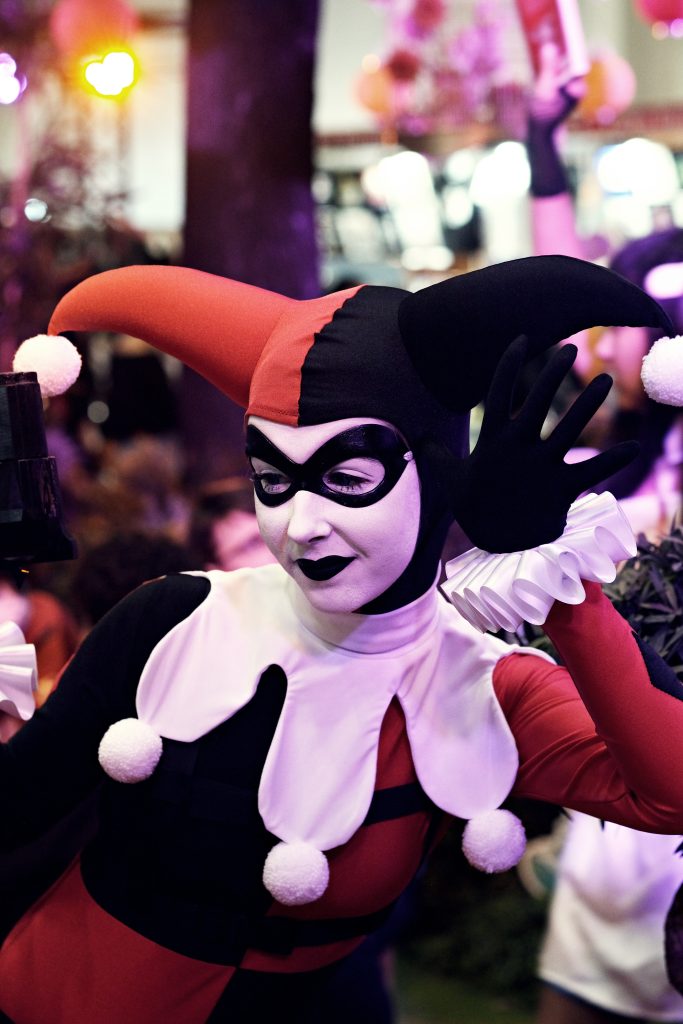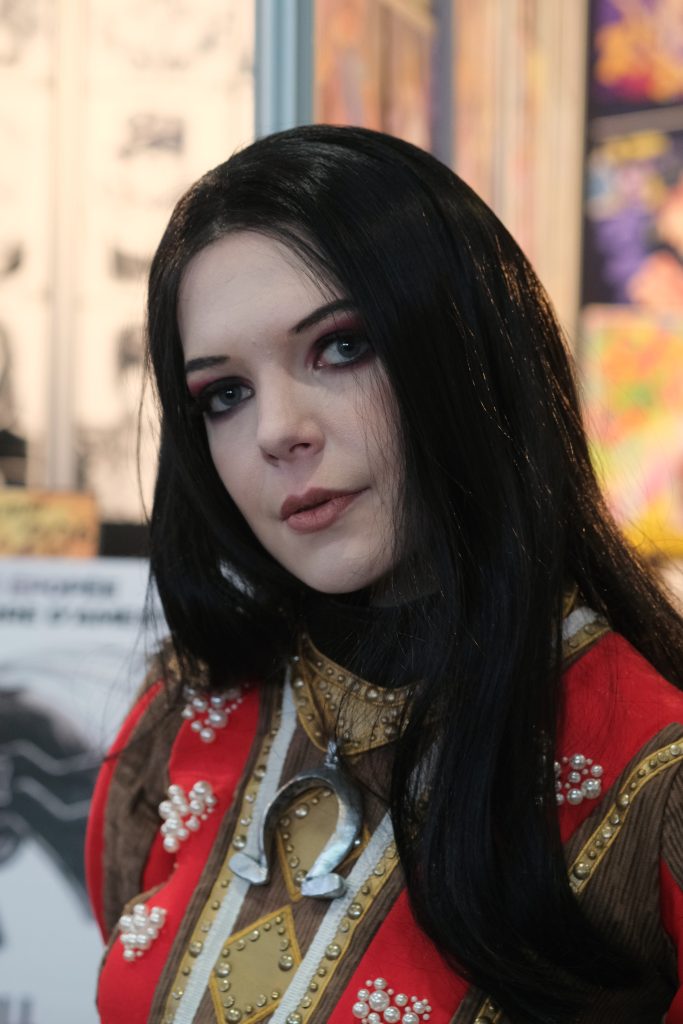 I believe she was dressed up as the queen of harts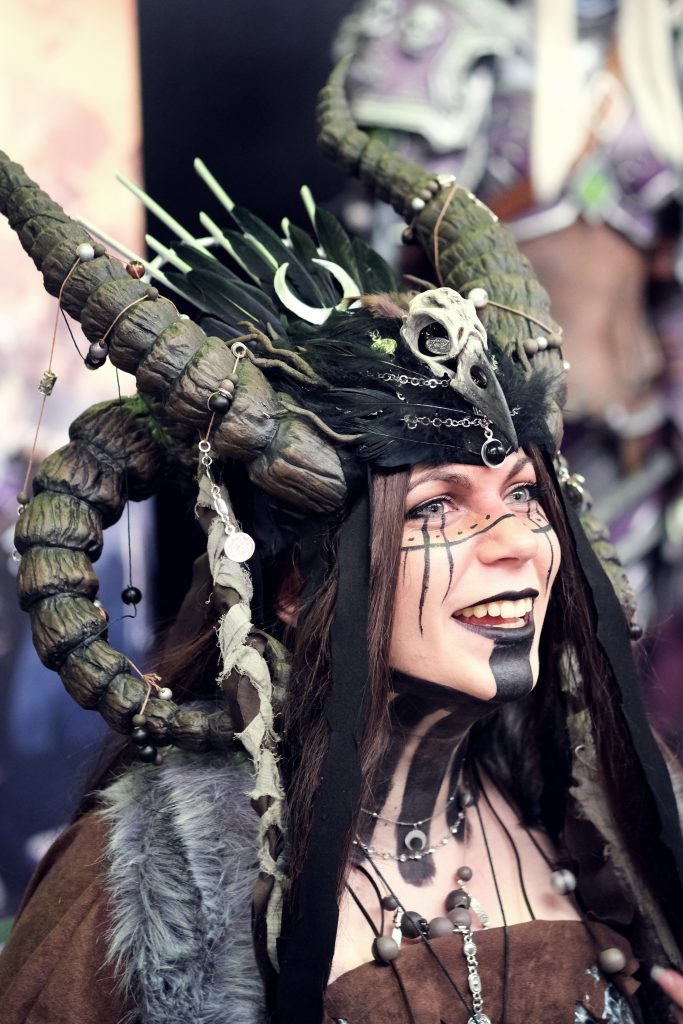 It was good fun, but in the afternoon it was getting very busy and it felt not safe, covid is still around. So I went home with some good photos in the camera. I saw some proffesional photographers busy there, they were wielding some other weapons than my small Fuji.