McDowell Creek Falls County Park is a hidden gem in canyons of Fall and McDowell Creeks on the western foothills of the Cascade Mountains.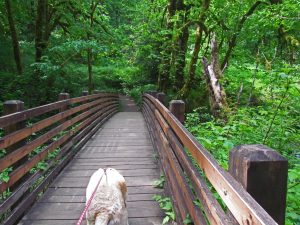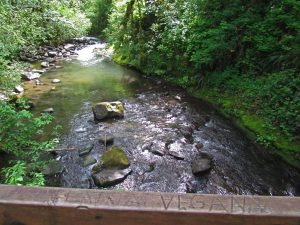 The 110-acre park with dramatic landscape offers beautiful views of two large and two small waterfalls, fishing, hiking, and picnicking opportunities.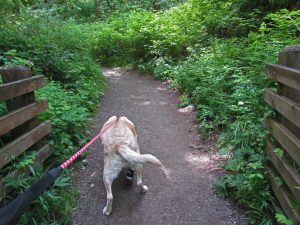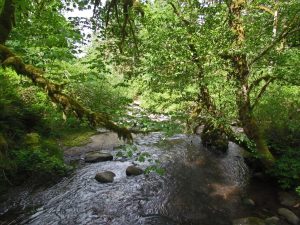 While hiking along a popular year-round trail, you can see all waterfalls. This one to eight-mile loop trail runs the length of the park through the scenic mossy rainforest along McDowell Creek and crosses Fall Creek. The trail can be accessed from upper, middle, or lower parking areas.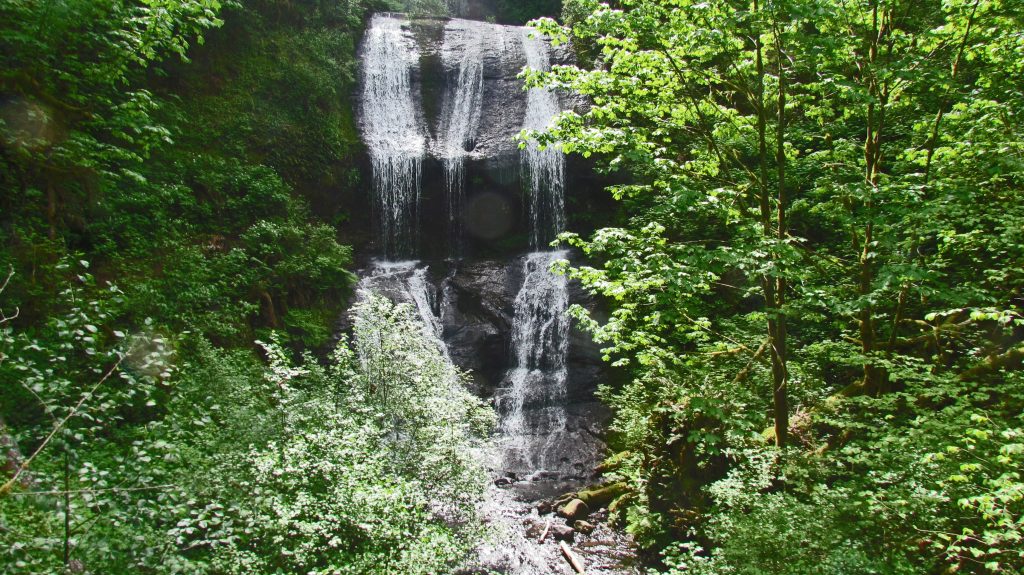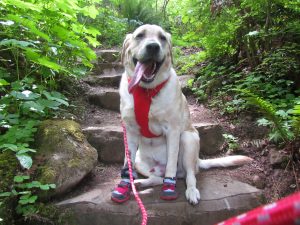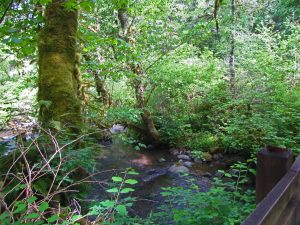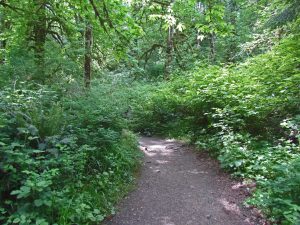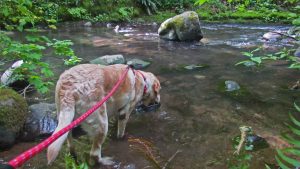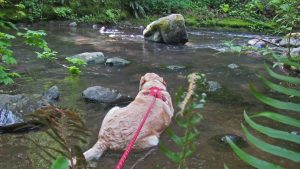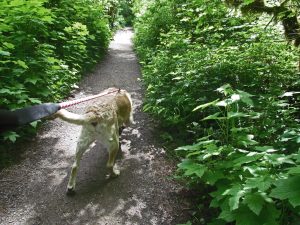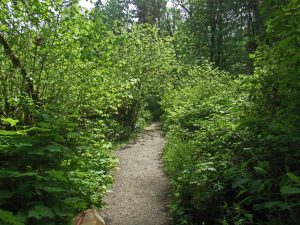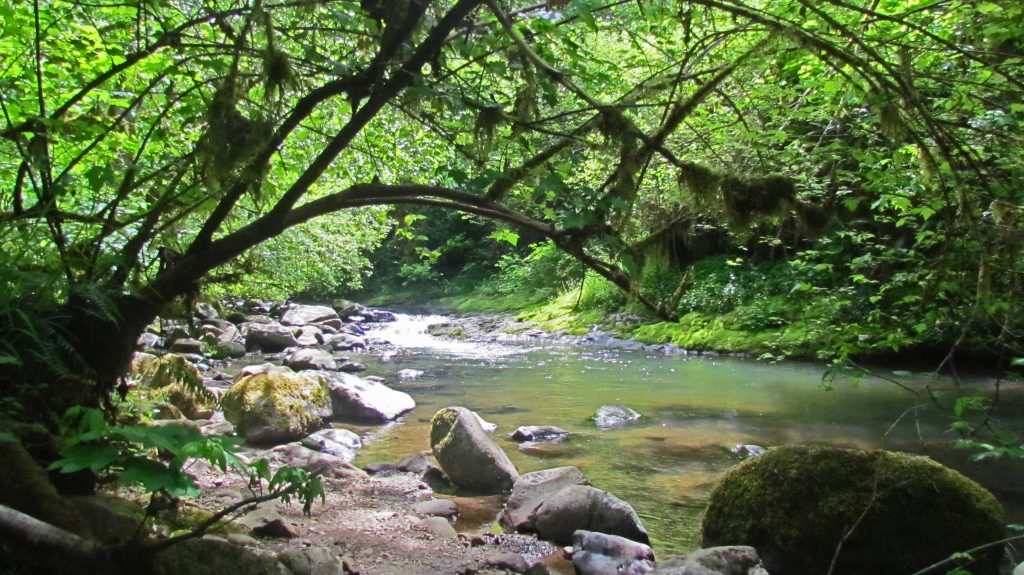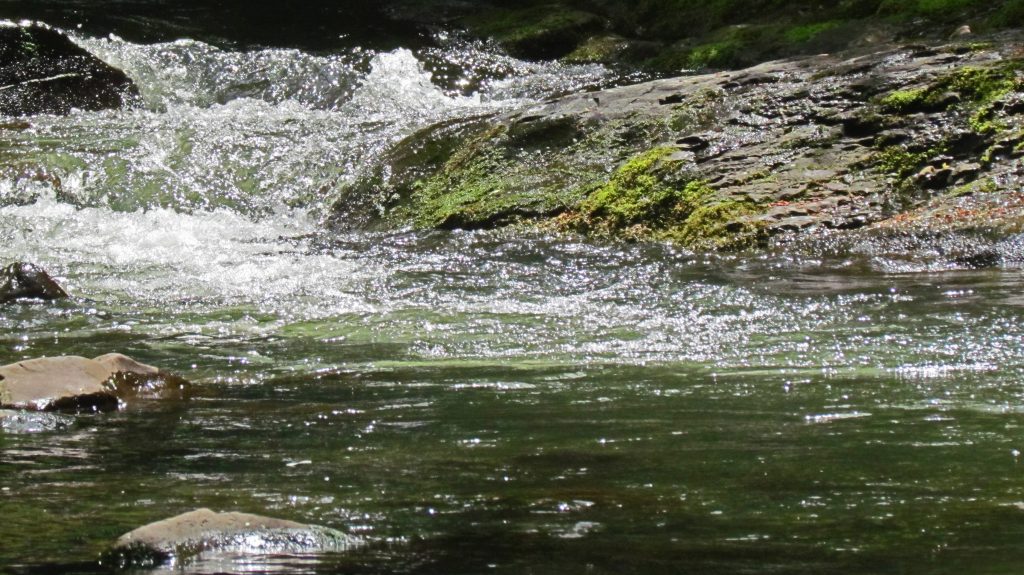 All These Images are from my Archive Files,  This was a Fantastic Hike,  However We Arrived there later in the day, and was not able to do the whole hike.   This year we need to go there again and do the whole hike.   Because I feel there are a lot more images to be had and whole lot of fun for the both of us   Me and Jovi!!