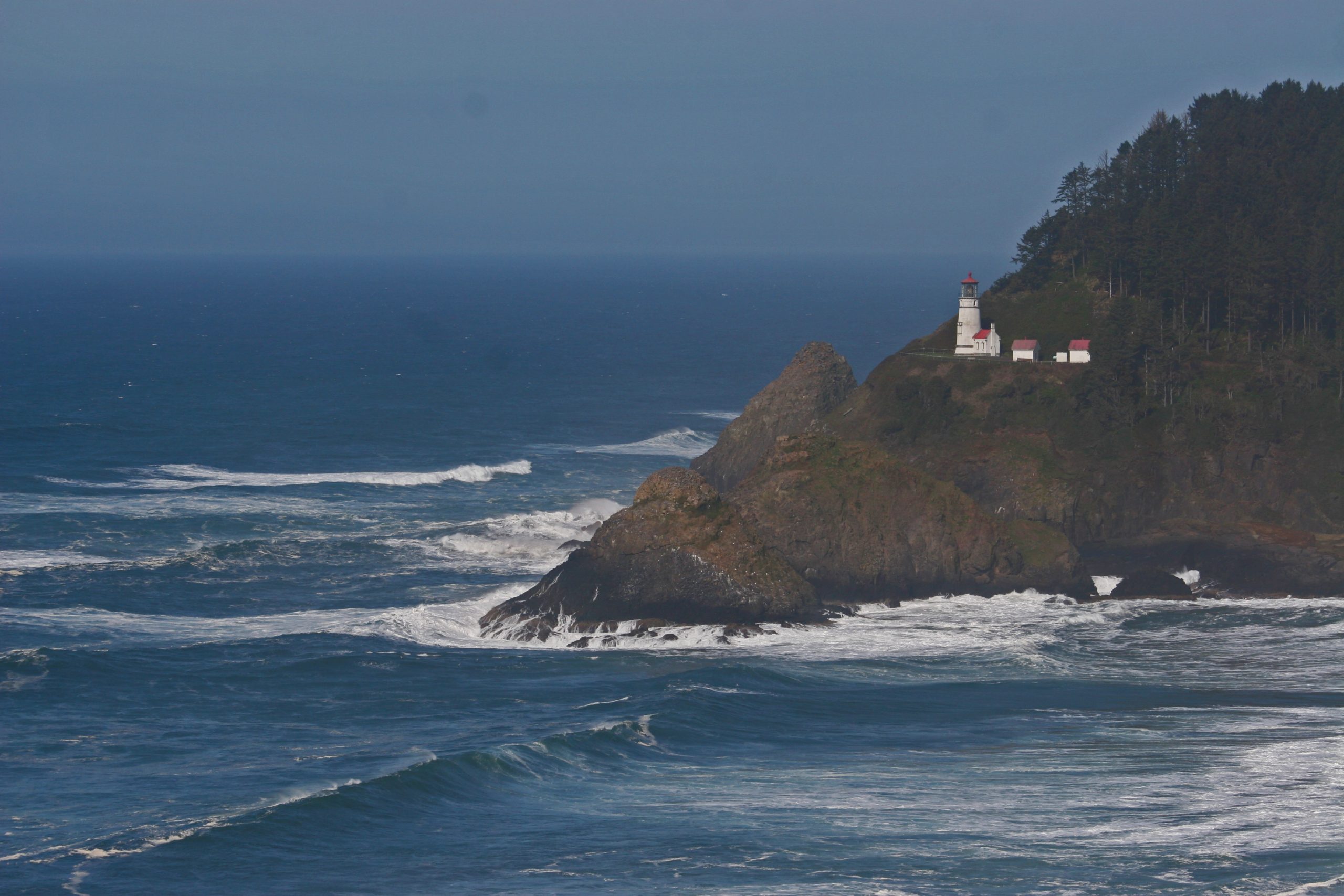 Love This Lighthouse.    Heceta Head Lighthouse.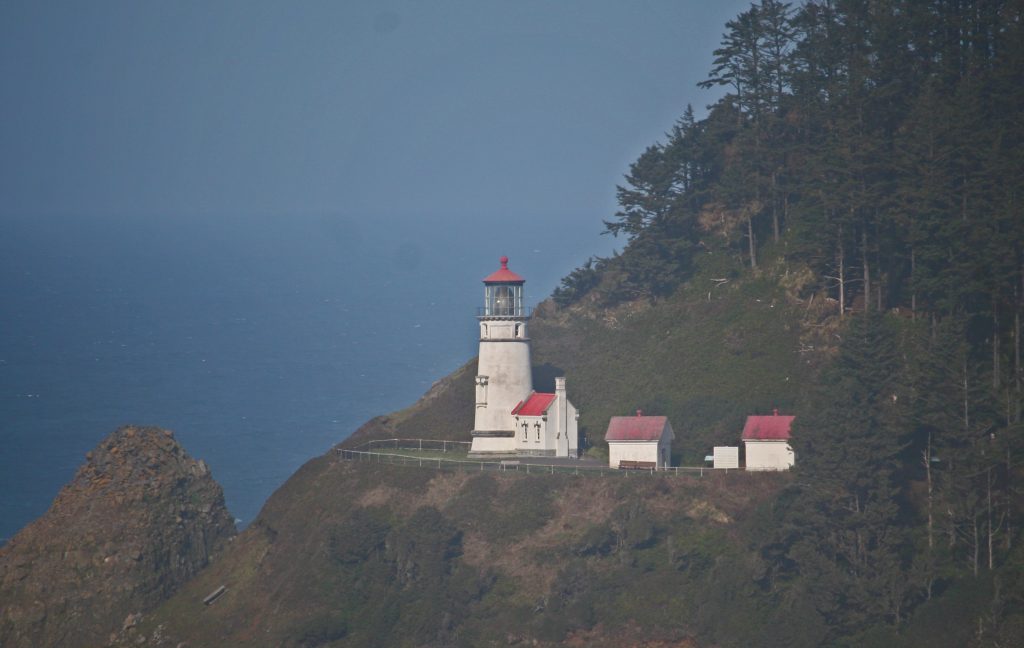 Heceta Head Lighthouse
Perched atop 1,000-foot-high Heceta Head, the lighthouse is one of the most photographed on the coast. The light atop the 56-foot tower was first illuminated in 1894. Its automated beacon, seen 21 miles from land, is rated as the strongest light on the Oregon coast.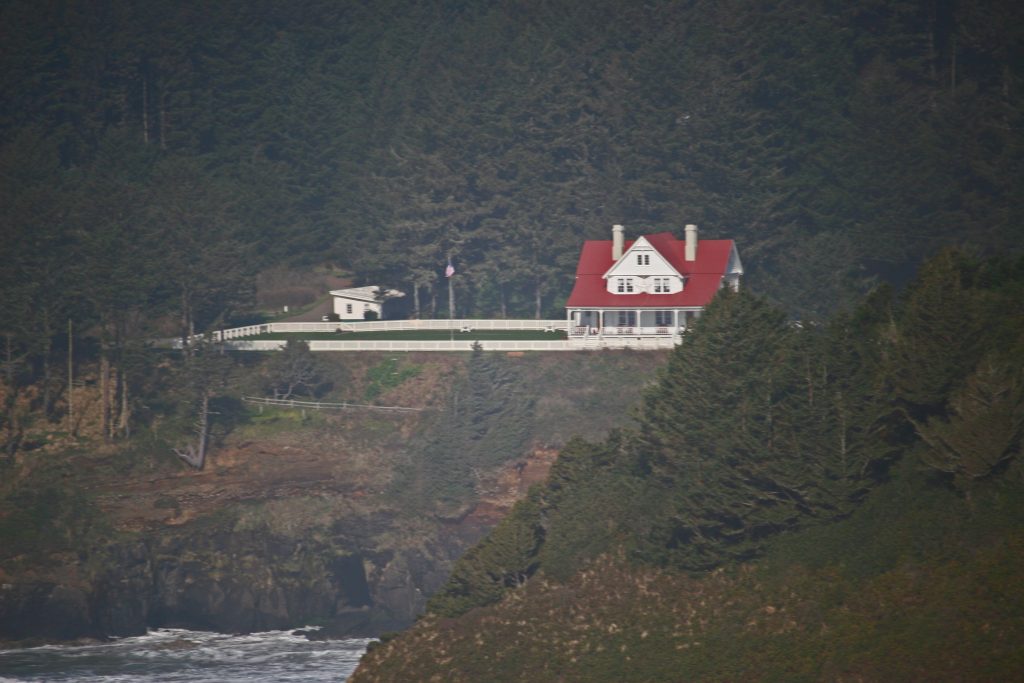 Heceta Lighthouse B&B
Built in 1893, the assistant lightkeeper's house is one of the last remaining on the Pacific Coast. Visitors can book a room with ocean views and imagine the life of a lightkeeper.