It has been a long timr since I shot with my Rokinon 85mm and I had forgotten that it gives a curiously vintage look to the images.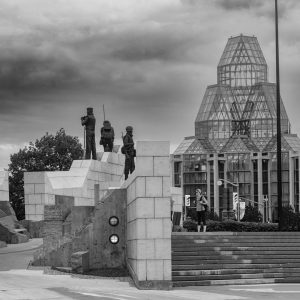 The Peace Monument overlooking the National Gallery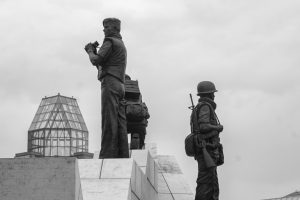 Across the street from the monument lies Major Hill Park.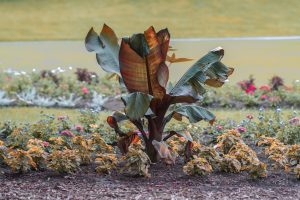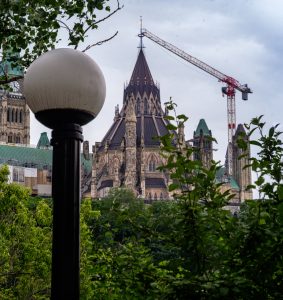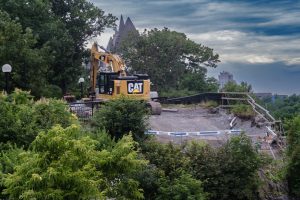 A footbridge is being built to connect the National Gallery and Nepean Point with Major HIll Park.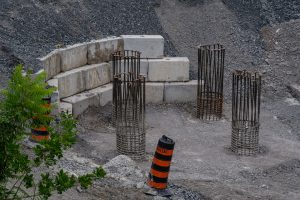 The Alexandra Bridge from the Bytown Locks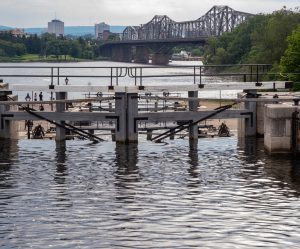 Balustrade detail on the Terrace of the Chateau Laurier