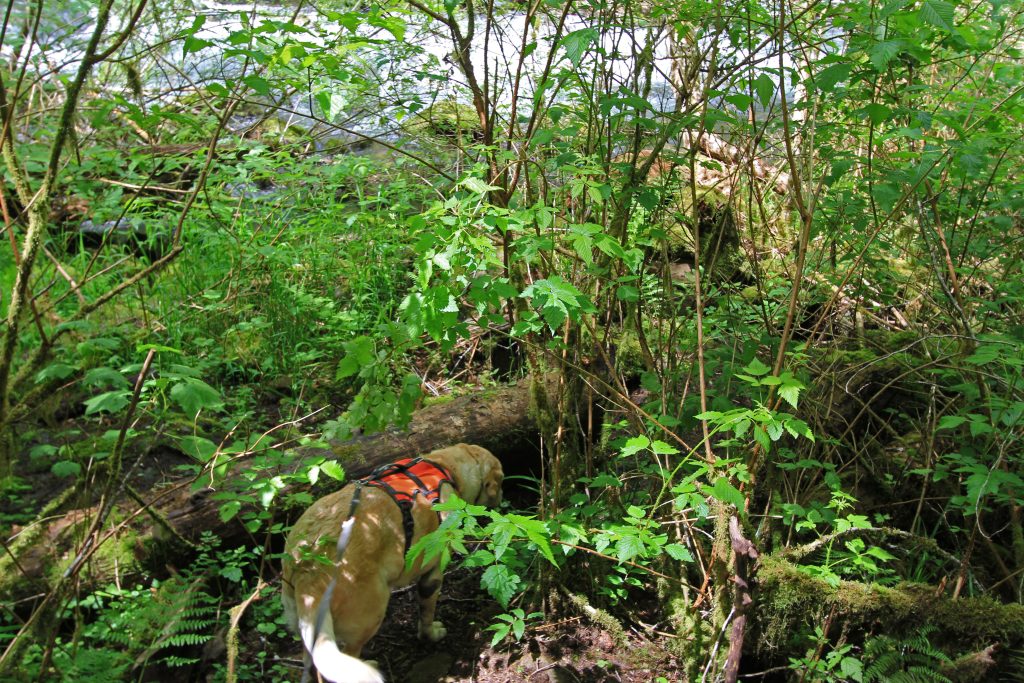 Natural Beauty 
God's natural beauty is beyond art
the creator of all from the start.                             
Being able to see with my own eyes
rainbow's of clouds in the skies.
Nature's beauty of every day,
I shall never see again this way.
It's beyond my own comprehension
that there never is any repetition.
Glistening upon the waters, moonlit skies
glimmer's of Heaven that never dies.
To see such beauty is to truly live,
exquisite art that only God can give.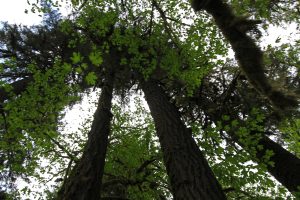 To take all of this into my heart
brightens my soul with passion for art.
Believing in what you've been gifted to see
is Gods natural beauty as it should always be.
Written by: Kelle Marie Stavron
March 8, 2008