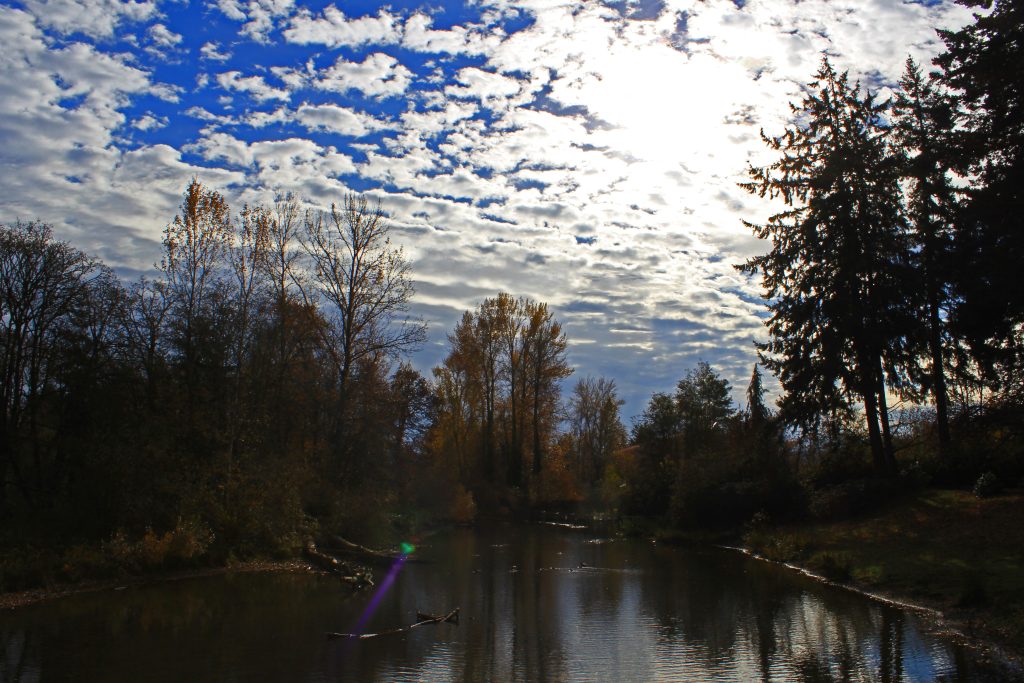 Looked like it was Going to be a Fair Day,  According to the Weather Gurus and Reading Their Crystal Balls,  They Said No Rain until 5 O'Clock.   So We Went for a Walk in the Park,  Had to Walk off the Extra Pounds from Thanksgiving,  This Day and Tomarrow and Any Day We Can Dodge the Rain,   However Thanksgiving was Good

!!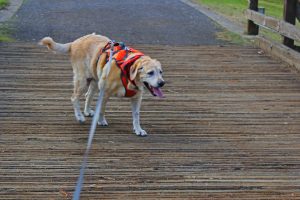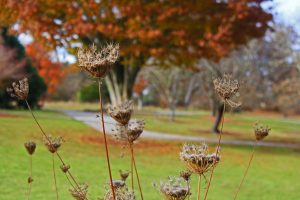 Walking Today I was Thinking How Some Things Have Changed, Like this Quote from Will Rogers …Everything is changing. People are taking their comedians seriously and the politicians as a joke.  – Will Rogers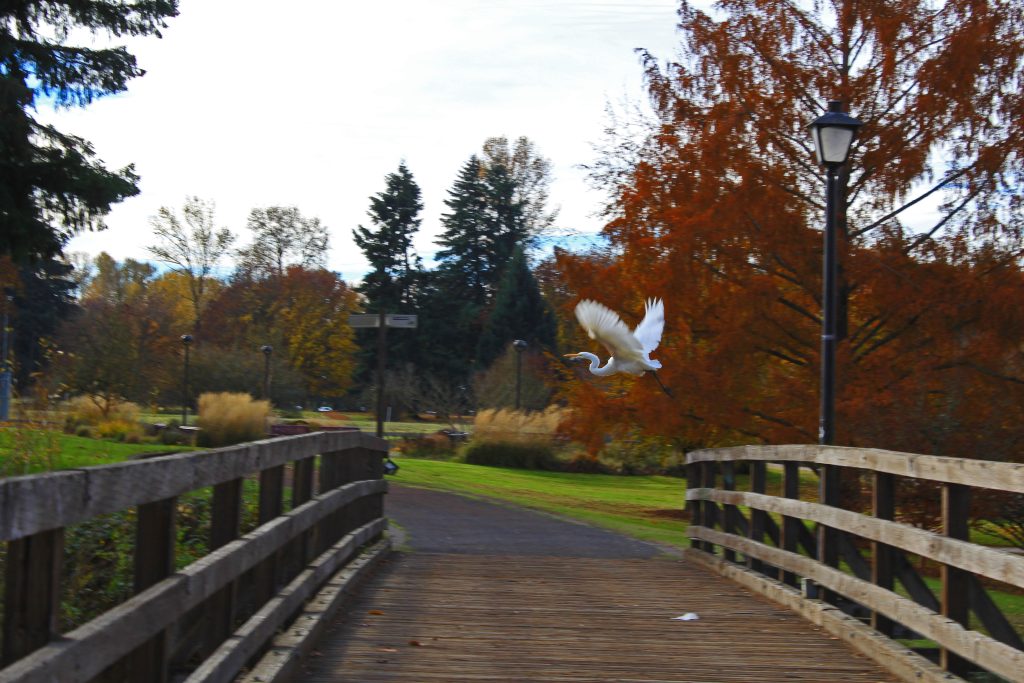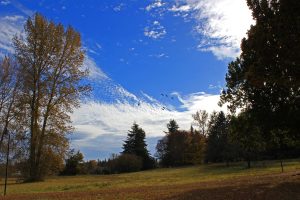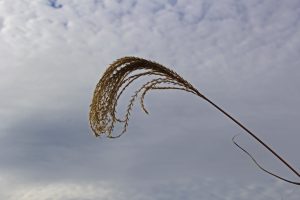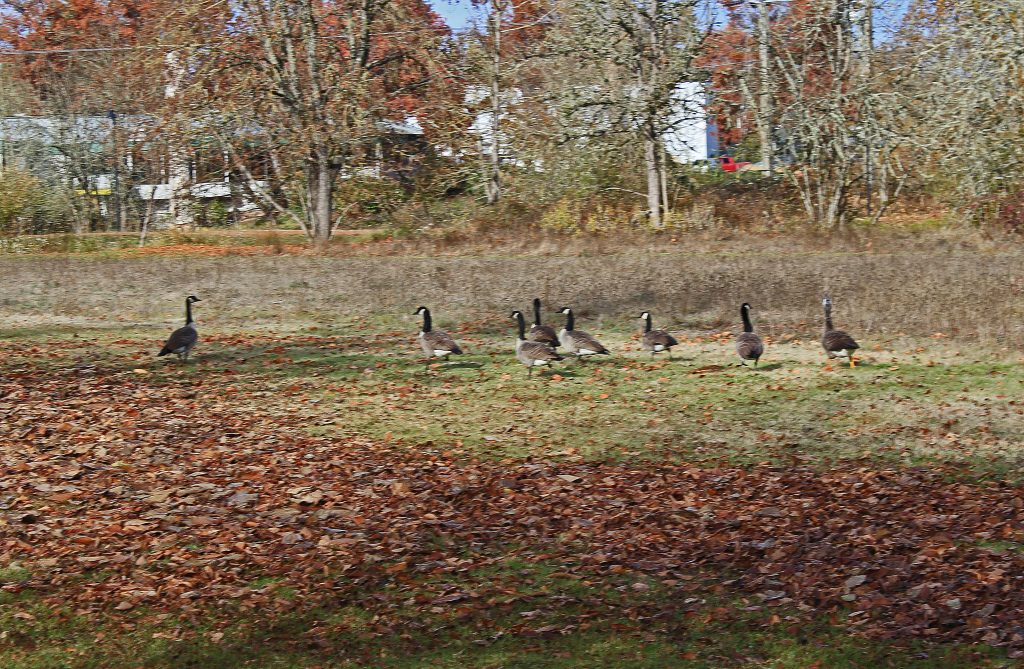 "It is good to realize that if love and peace can prevail on earth, and if we can teach our children to honor nature's gifts, the joys and beauties of the outdoors will be here forever." – Jimmy Carter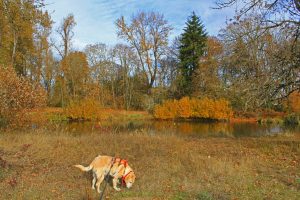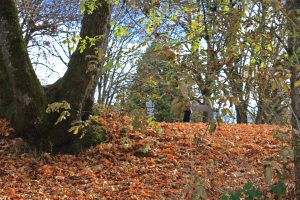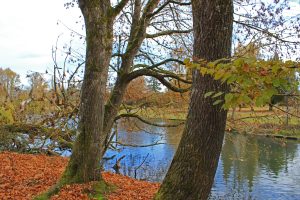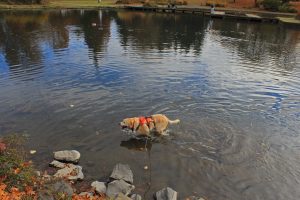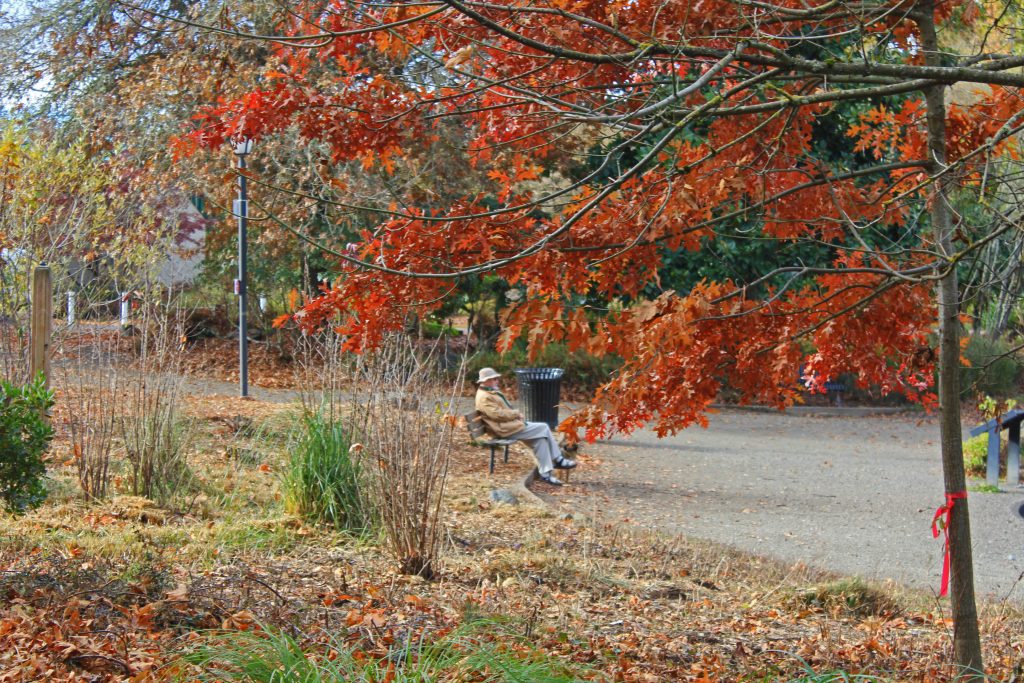 "The older I get, the more I appreciate my rural childhood. I spent a lot of time outdoors, unsupervised, which is a blessing." – Barbara Kingsolver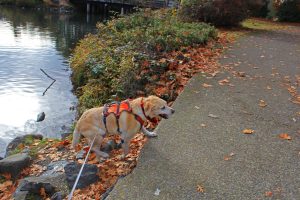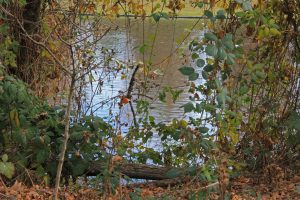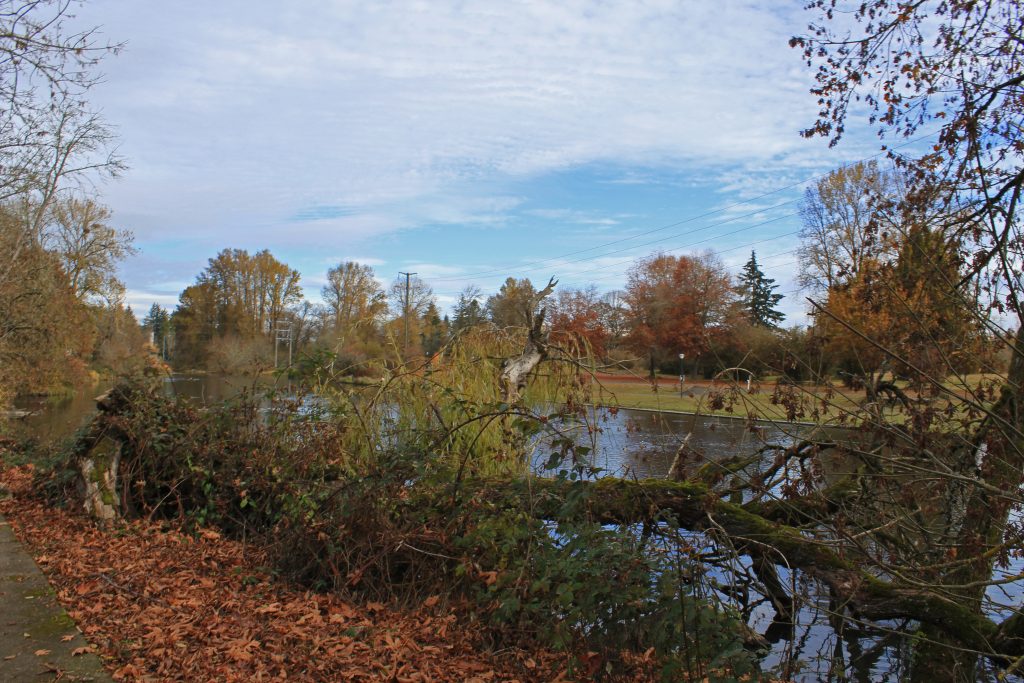 "Keep close to Nature's heart… and break clear away, once in a while, and climb a mountain or spend a week in the woods. Wash your spirit clean."
– John Muir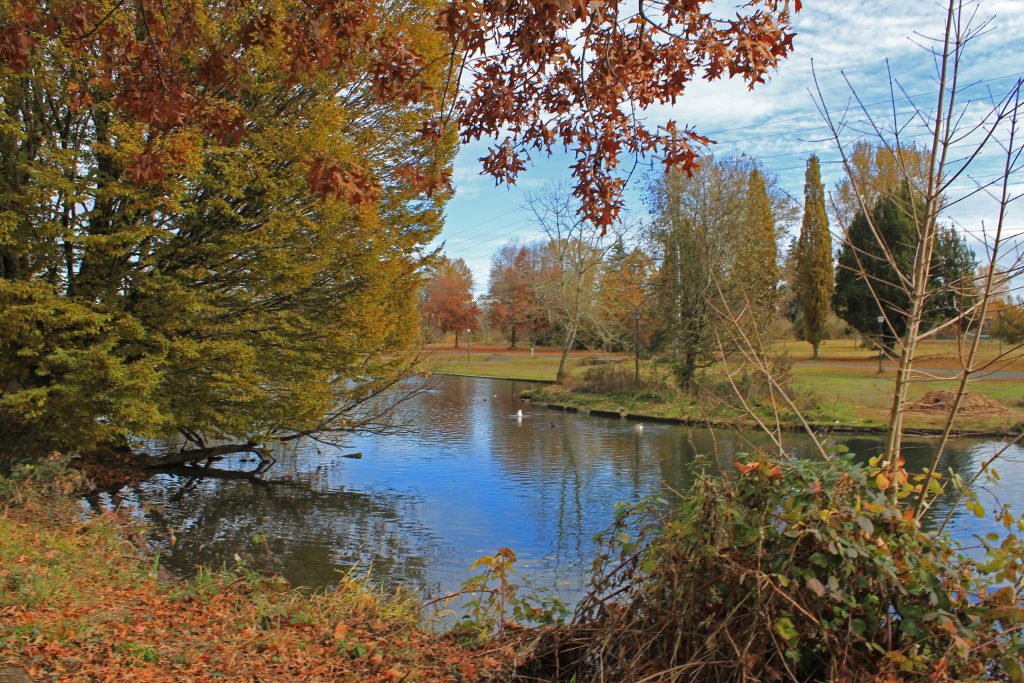 It is a well-known fact that spending time in nature has many health benefits.
We are surrounded by the great outdoors every day, but we rarely take the time to actually enjoy it!
Today We Took Advantage of Nature,  Beautiful Day,  No Rain, and the Temperature was Perfect for a Fall Day,   Jovi and Myself had a Great Time