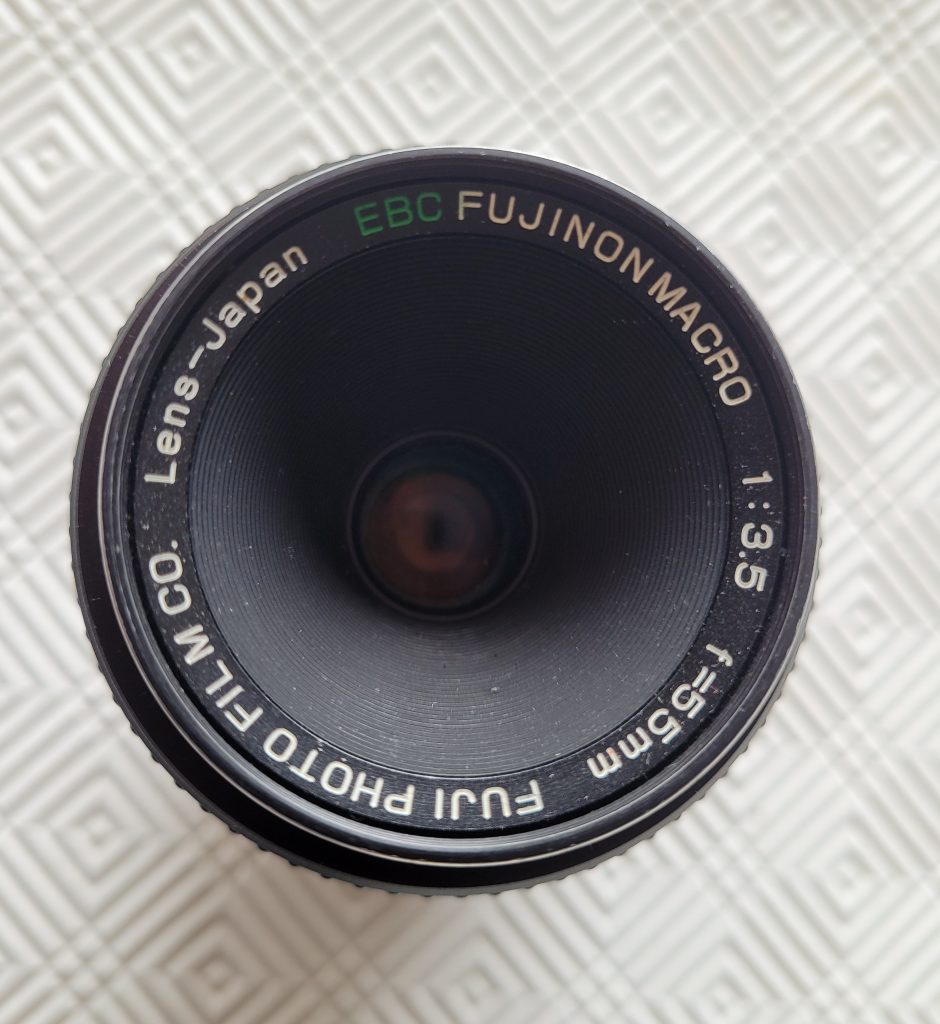 In my small lens collection I have an old macro lens. The Fujinon 55MM f3.5 macro. It is an 1/2 macro lens but with its original macrotube it becomes a 1/1 macro lens. I took the lens over from a collector I know and he only has good quality. I came with its macrotube, lenshood and a leathercase.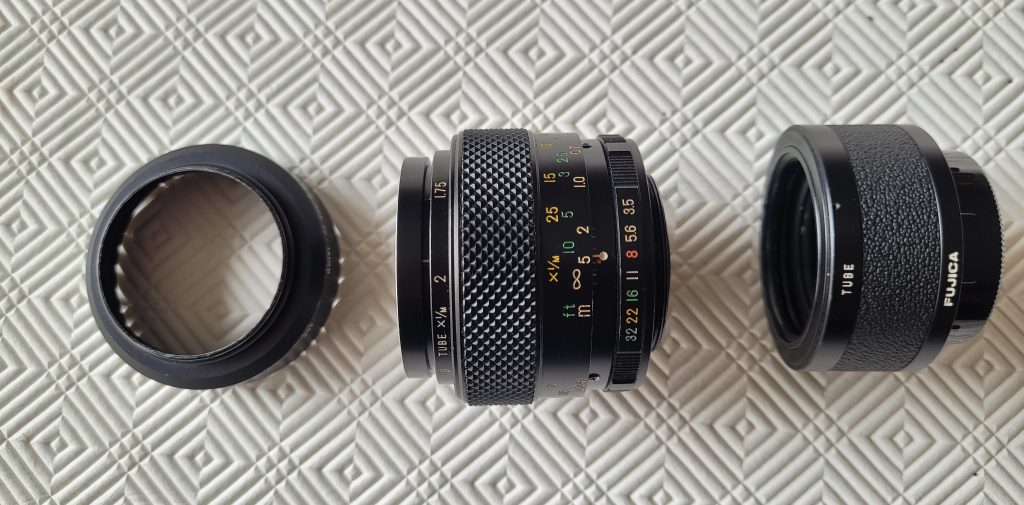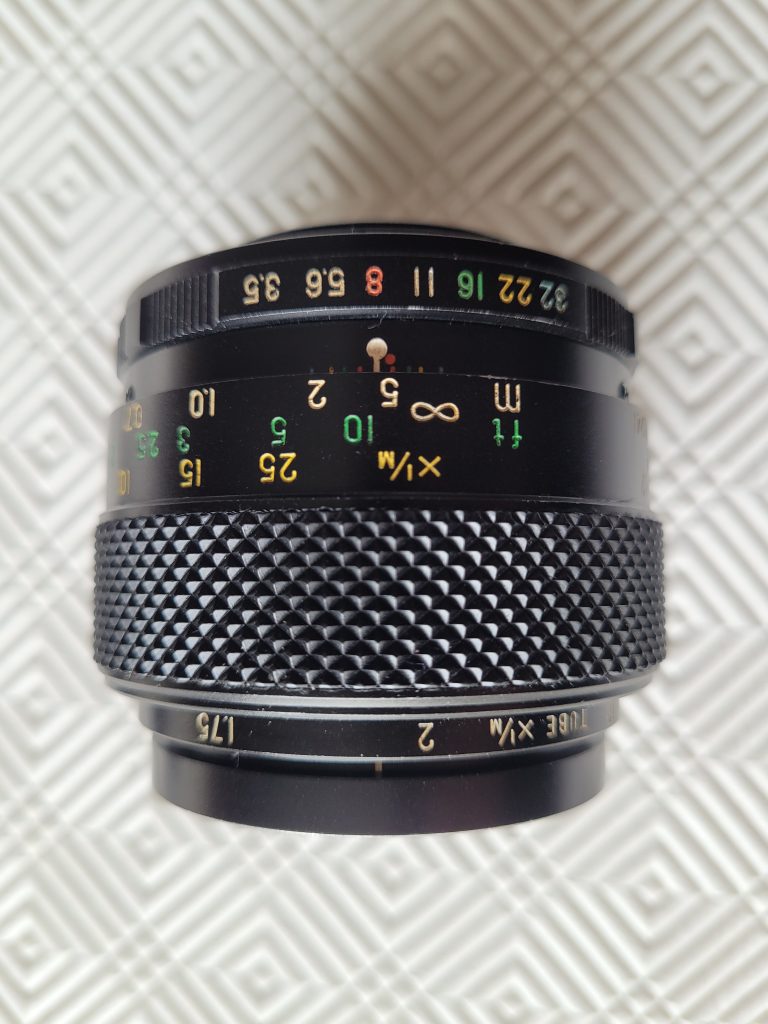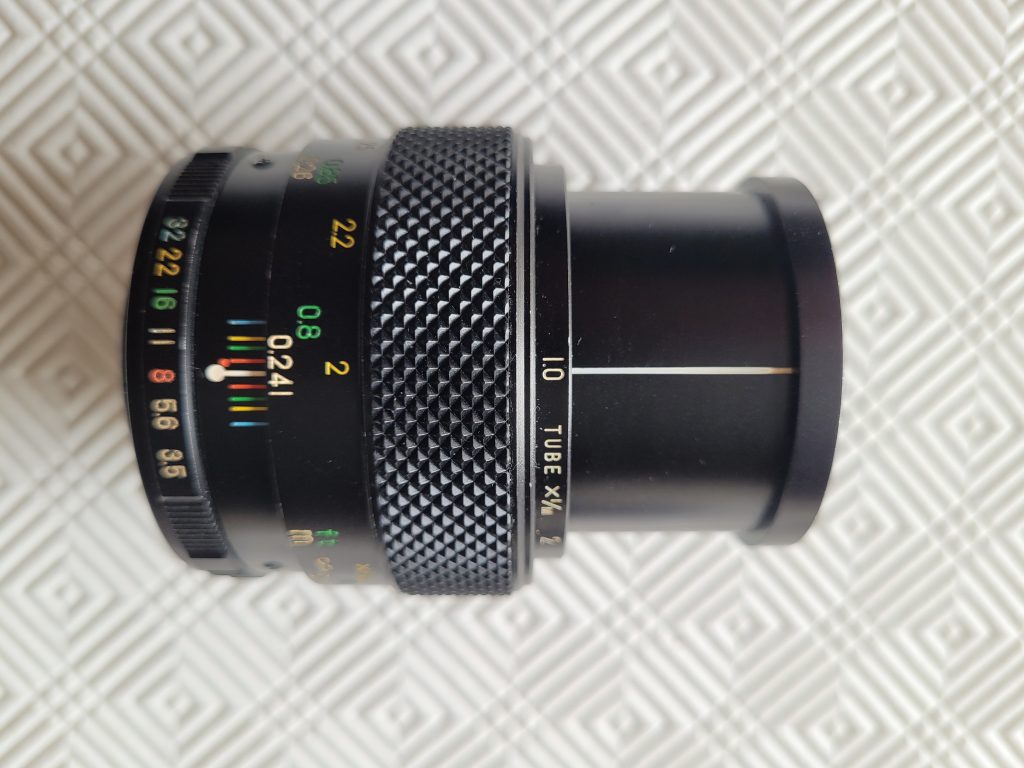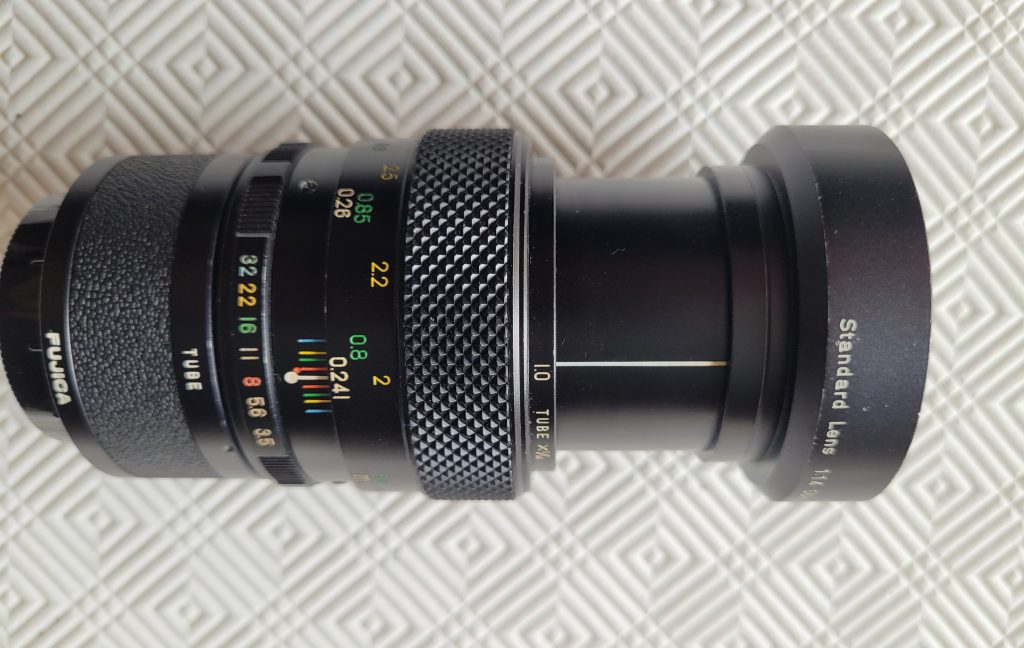 So I took it on a walk yesterday into the woods. Mushrooms were the target of the day. I mounted it on my Fuji XT10, on
that camera it becomes a 80mm macro instead of  55mm.
So lets see what this 40 years old fellow can do. Fuji lenses old and new have a good reputaion, so I was expecting good photos.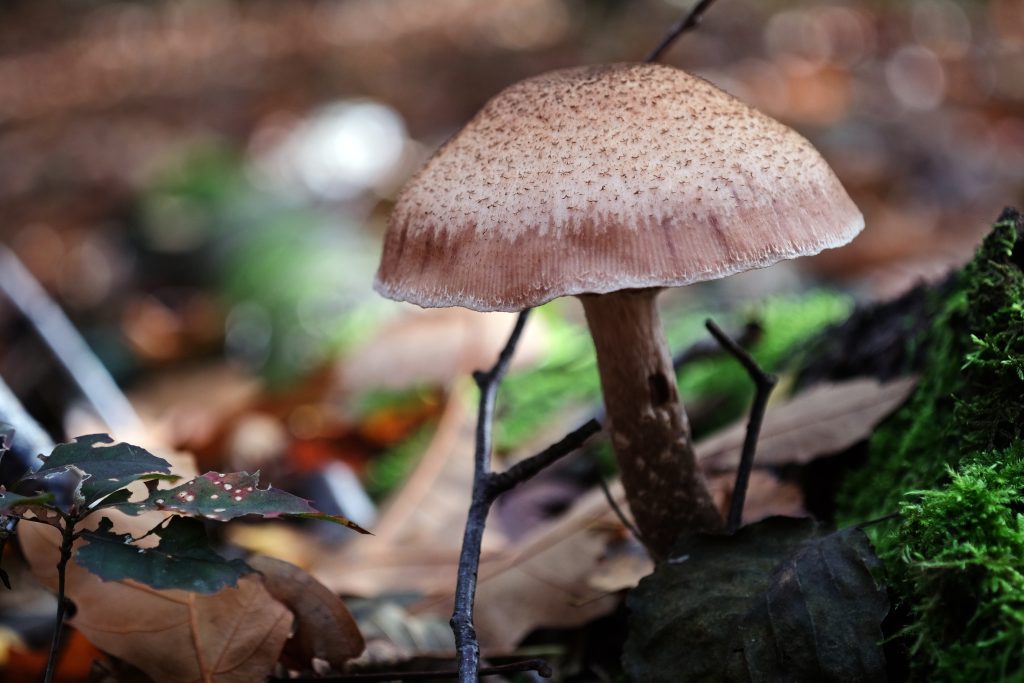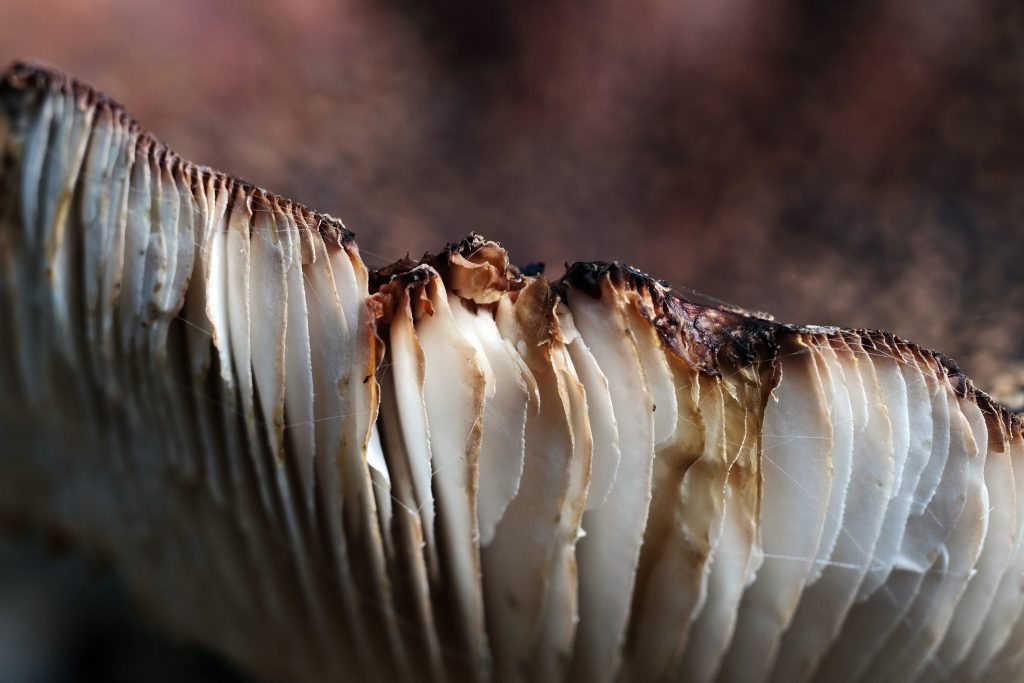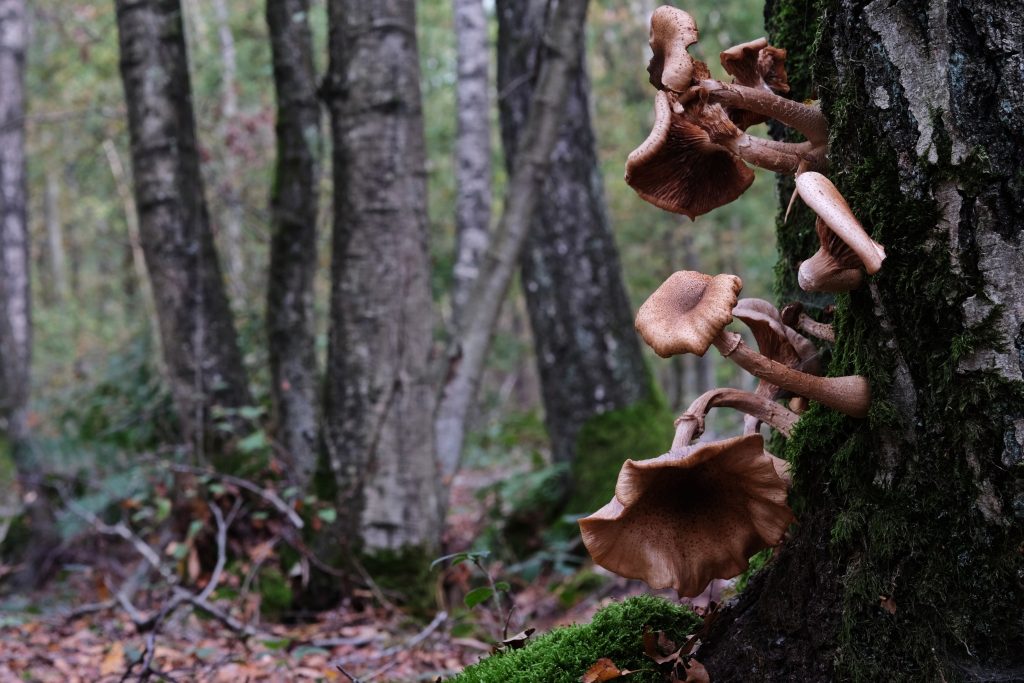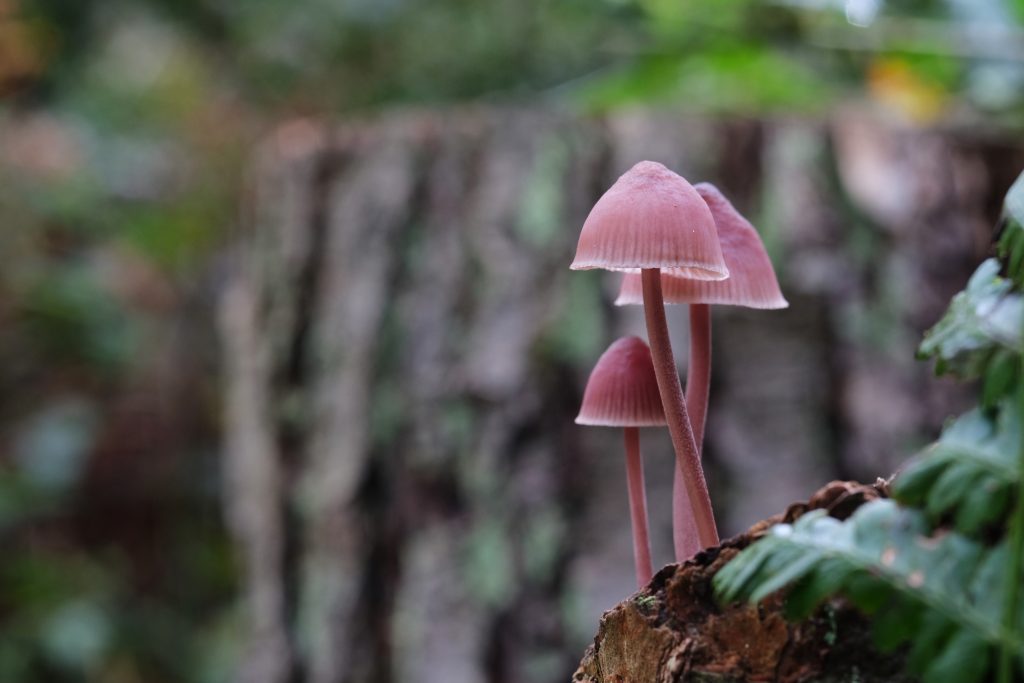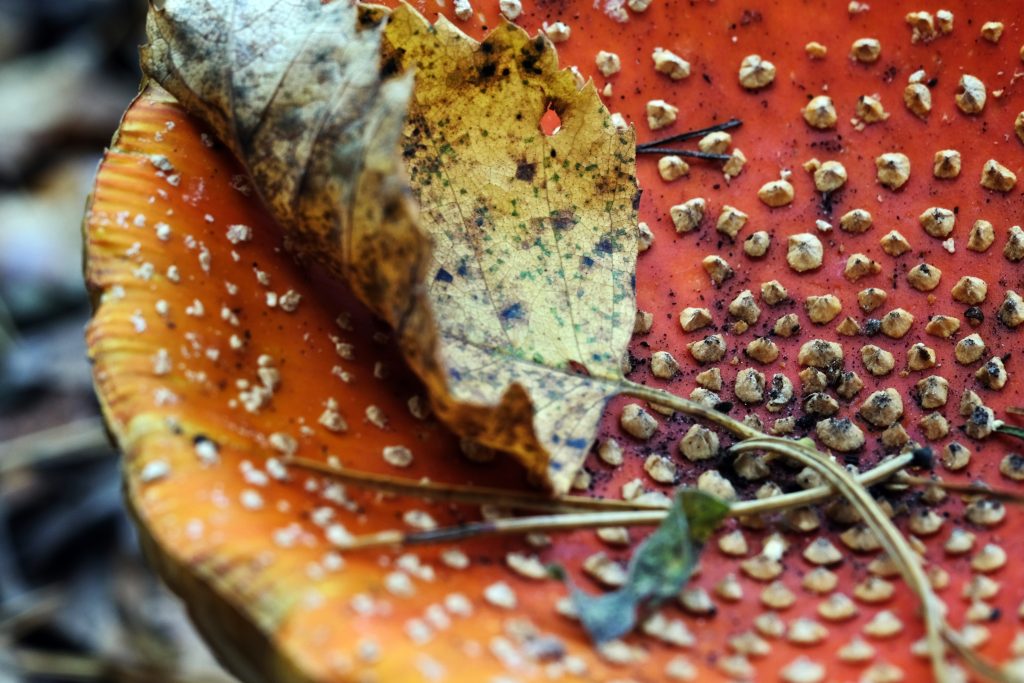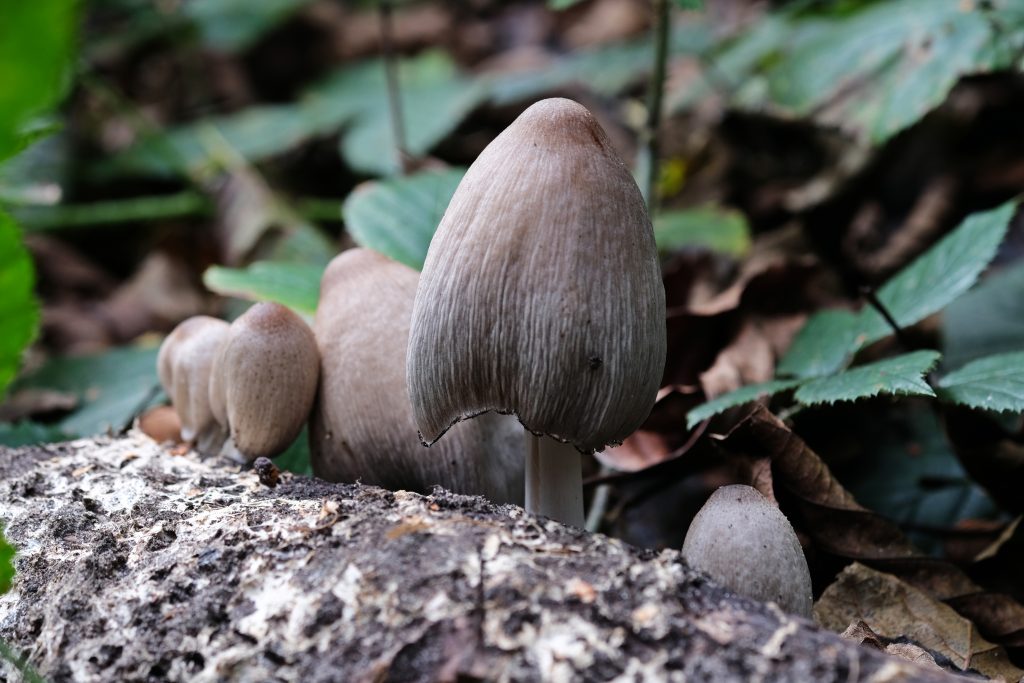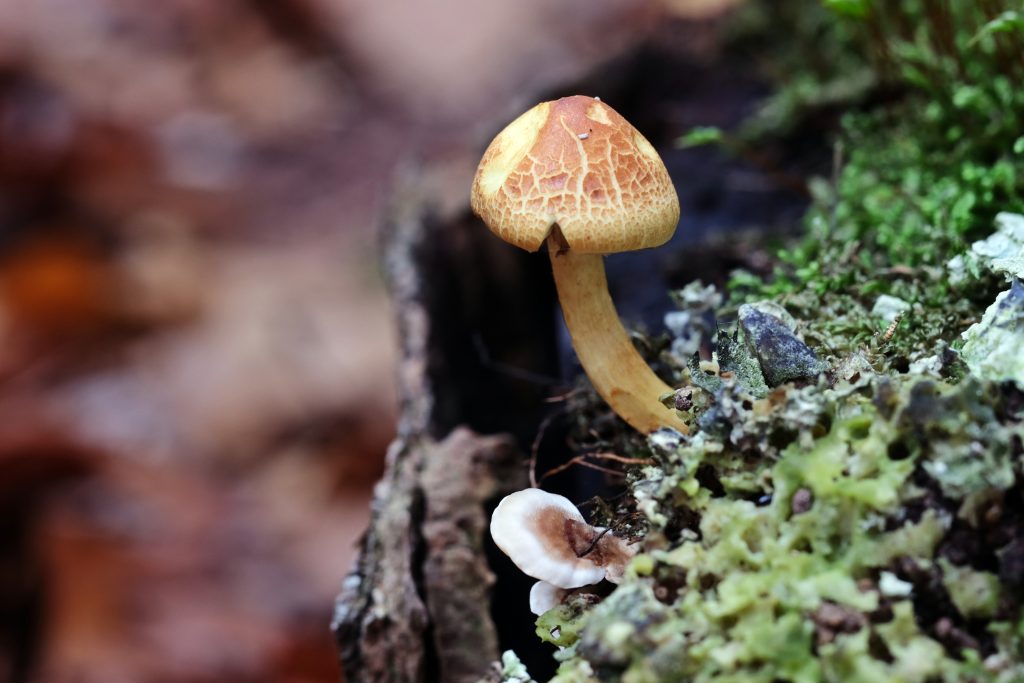 You can see for yourself the quality of this lens and is so small it fits easely in your bag or pocket.