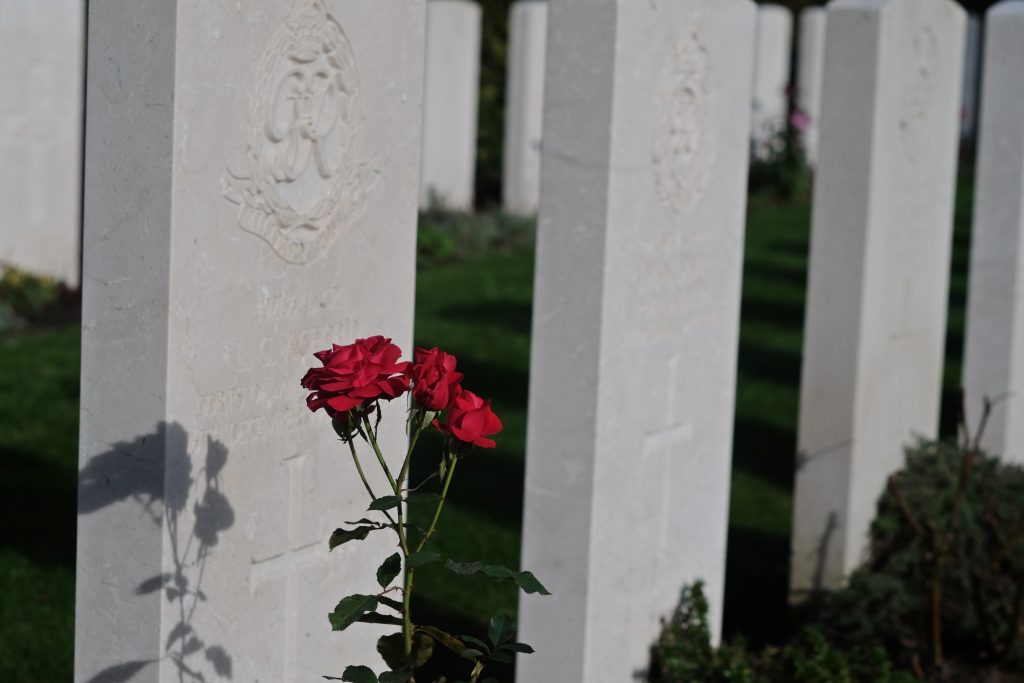 At the going down of the sun
And in the morning
We will remember them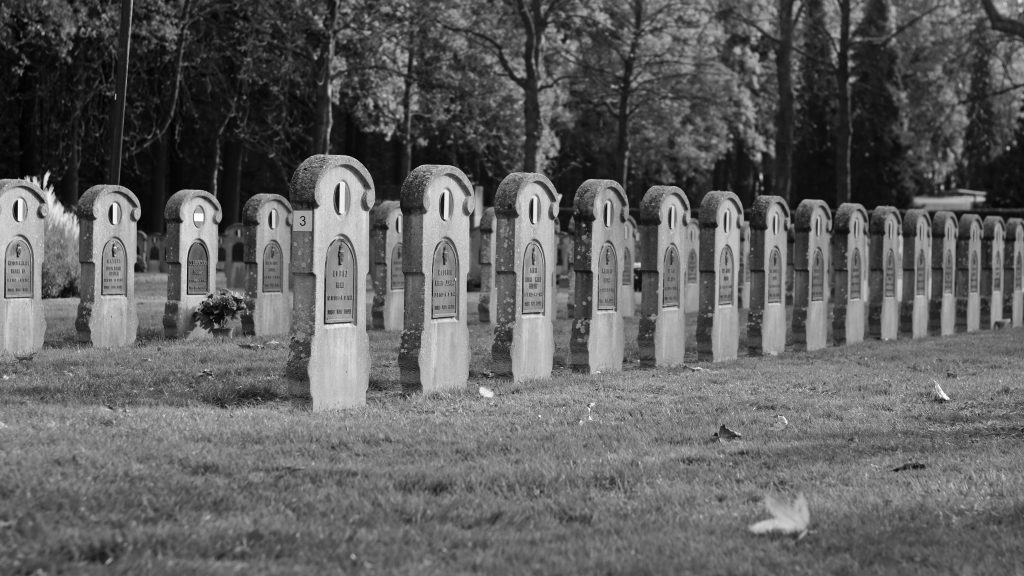 Today it was armistice day, a day to remember all who brought the ultimate sacrifice for our freedom. We should never forget them. Specially these days that war is showing his ugly head again in Europe.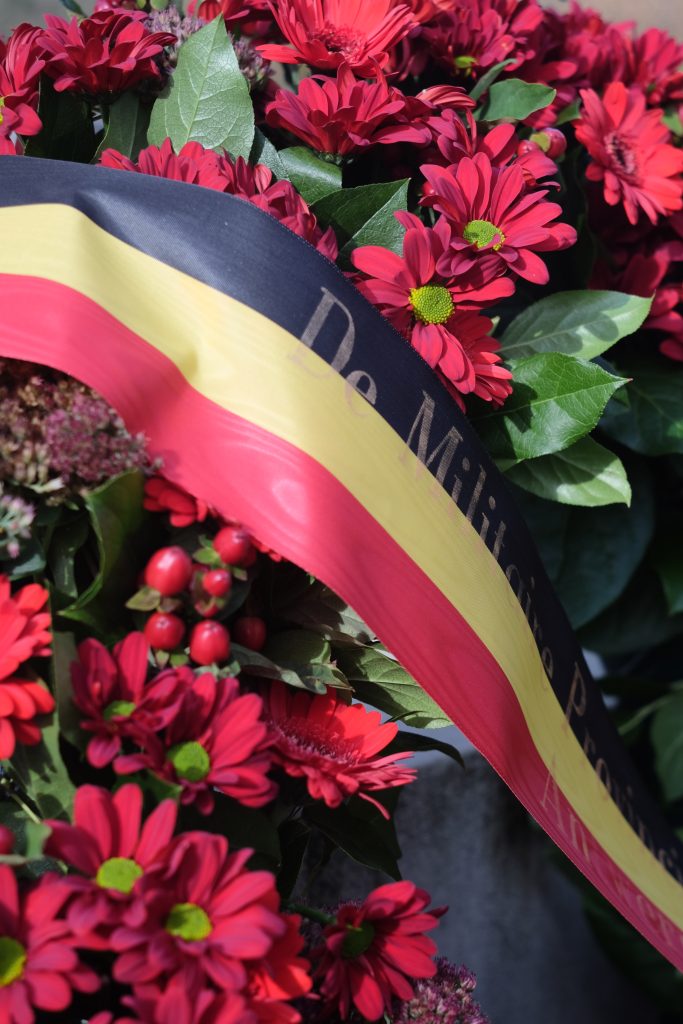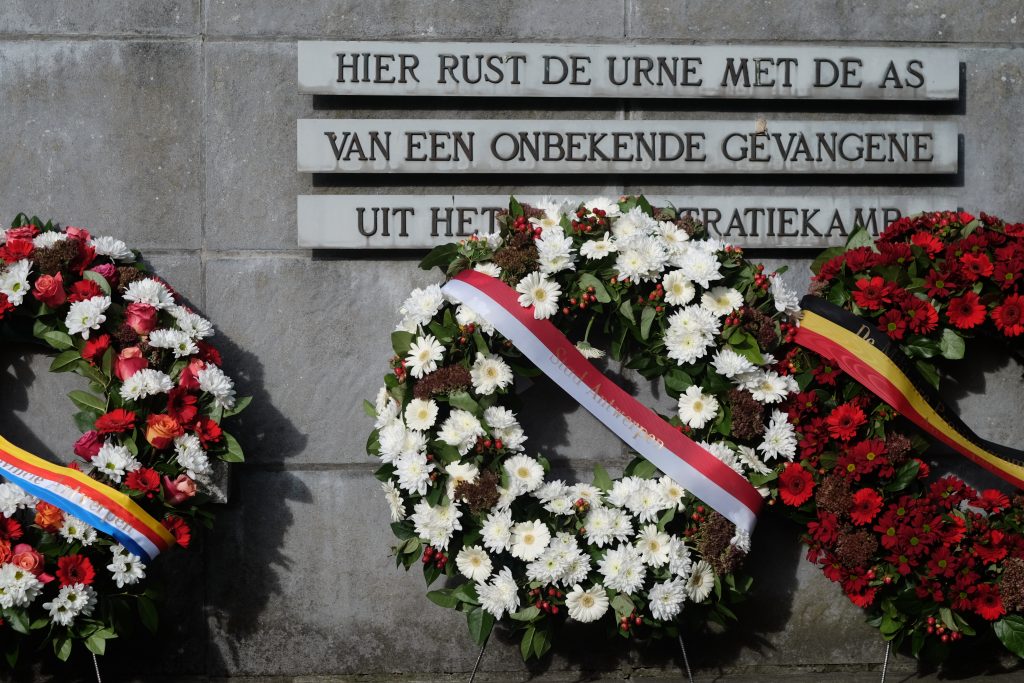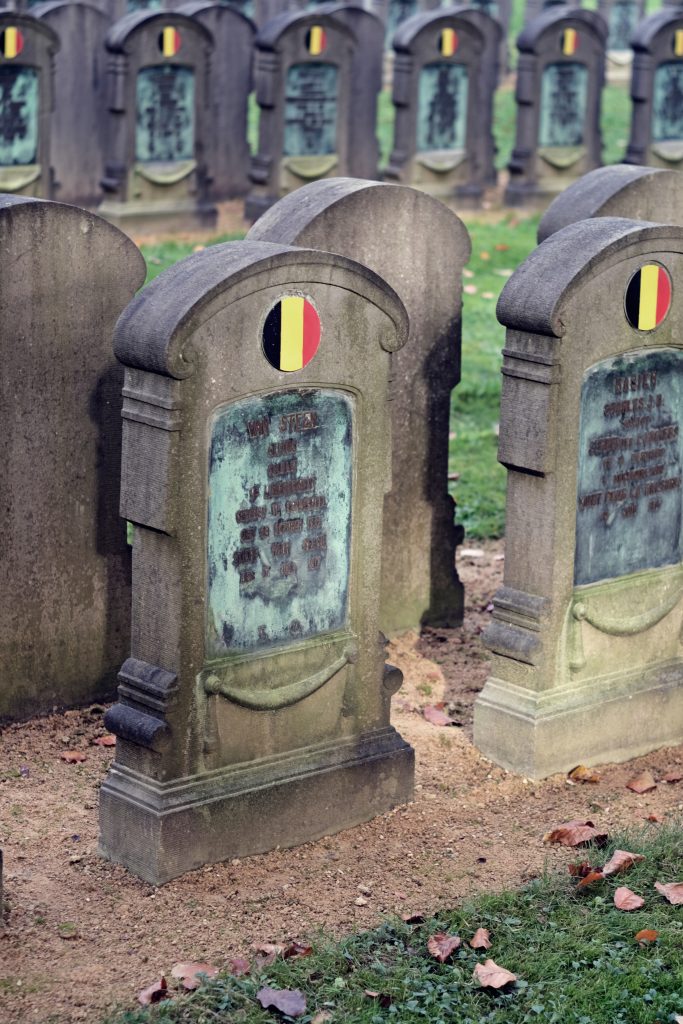 These headstones are the ones from WW1. Antwerps biggest graveyard is at walkingdistance for me. And everytime I come here, I wander between those graves and pay my respect.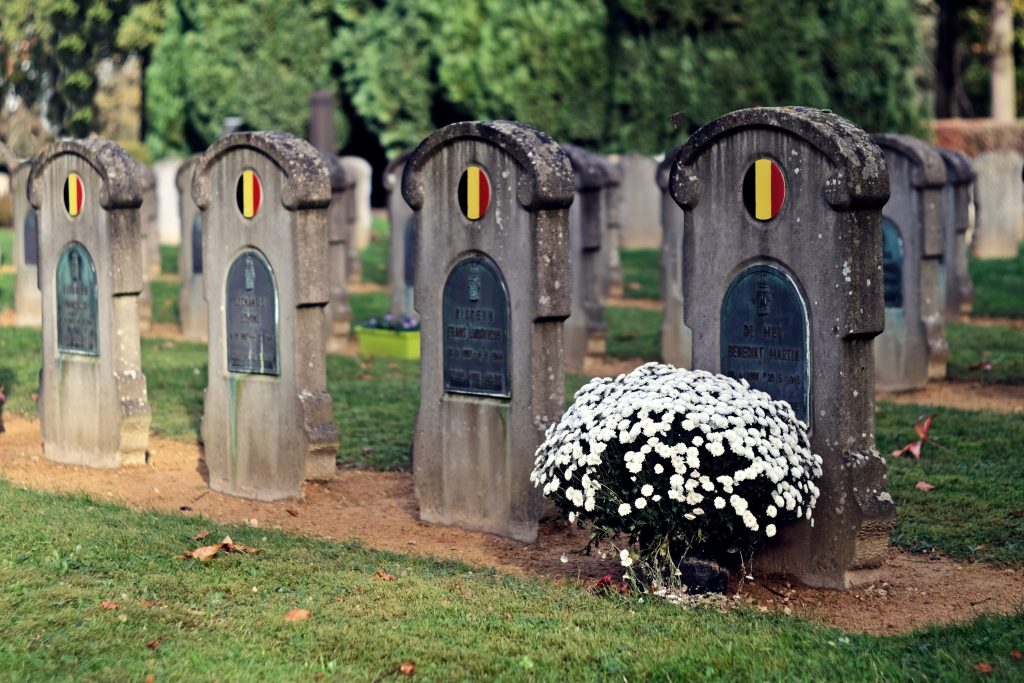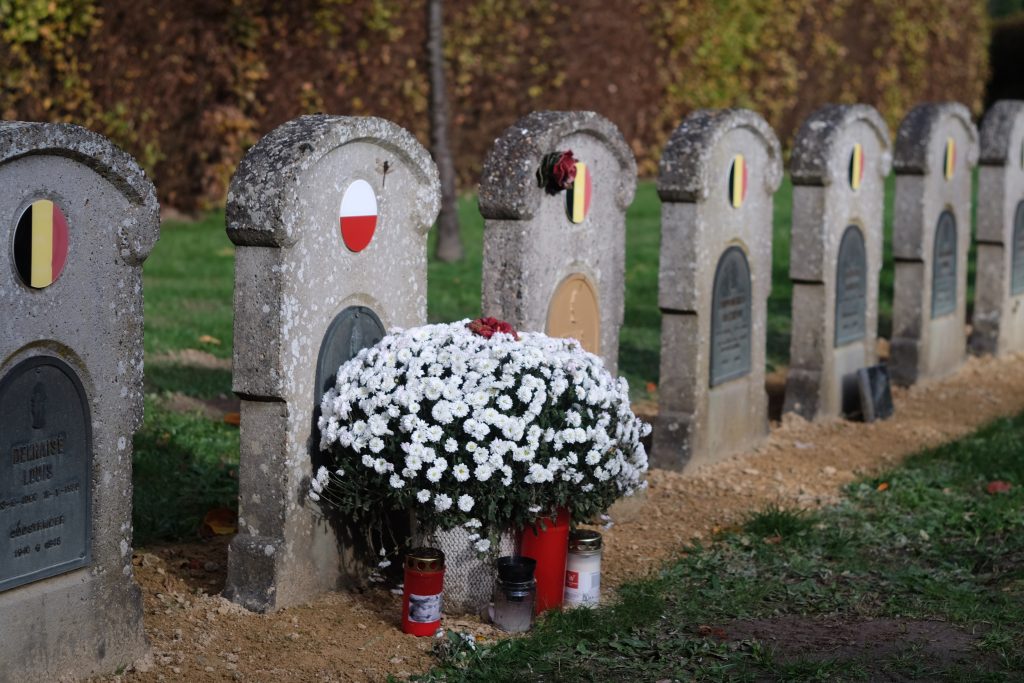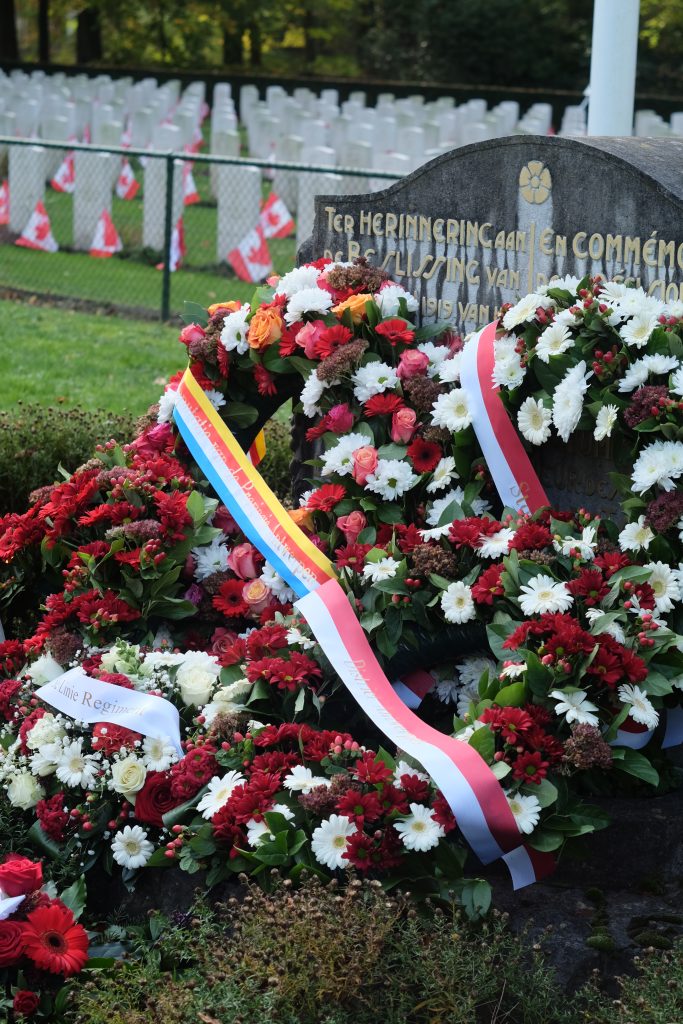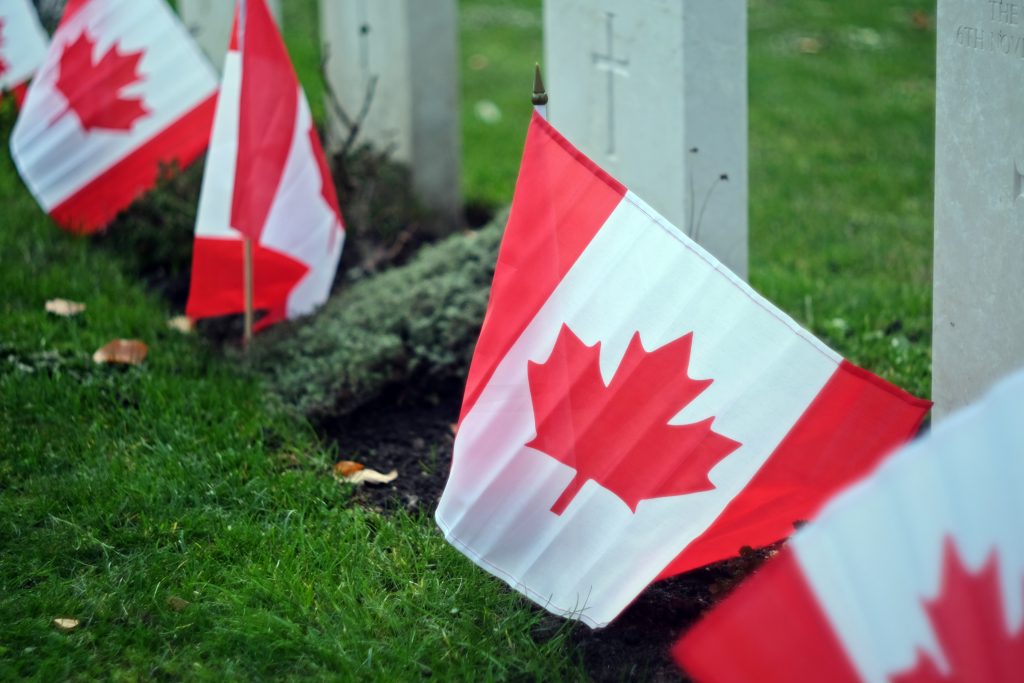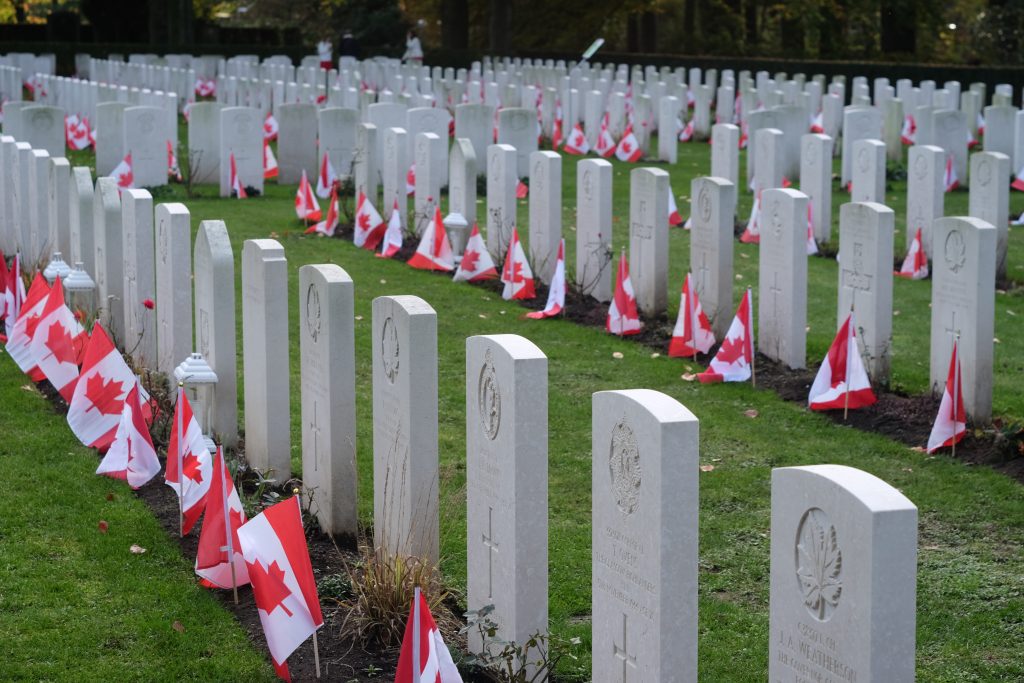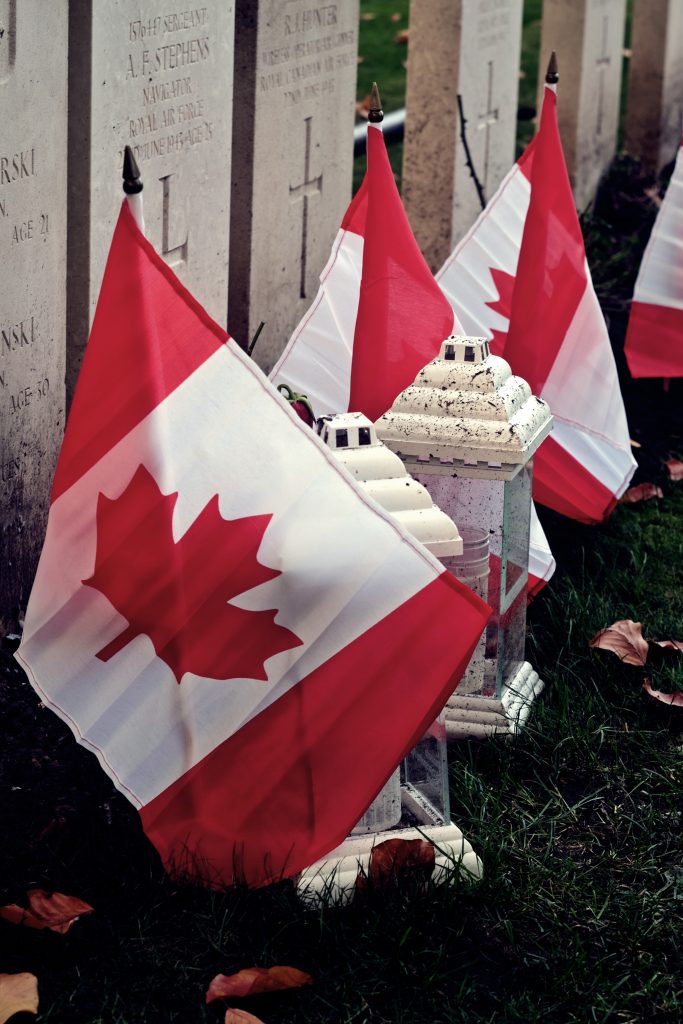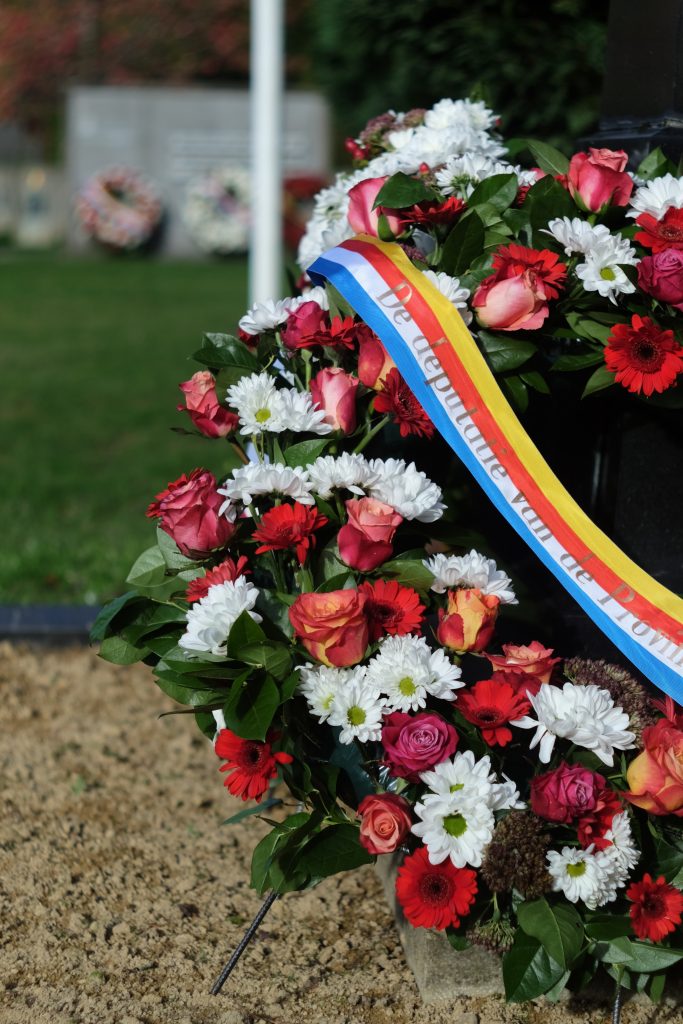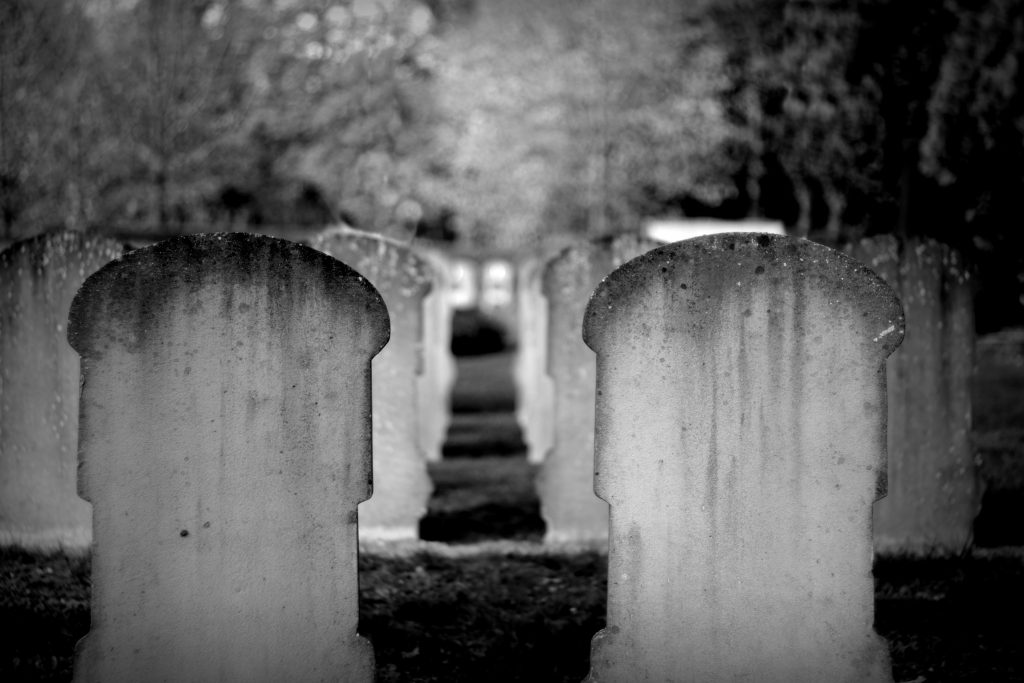 Today I saw people of different backgrounds visitng the graves. Young and old were there, very nice to see.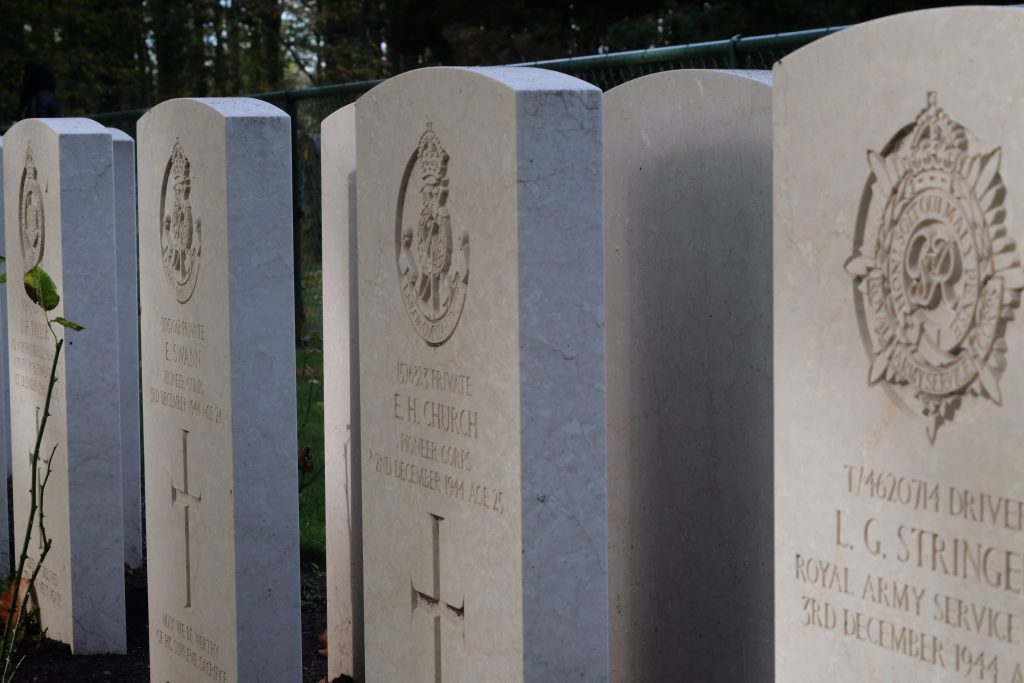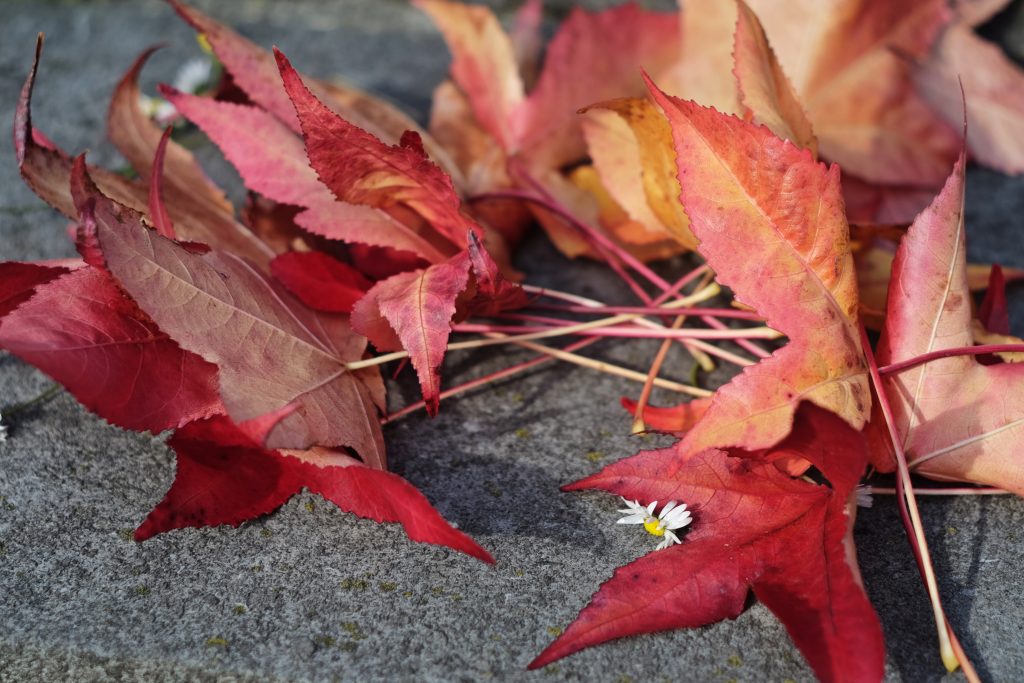 All pictures are take with my vintage Chinon 55mm f1.7 lens