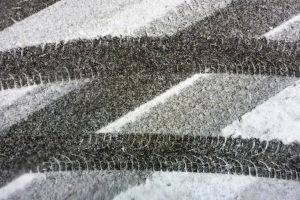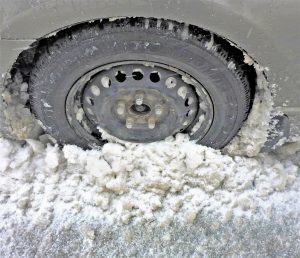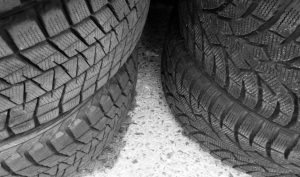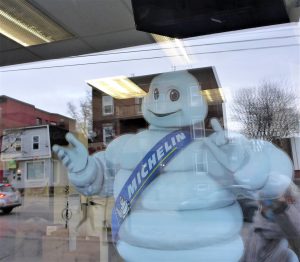 RITES OF SPRING – CHANGING TIRES
If like me you live in North America north of latitude 45 you'll likely know what I'm talking about.
Changing tires to handle snow and ice from December to March is actually mandatory in 17 European countries and two Canadian provinces .
In we go late March full of optimism: afterall, when the potholes return and the winter tires come off, for sure it must be spring!!