The area I live in is known as the Market although the bars and cafés have pretty well crowded out retail and grocery stores which is a pity.  However the neighbourhood is very much alive, particularly on a warm Saturday afternoon.
The Ottawa sign is always a draw for people posing.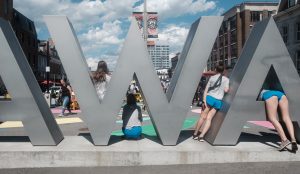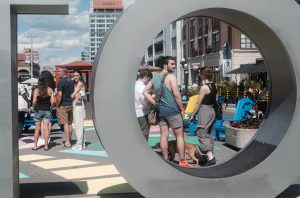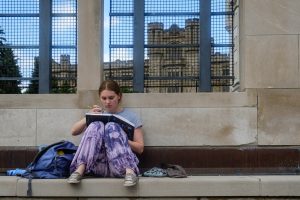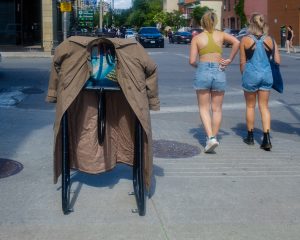 And then we get the dregs of the "Freedom" protest.