When you look out the window and realize the sky is sending you subliminal messages….
"Shoot Me!"
"Shoot Me!"
So you shoot!
No not the kind of shooting that needs a holster but the kind that needs a tripod.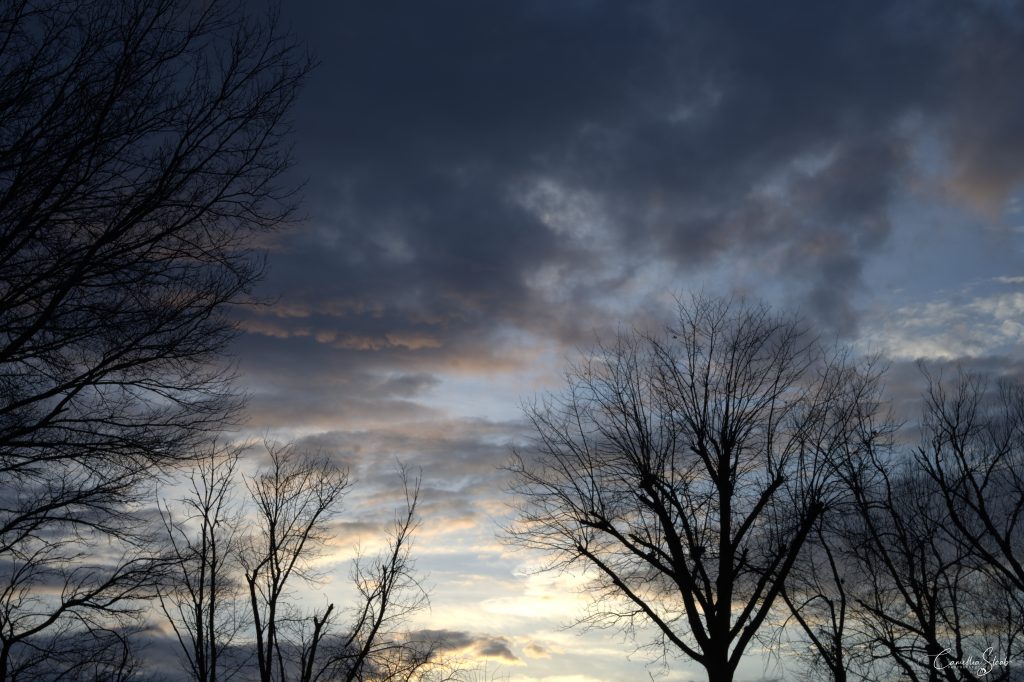 To be honest I didn't use a tripod, no need…it was still light and clear.
So I shot another.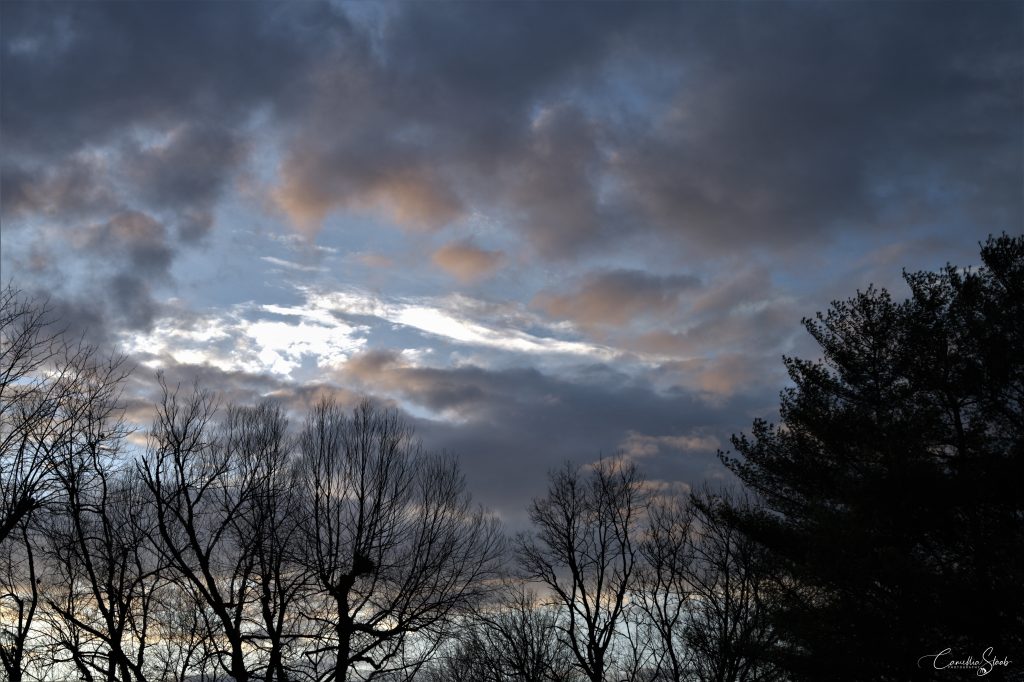 And then I noticed something that surprised me even more…..too early for these guys, but they are out!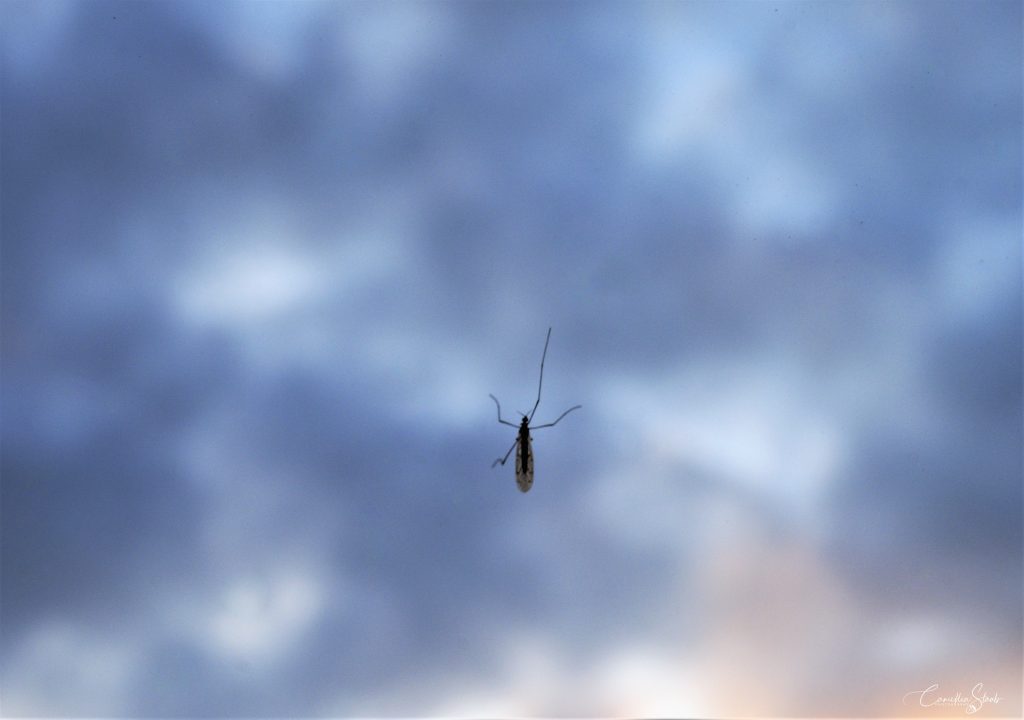 And so starts our next season 😁