My Sunday morning took me out in a snow storm to walk one of my well-known routes.
It took down by the cliff under the Mint…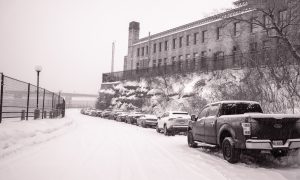 Past the bridge across the Ottawa River leading to Gatineau…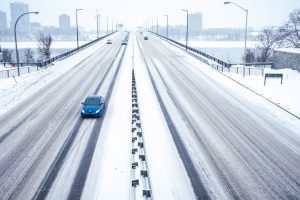 Over to the Rideau Falls…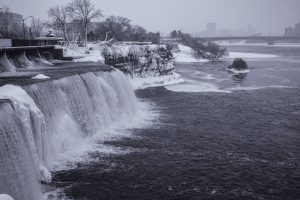 Across to Stanley Park with its view of old City Hall now the Dept. of External Affairs…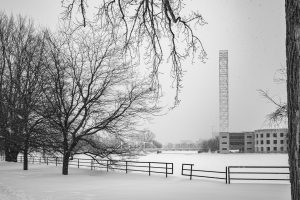 And finally back in to snowy Lowertown.