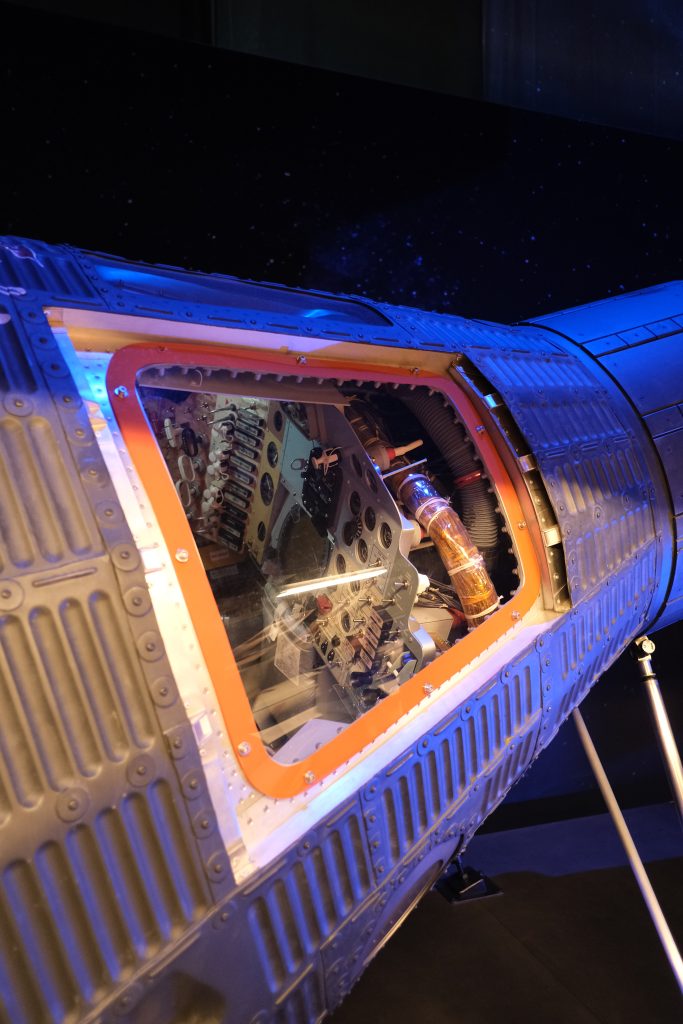 There is an exposition going on about the history of man in space. Now I am not much into spacetravel, but I saw on the news that some nice lifezise replicas were on display. The expo is running into its last weeks, so not to many people.
Took my camera and went for a look.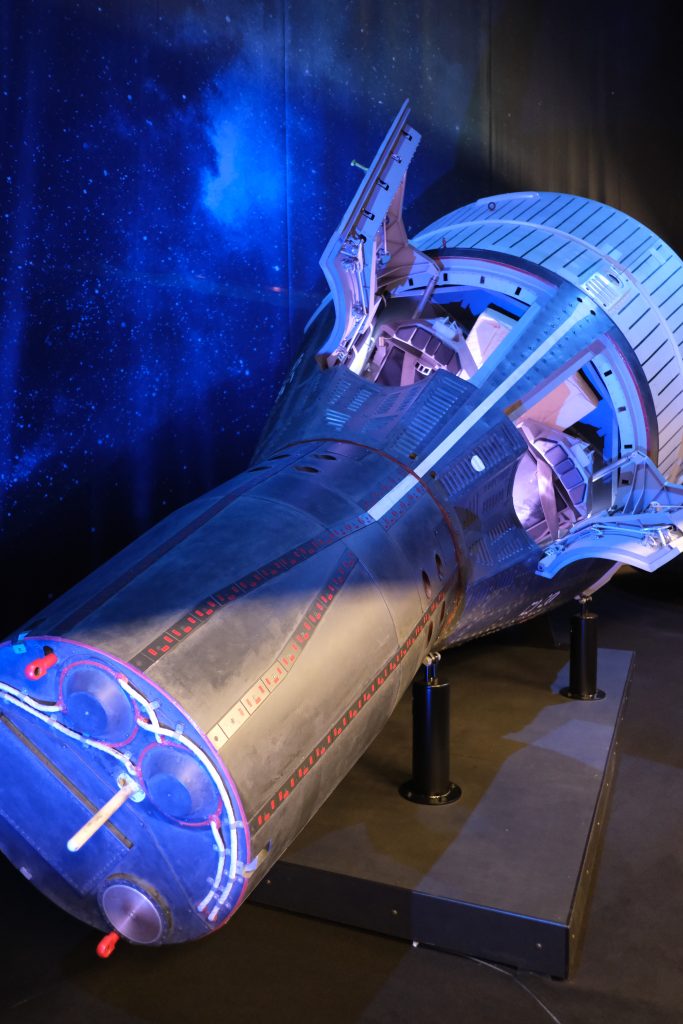 The displays take us from the early time in space exploration, with the unmand modules, the first dog and monkey in space. To the first man and into the Apollo program. From there to the spaceshuttle and onwards.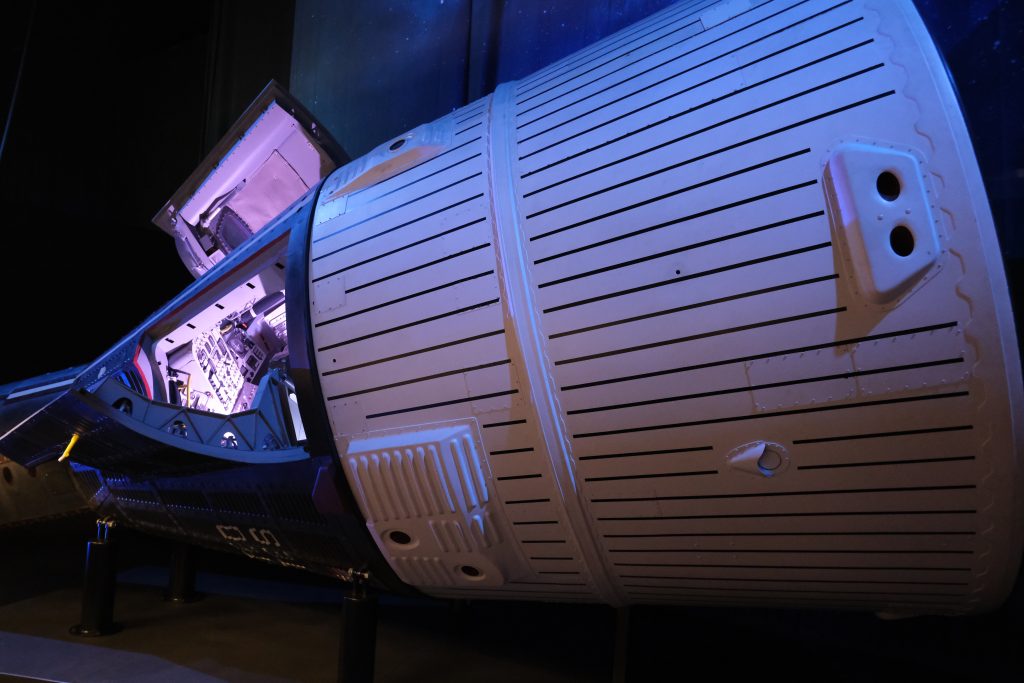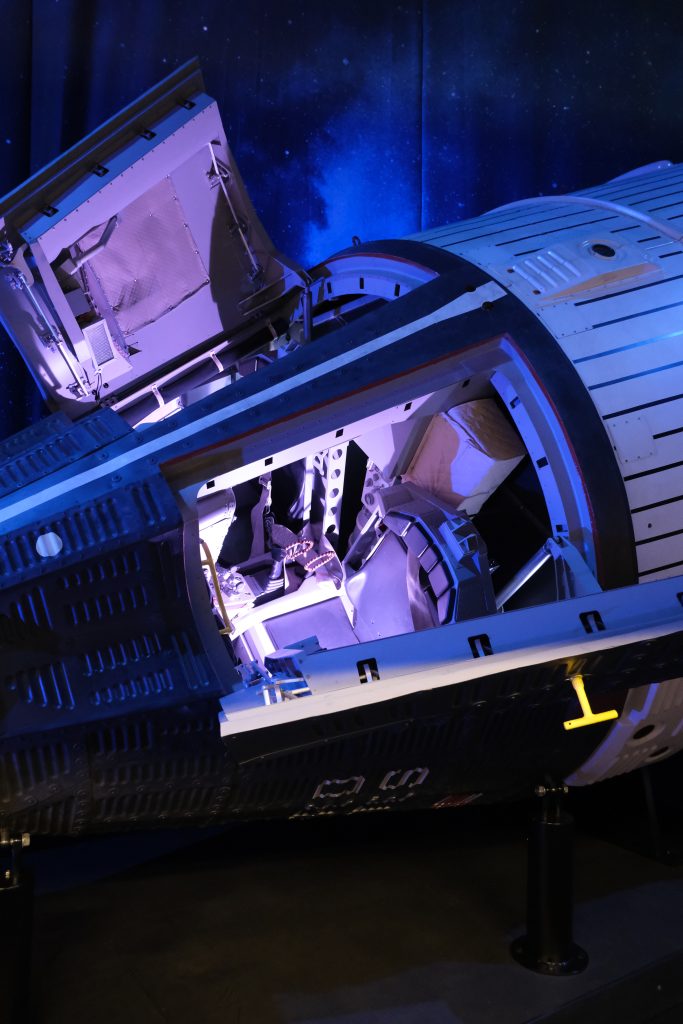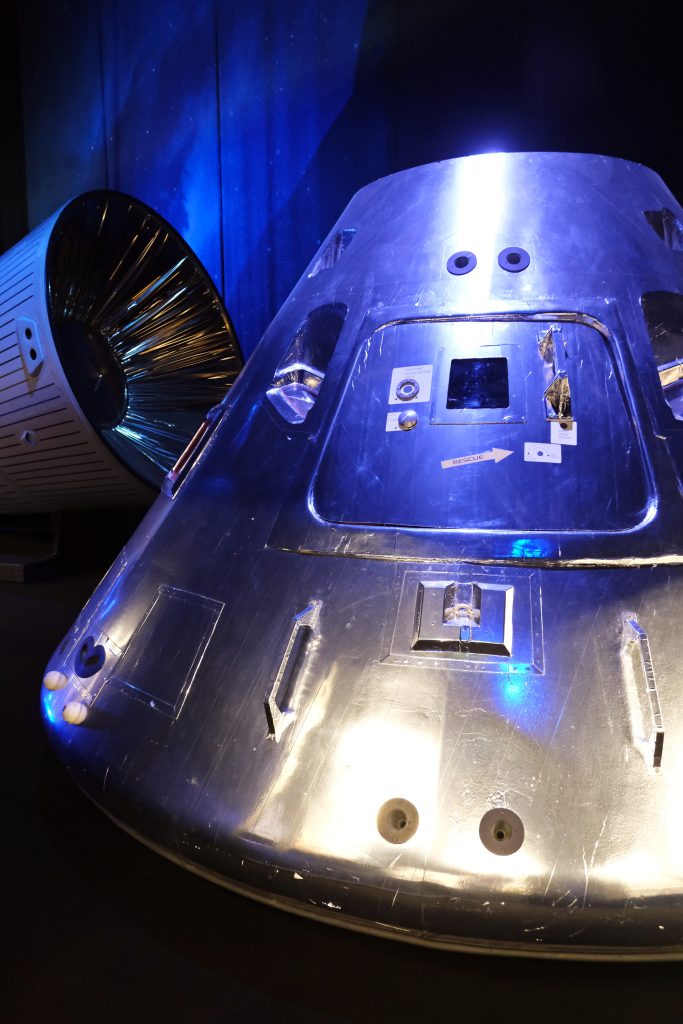 The Apollo rocket was a scale model, the real one is a bit big to put inside. Almost as high as our cathedral.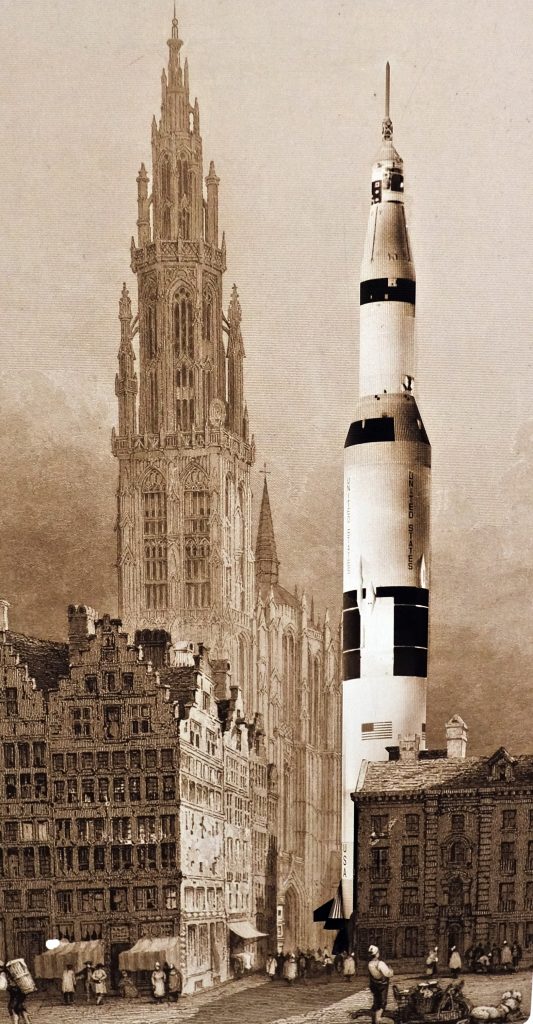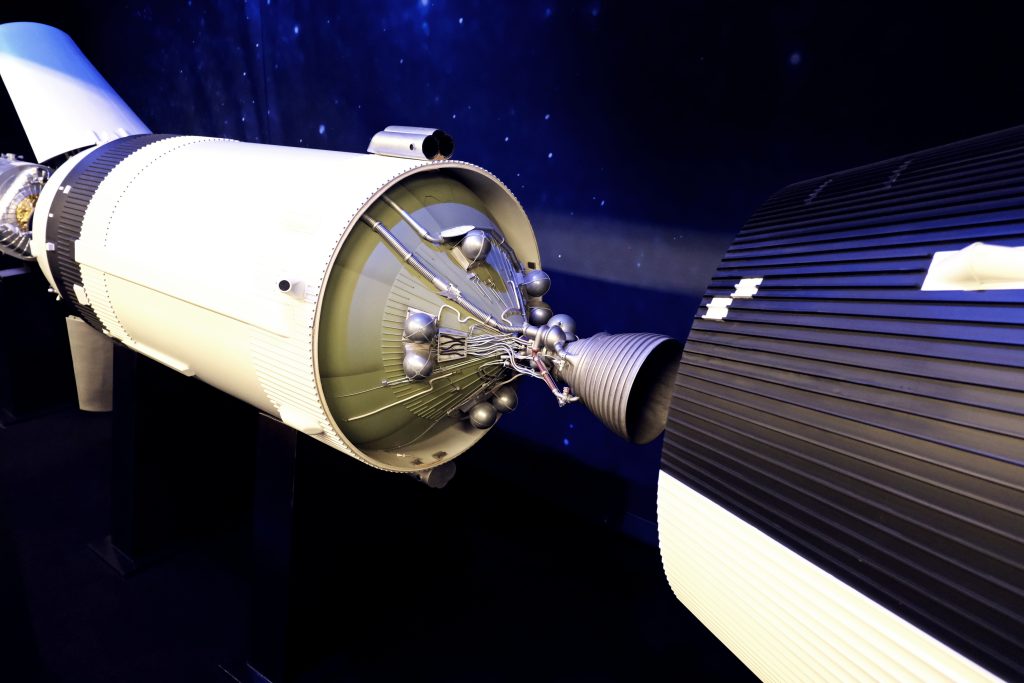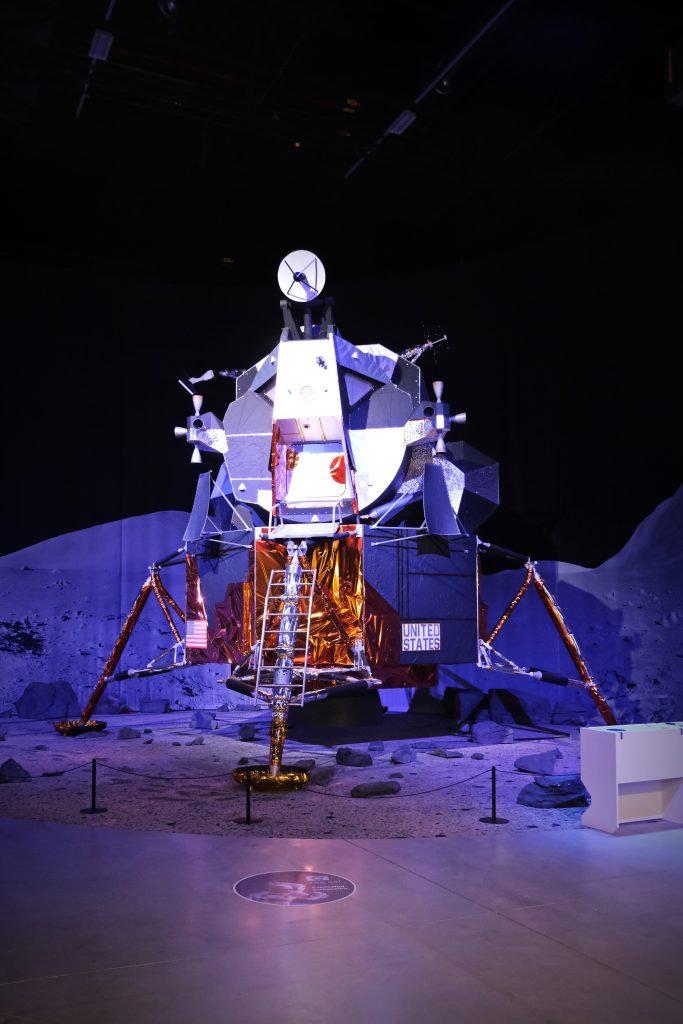 The moonlander was there in its full glory, size 1/1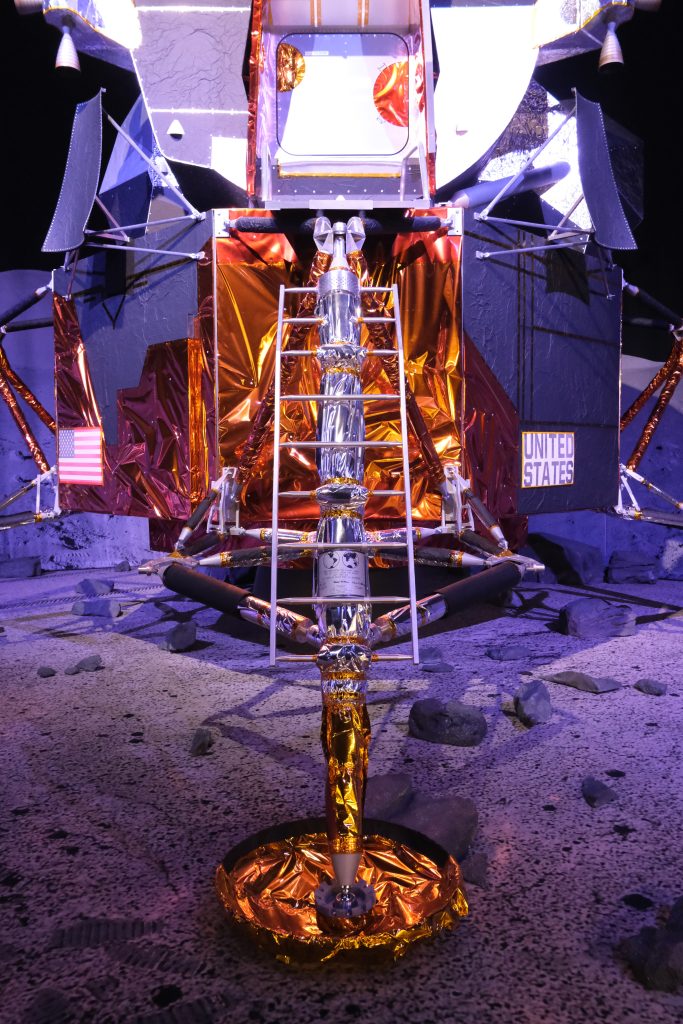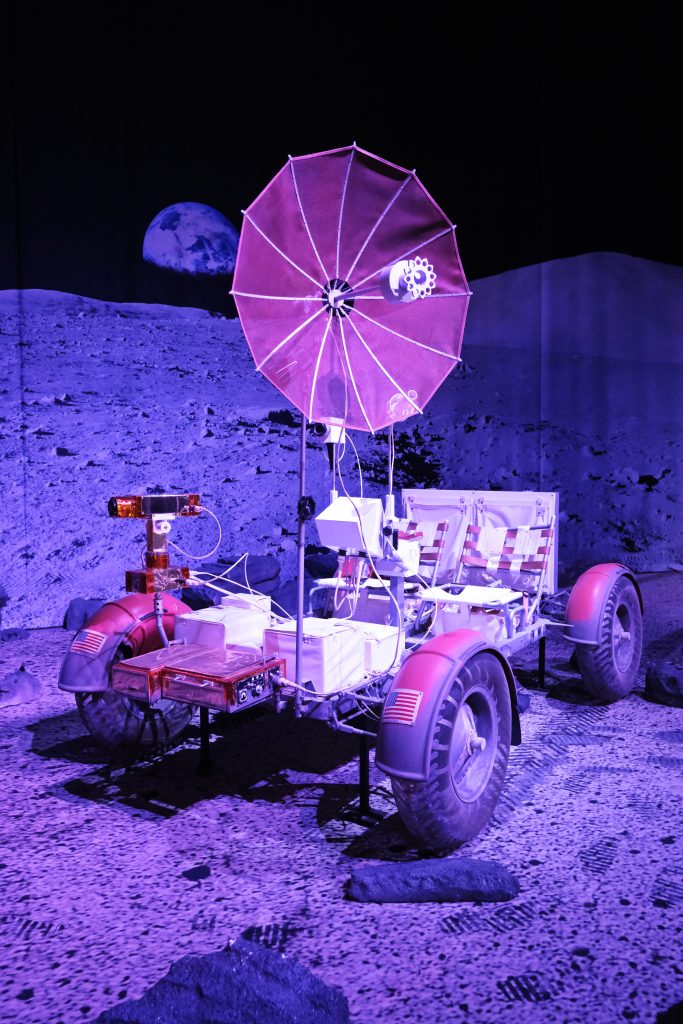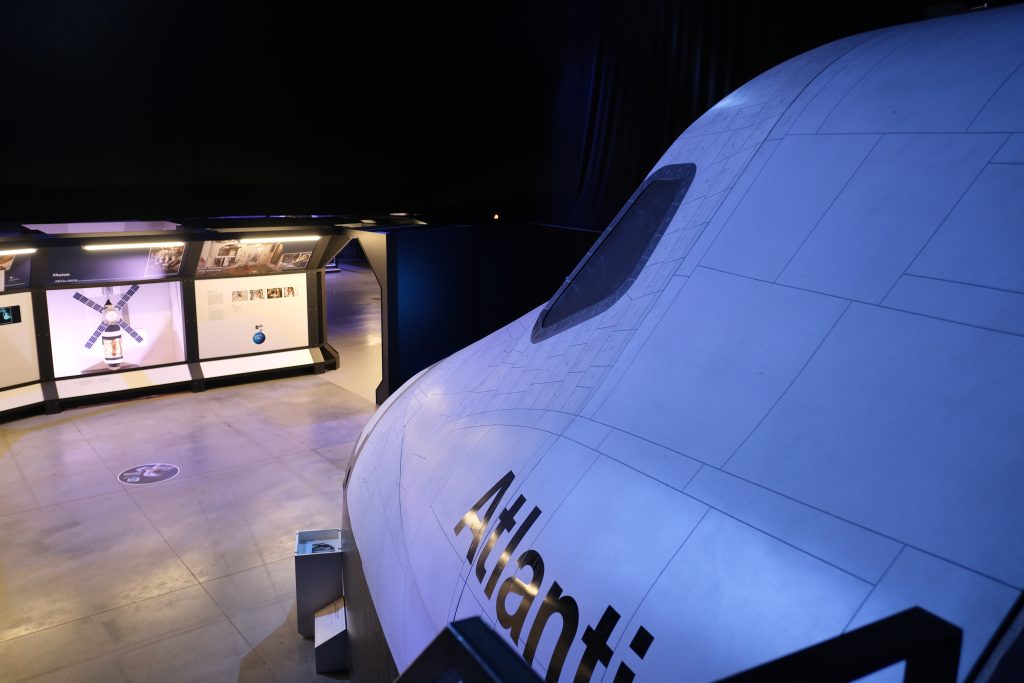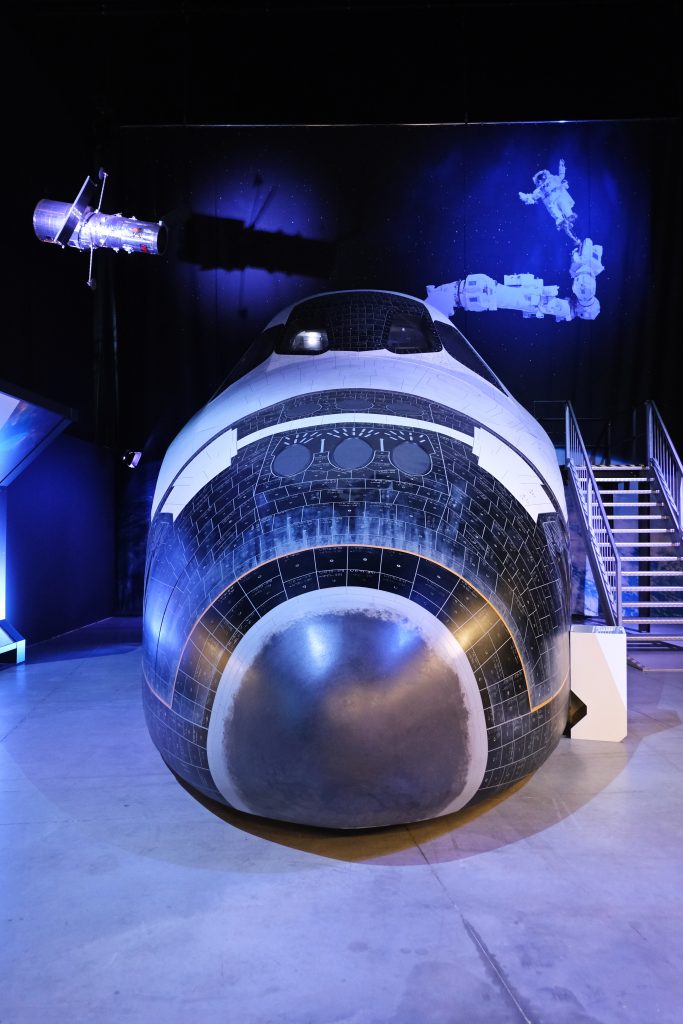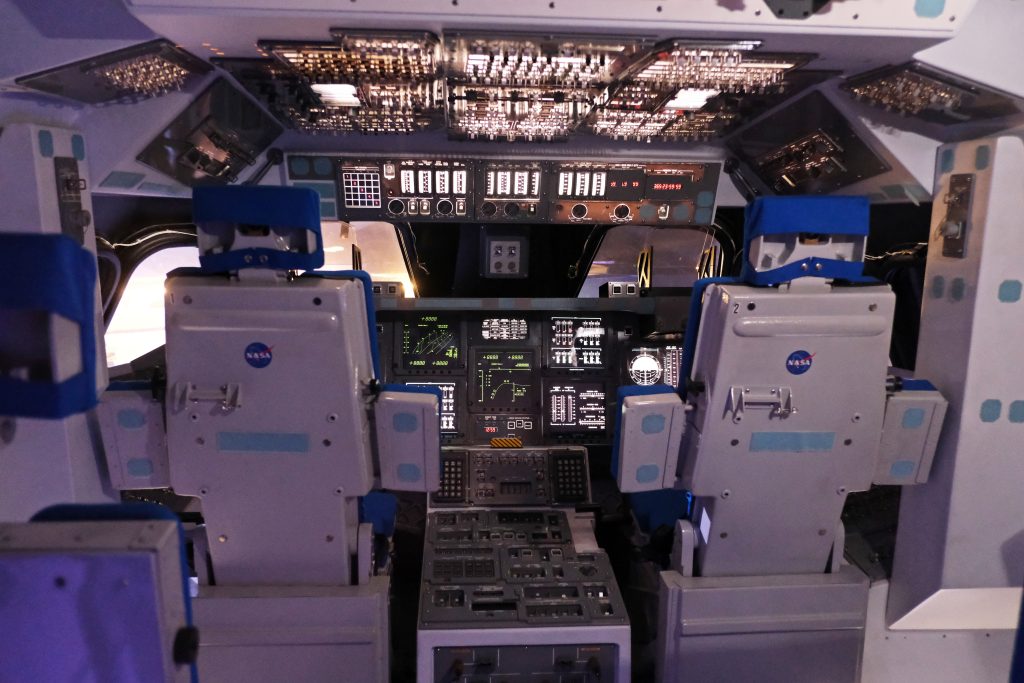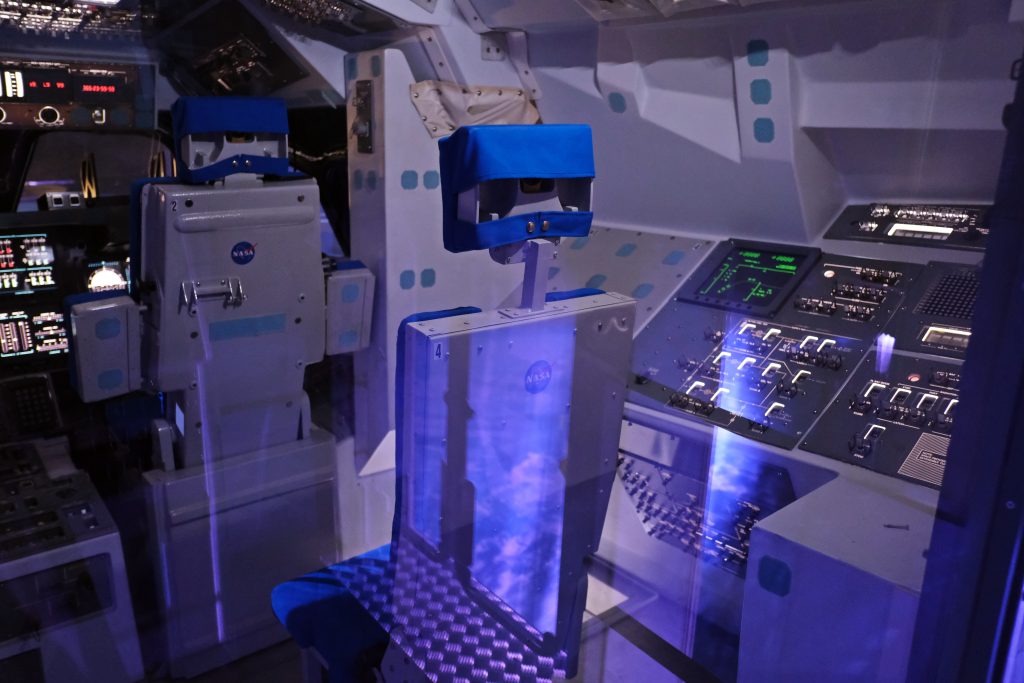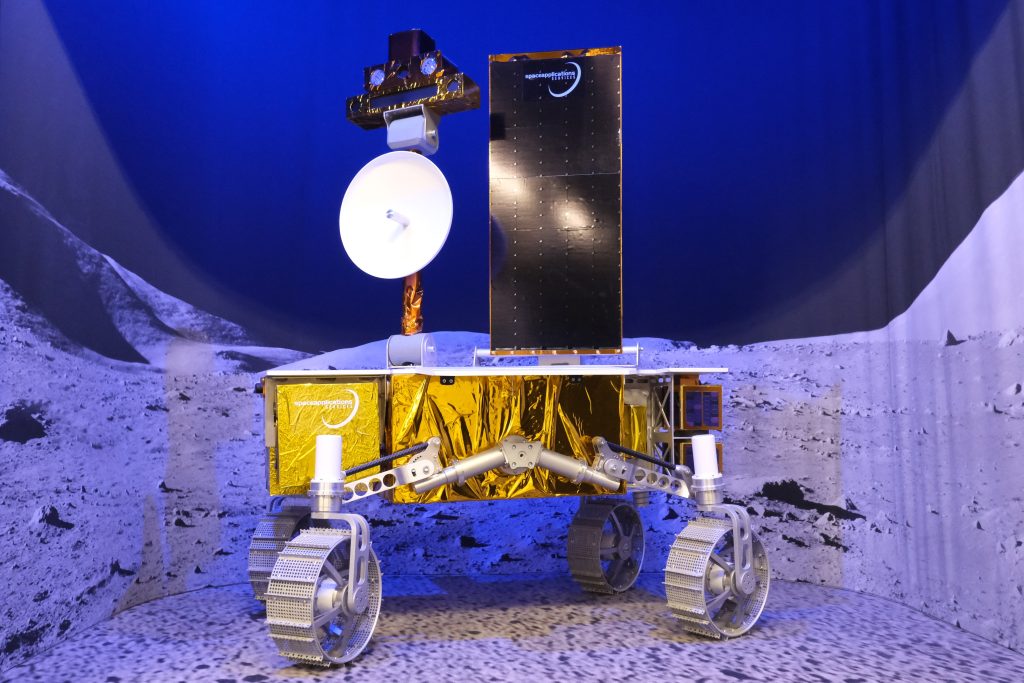 In the second part we go to the future of spacetravel.
Mission Mars