One of the benefits of living in Stuart, Florida, or in my case visiting Stuart, is their Sunday events.
Starting at 9 a.m. the farmers market opens up. Here you can find a variety of goods, from fresh vegetables, honey, cheese, and fresh shrimp to an assortment of breads and baked goods. Also found in the market are people's craftwork such as jewelry, hats, canes….you get the idea a regular farmers market plus artsy stuff.
Once the farmers market shuts down for the day, normally around 1 p.m., then you have the oppportunity to sit and listen to a free concert for the next three hours.
Hence, Sundays are a busy day in downtown Stuart. Tons of people roaming around, purchasing items to take home and eat or walking around with the idea of finding a spot to settle down for an afternoon of listening enjoyment.
Needless to say this is the perfect day for a photo clicking enthusiast. You can walk around, snap here, snap there and be in total bliss.
All these activities makes Sundays the perfect day for street photography.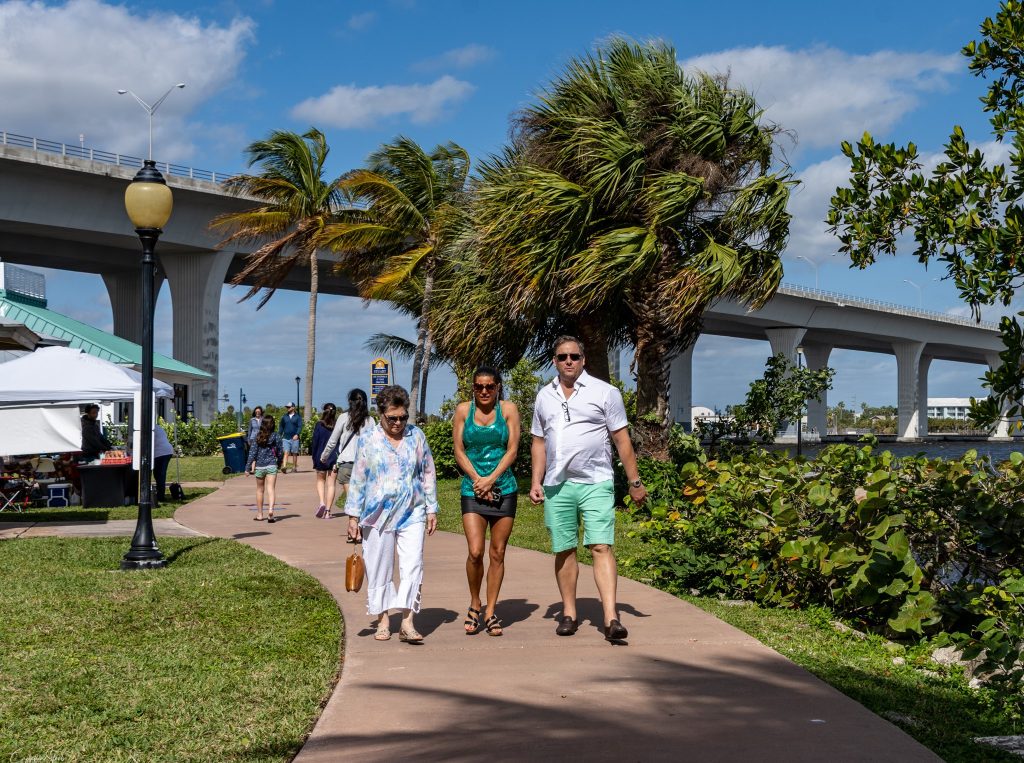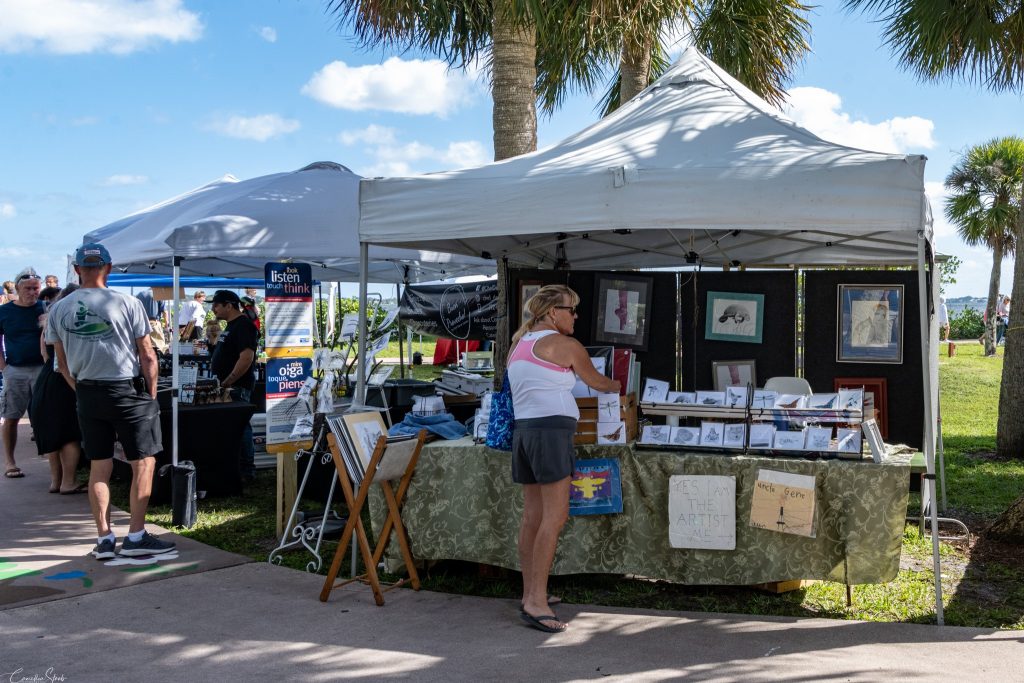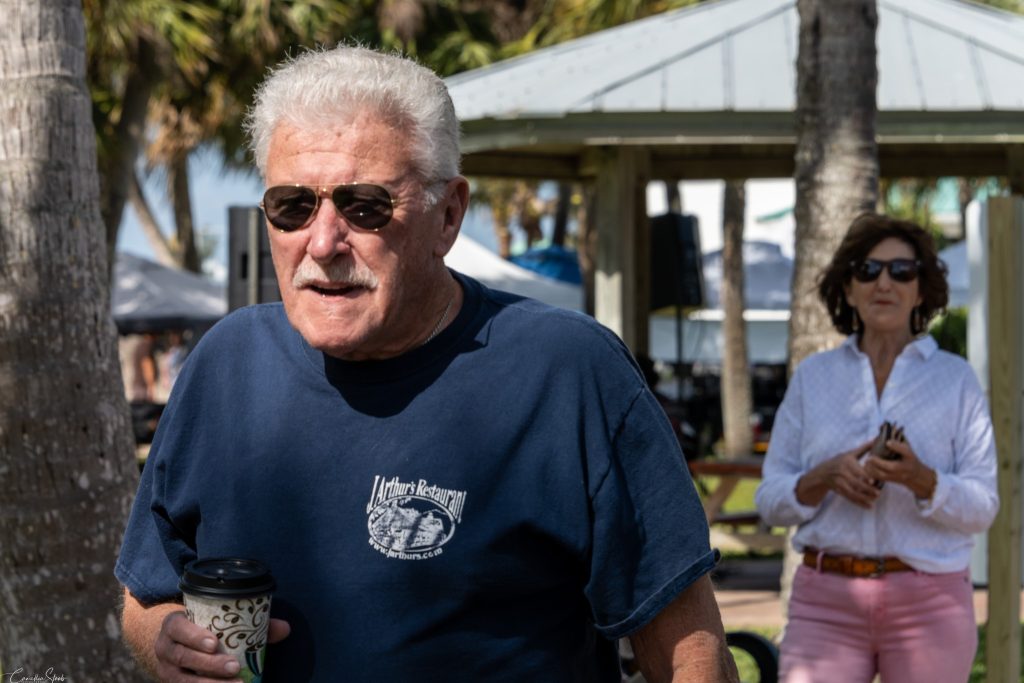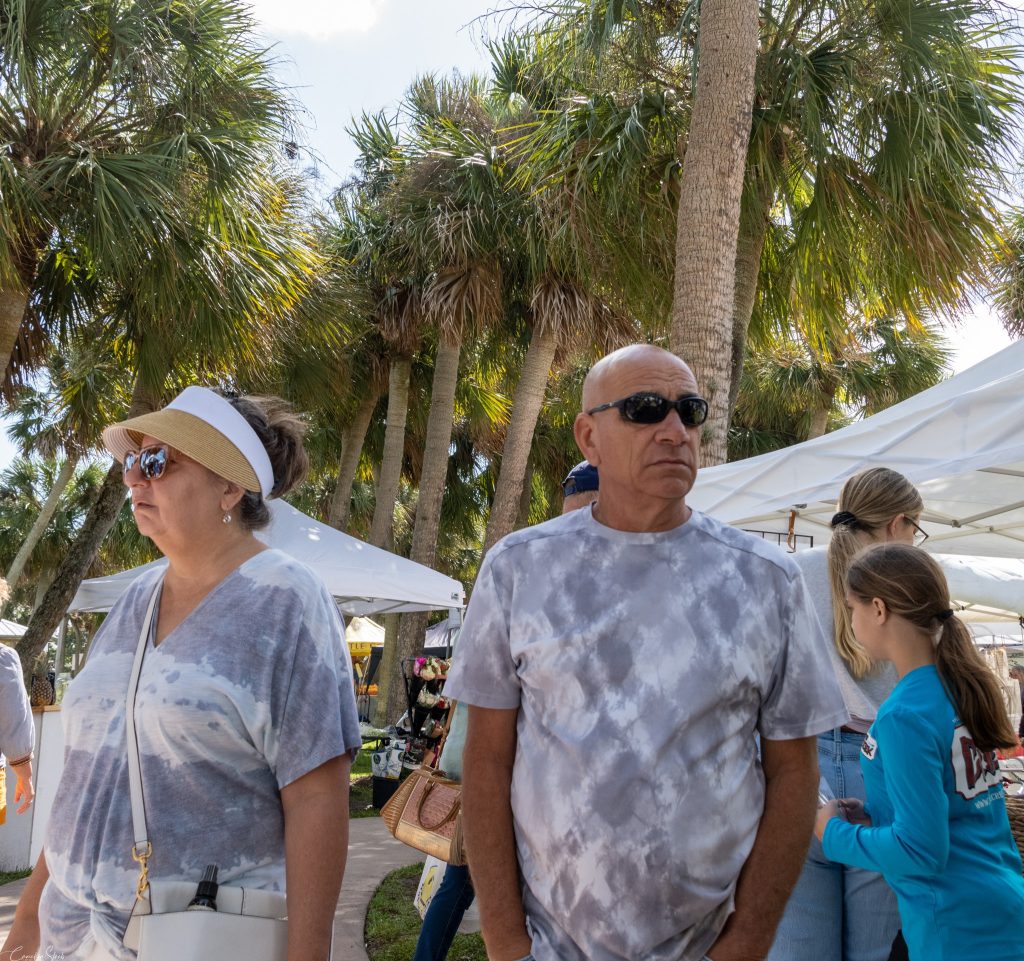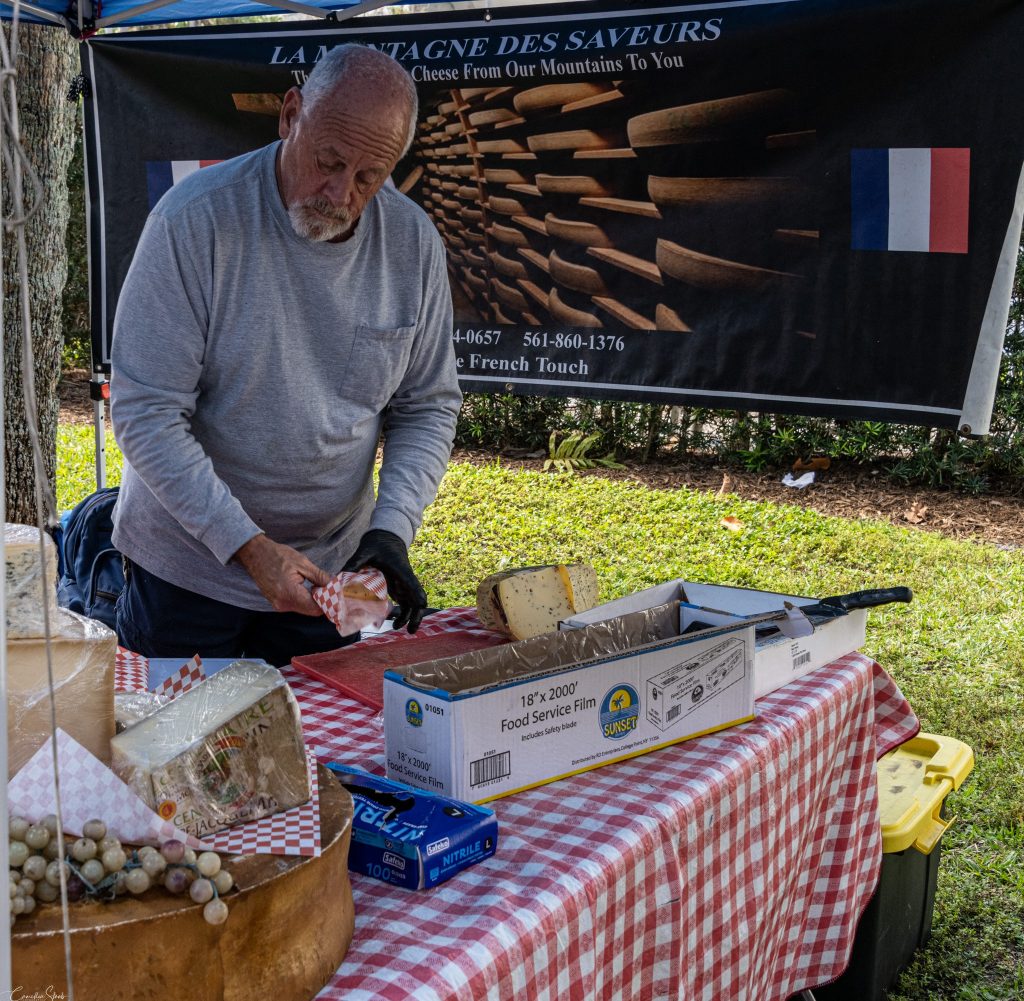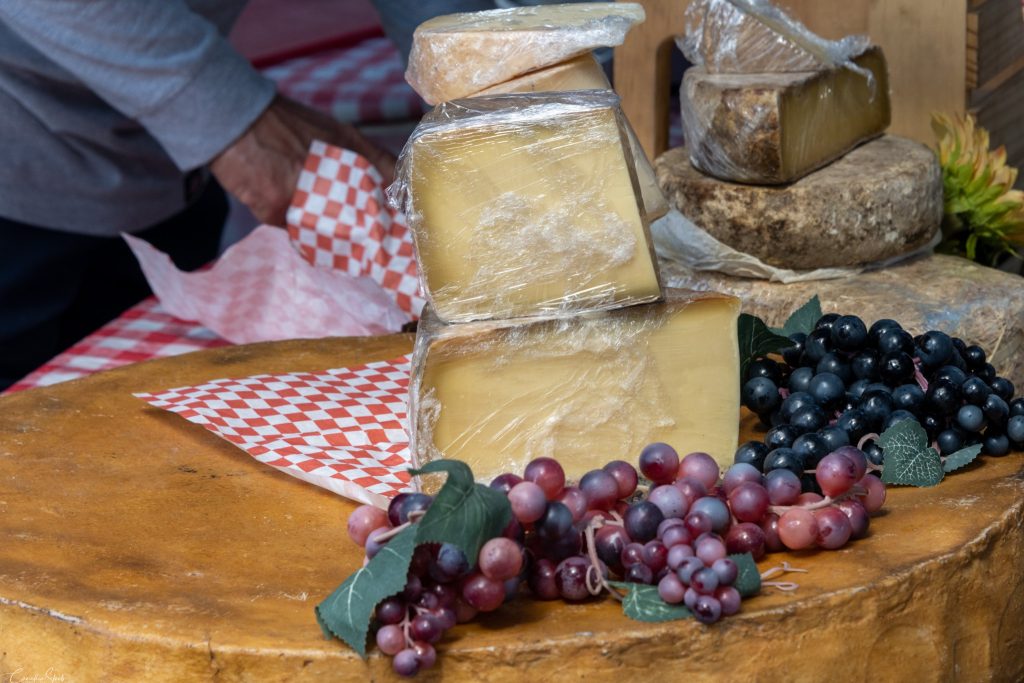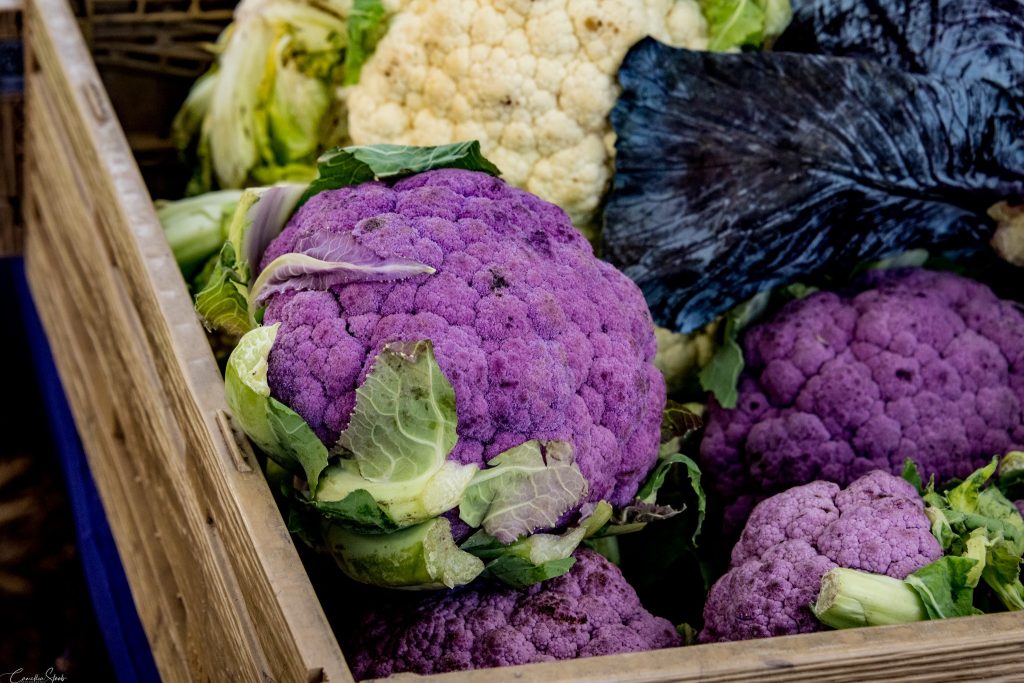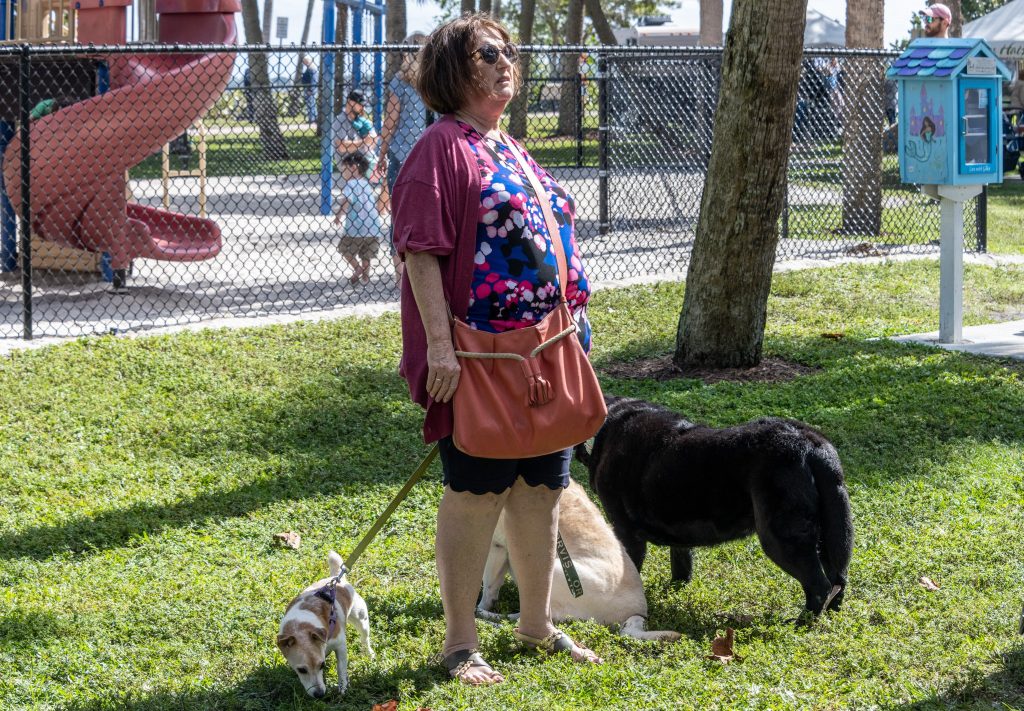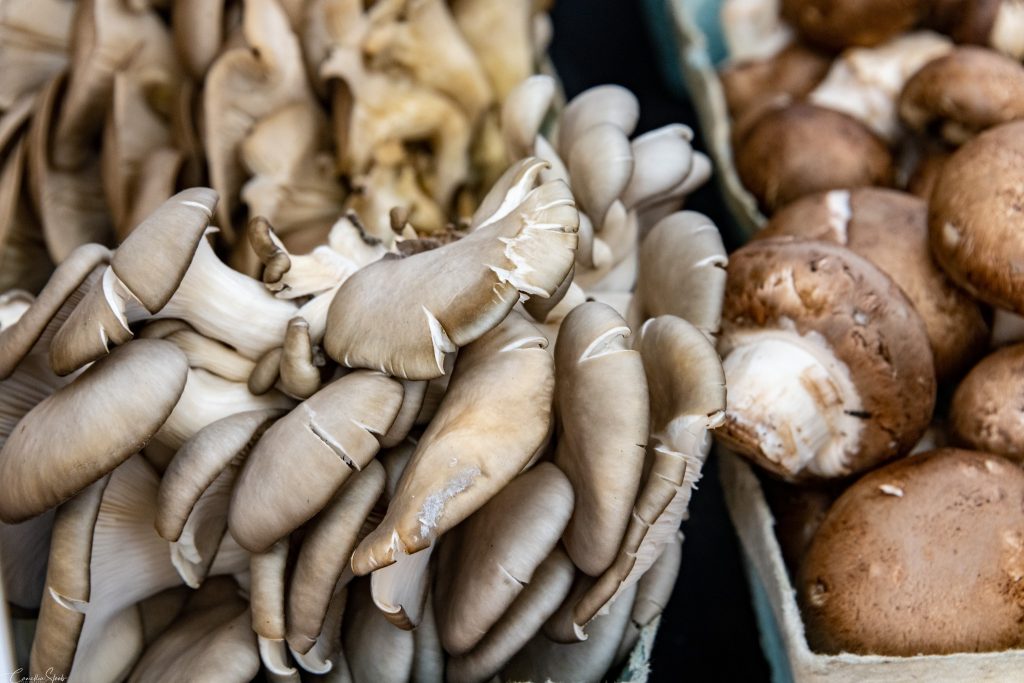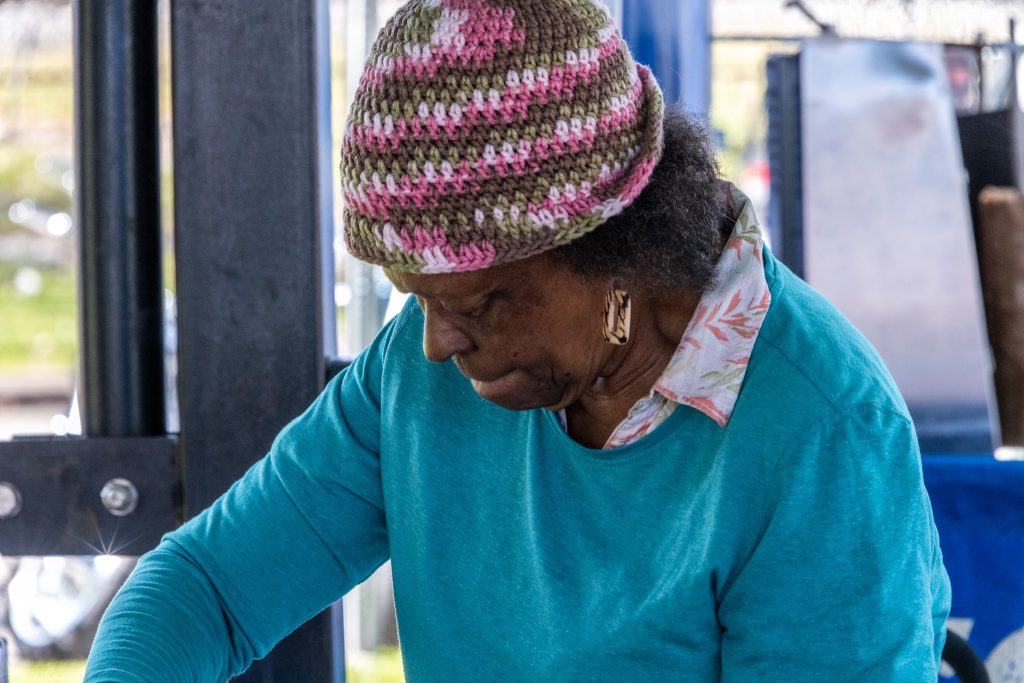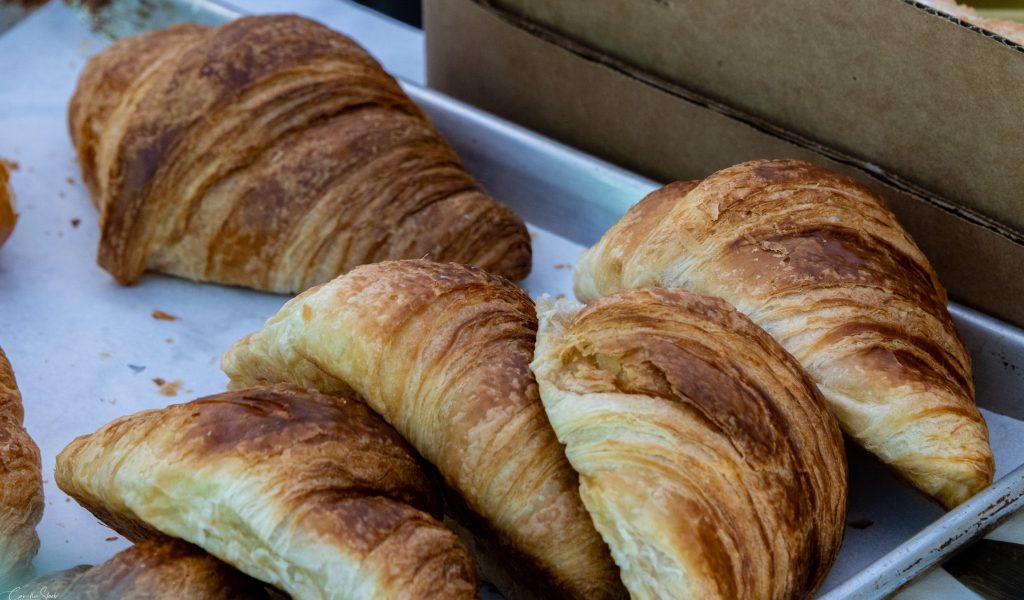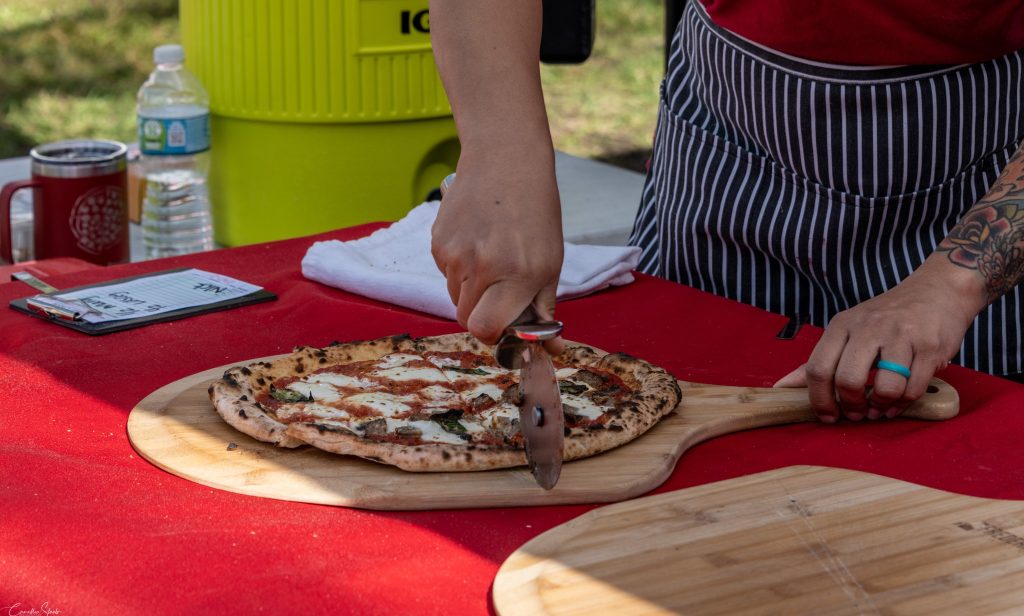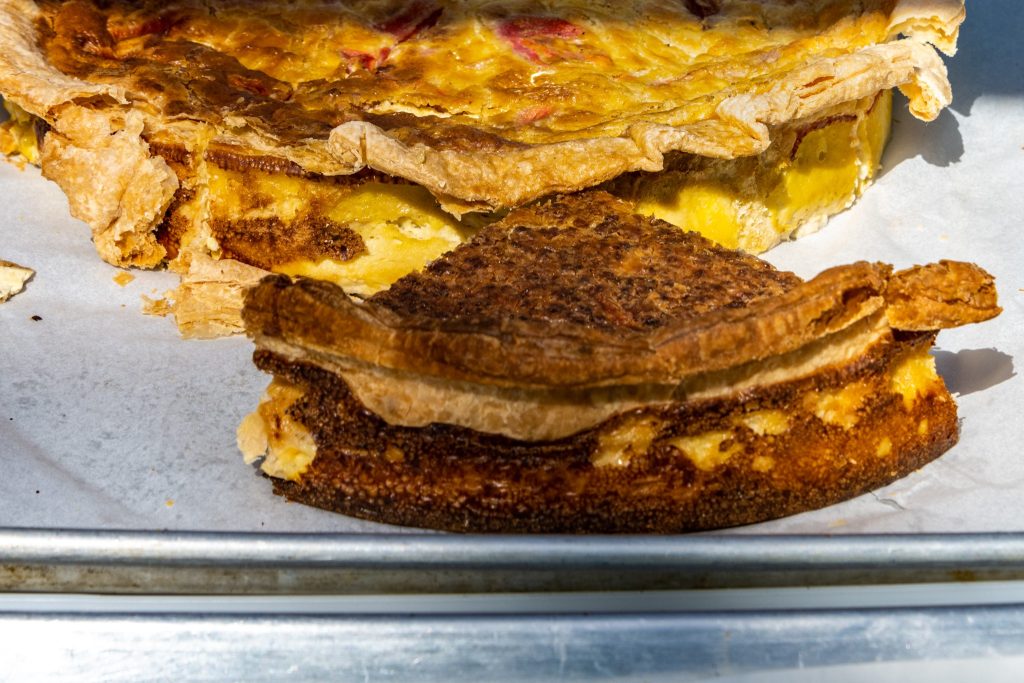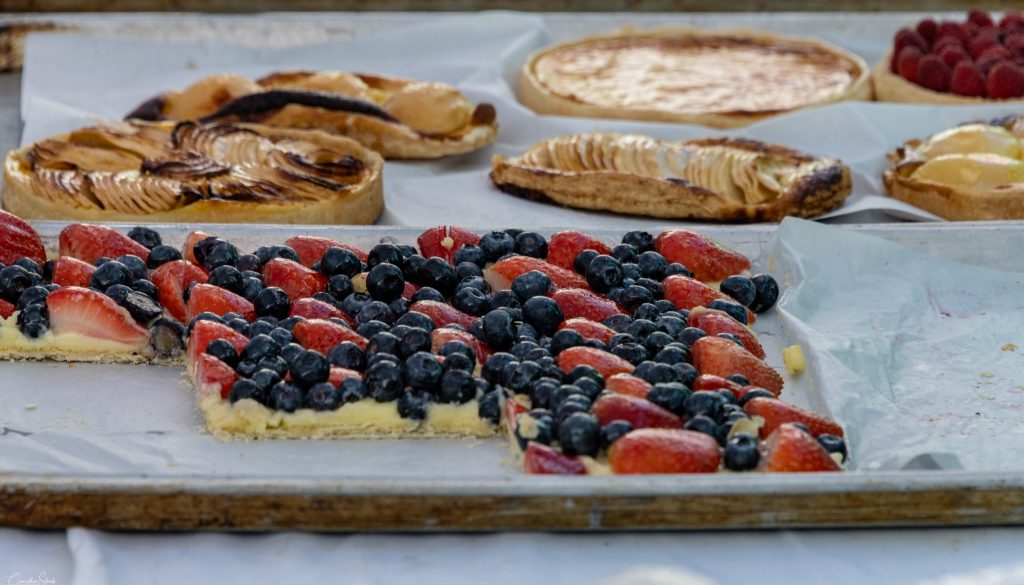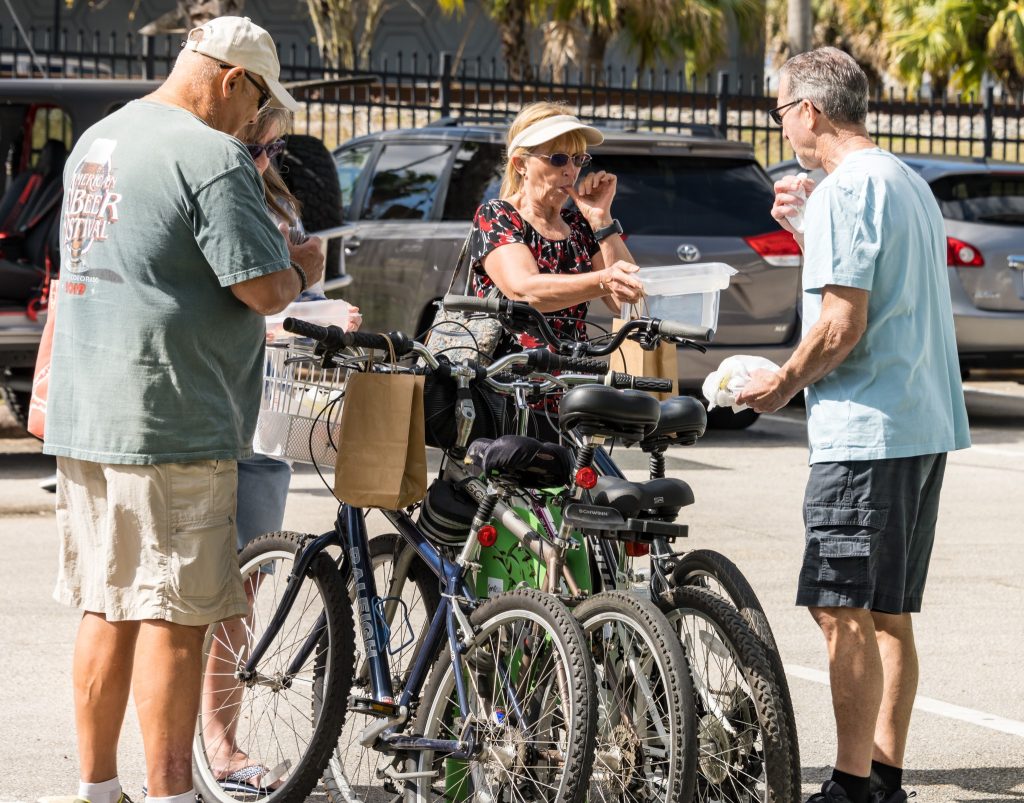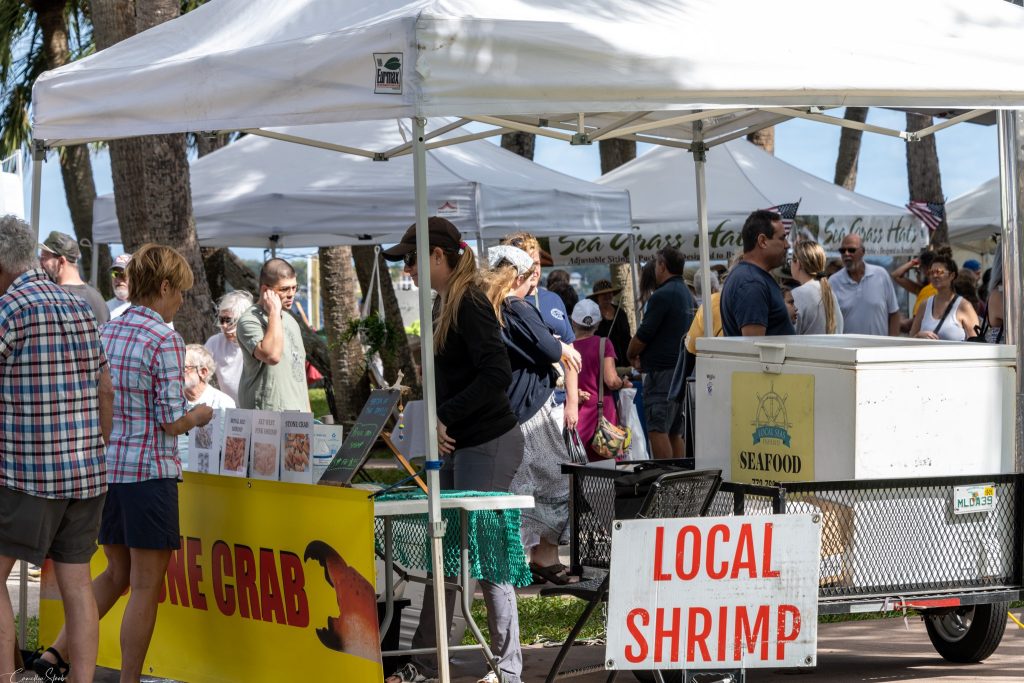 By the way these are the BEST shrimps ever!!! Called Royal Reds and they are sold by Local Seas Fisheries East.  Run and owned  by the sweetest individual . If you are ever in Stuart on a Sunday, you MUST puchase some.