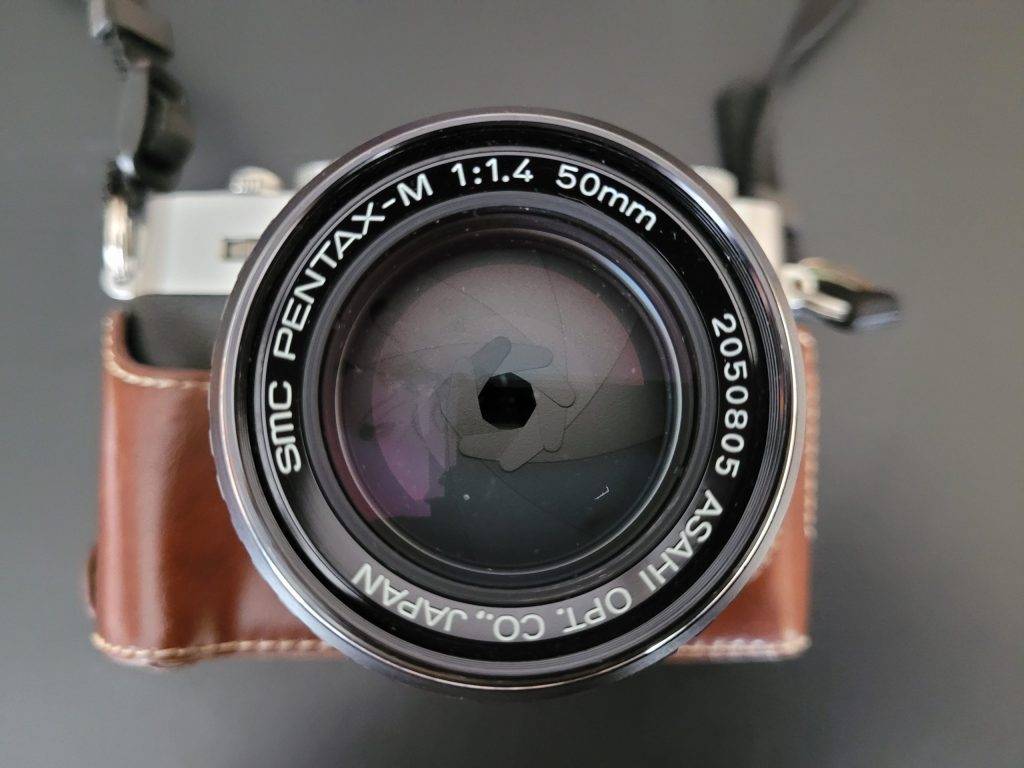 Lately I have come into some Pentax lenses, around eight of them. Now I was always curious how good they are, because some have quite a hype going on, like the Takumars.
The first one that get a walkaround is the Pentax M 50mm f1.4. It sits quite nicely on my Fuji.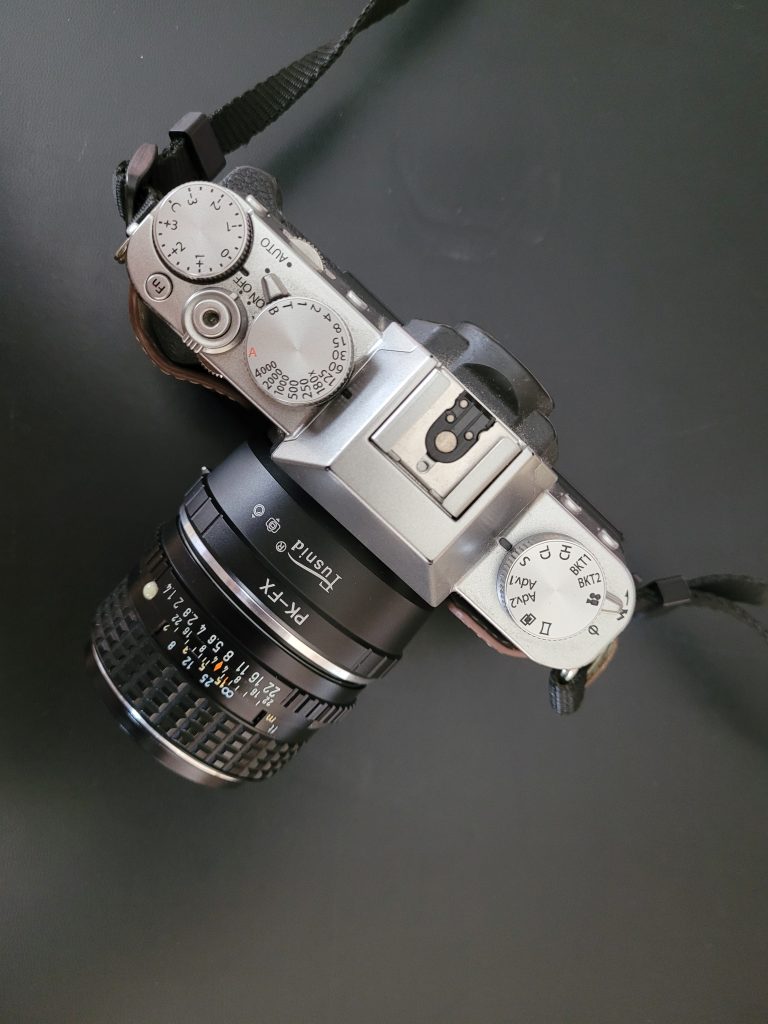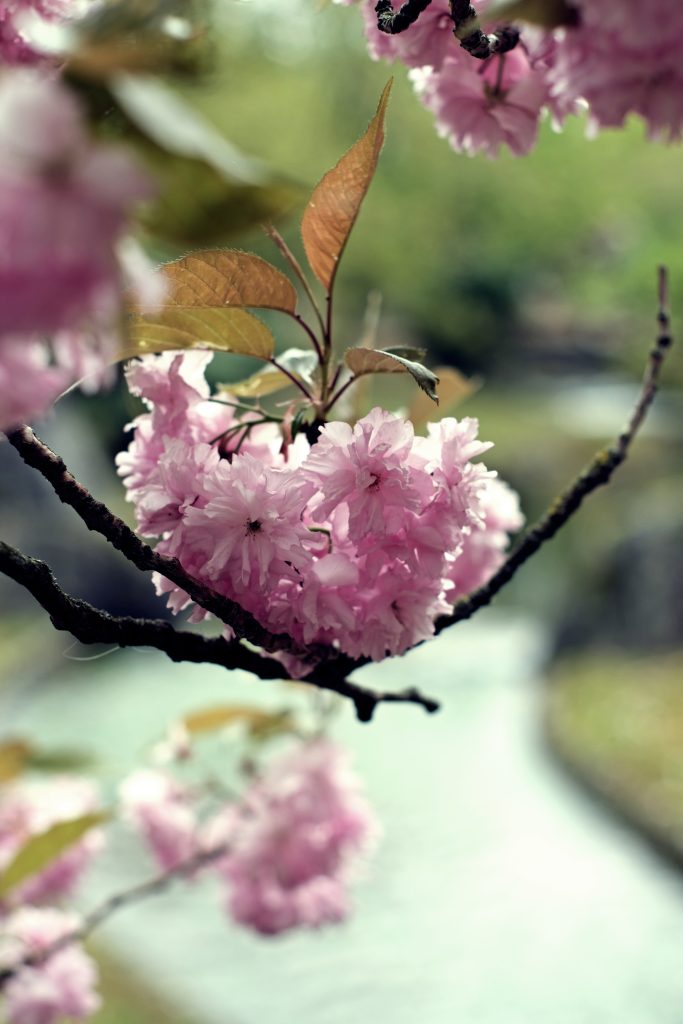 I took it out the city of Hasselt to see the Sakura blossoms in the Japanese garden there. It is the best garden of that type in Belgium. The blossoms were already over the top, and the rains didn't help also. So decided to take just some random shots. Trying out this f1.4 lens.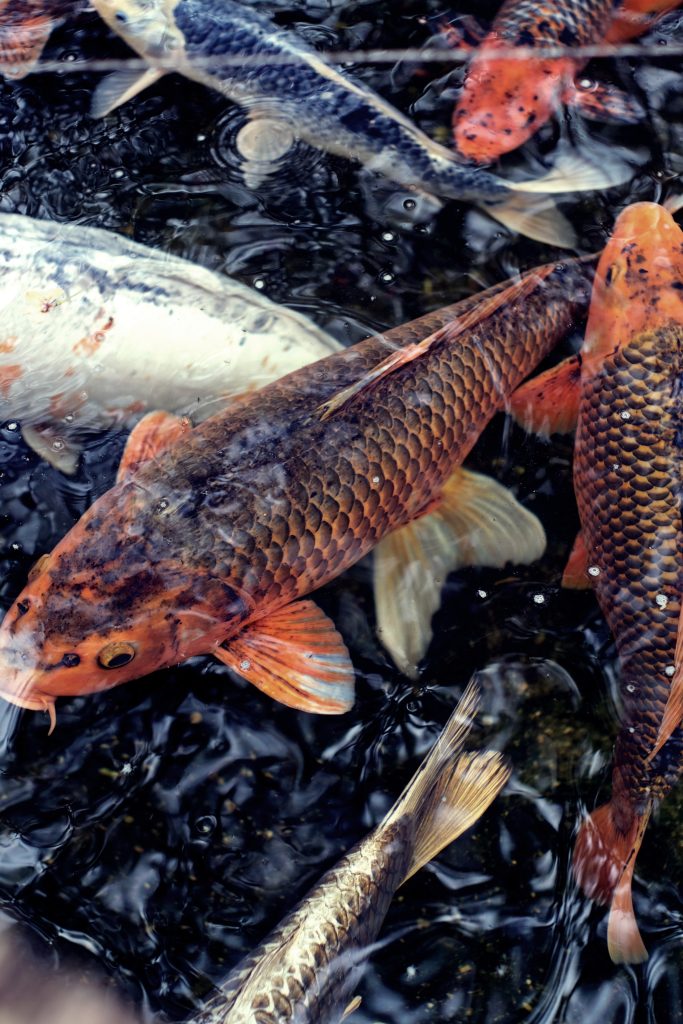 People love the feed the Koi carps there and they have grown quite a bit since I last saw them.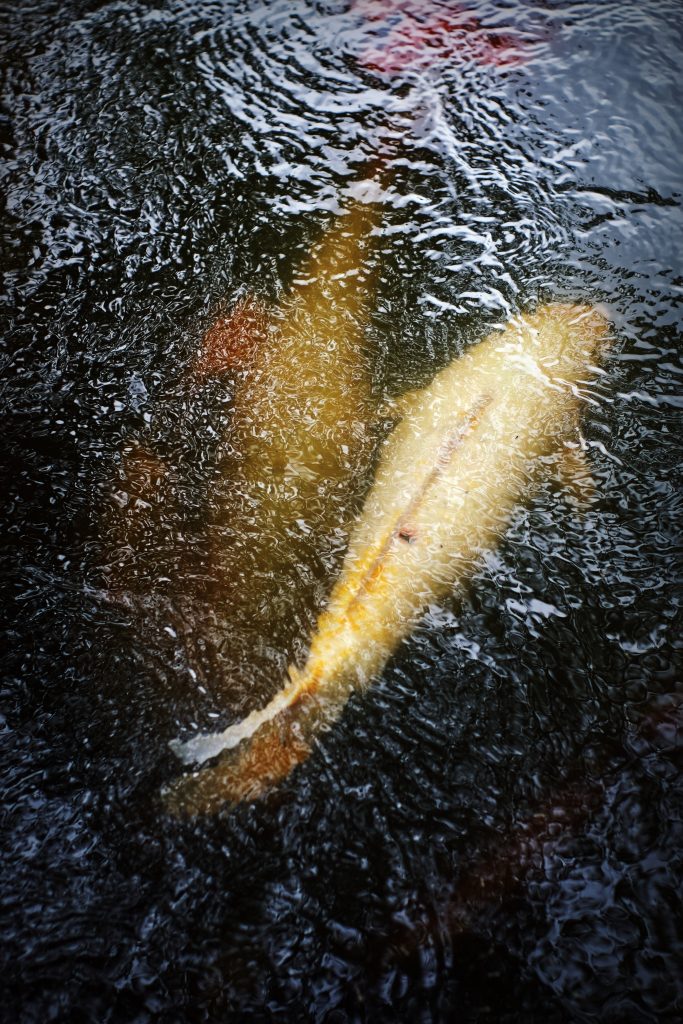 Is this maybe the famous ghost Koi?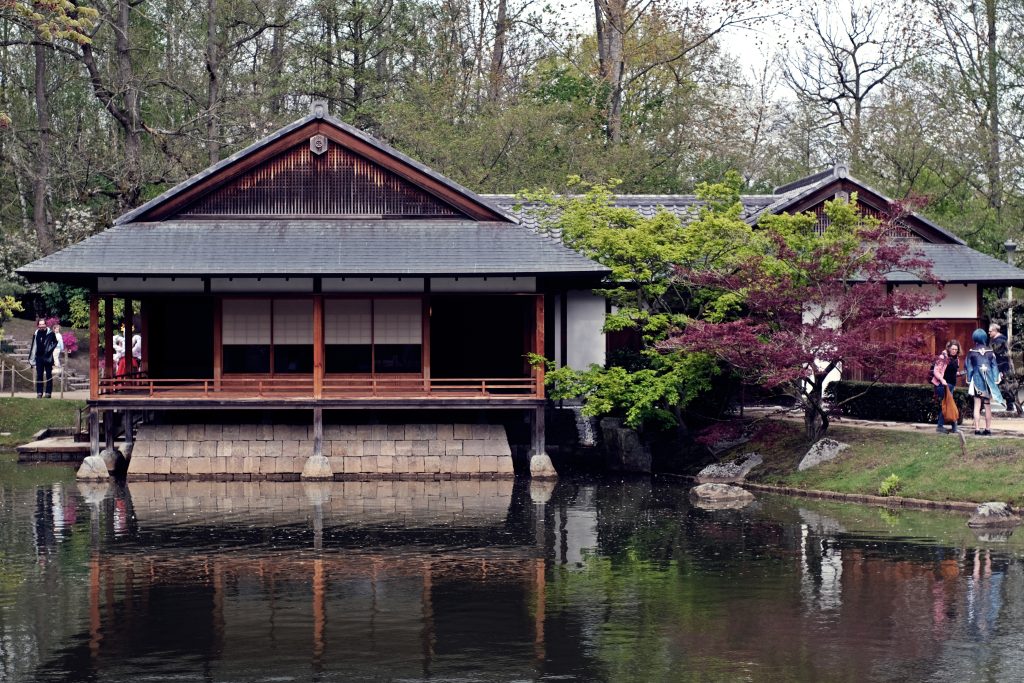 In the centre of the garden is a classical Japanese house, it is just beautifull and would liketo have in a blink.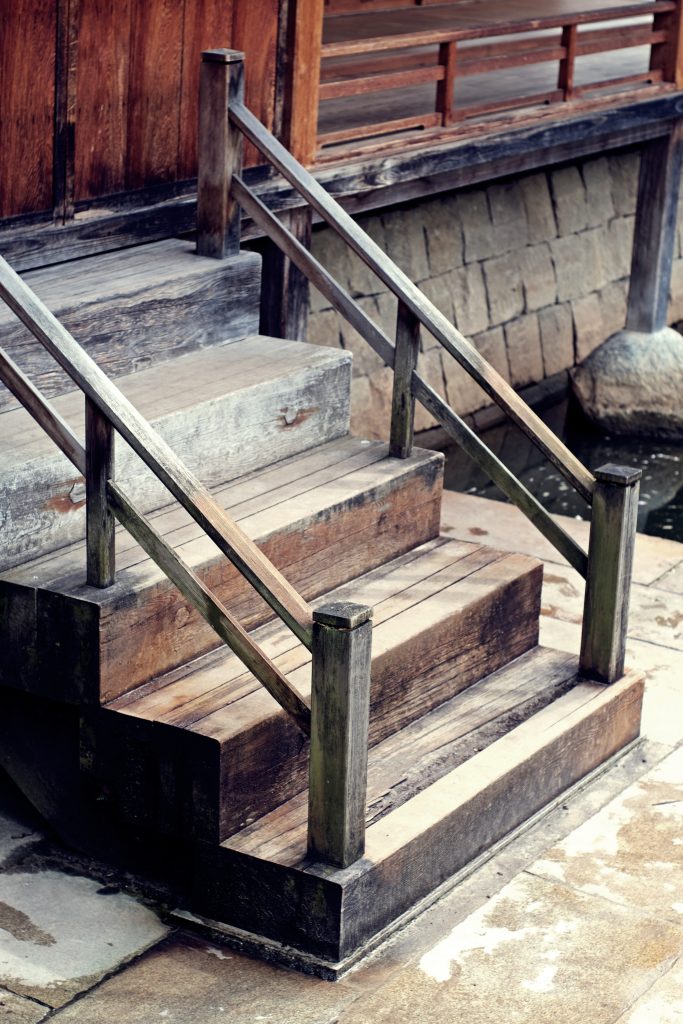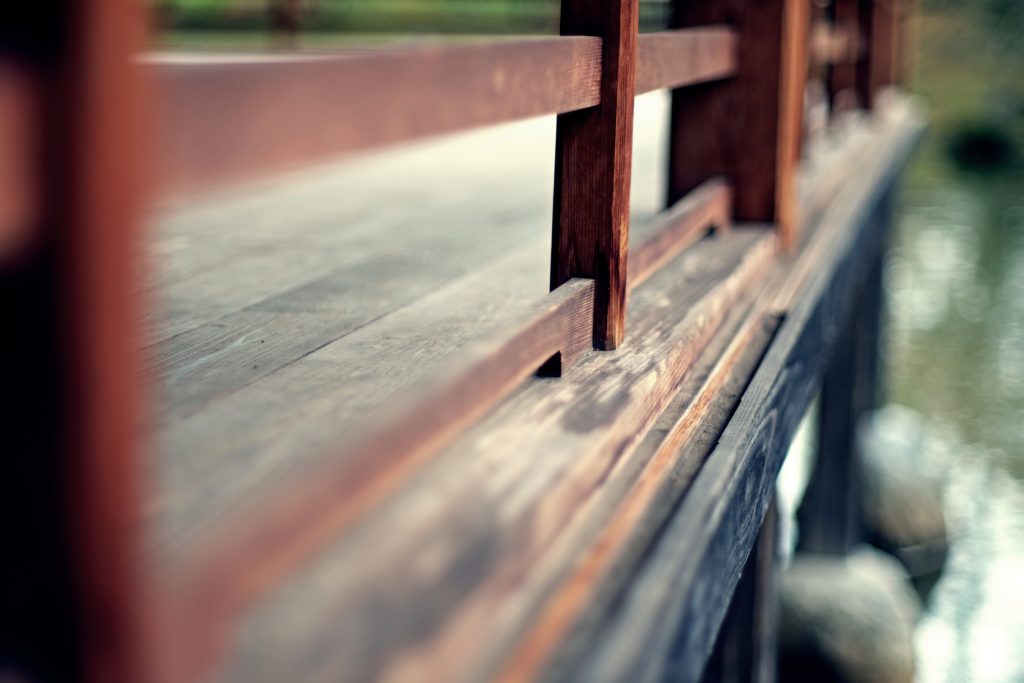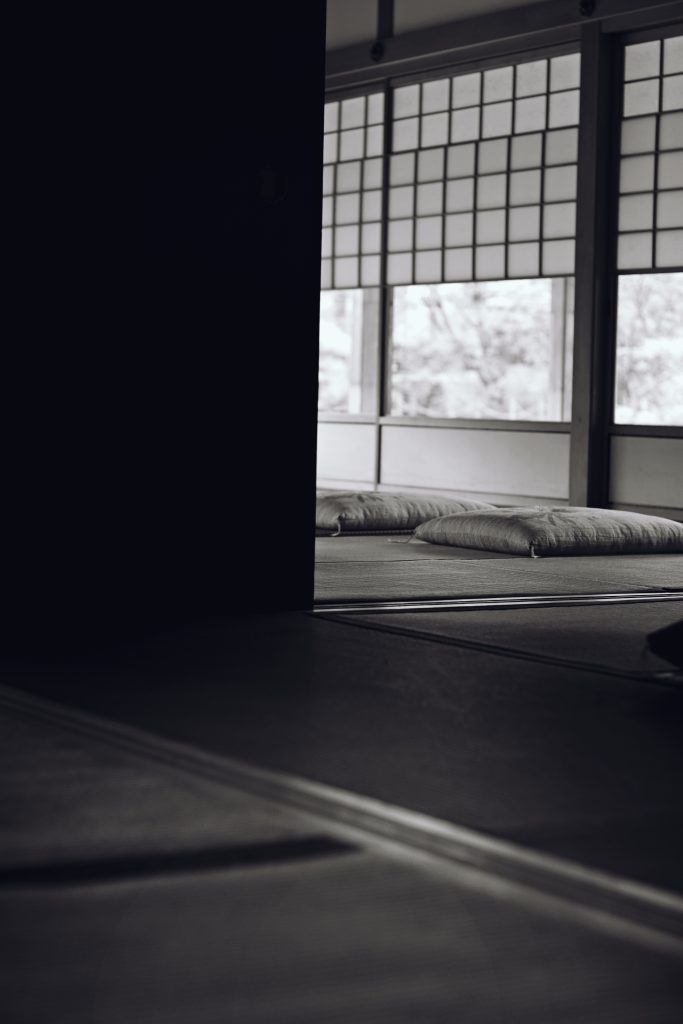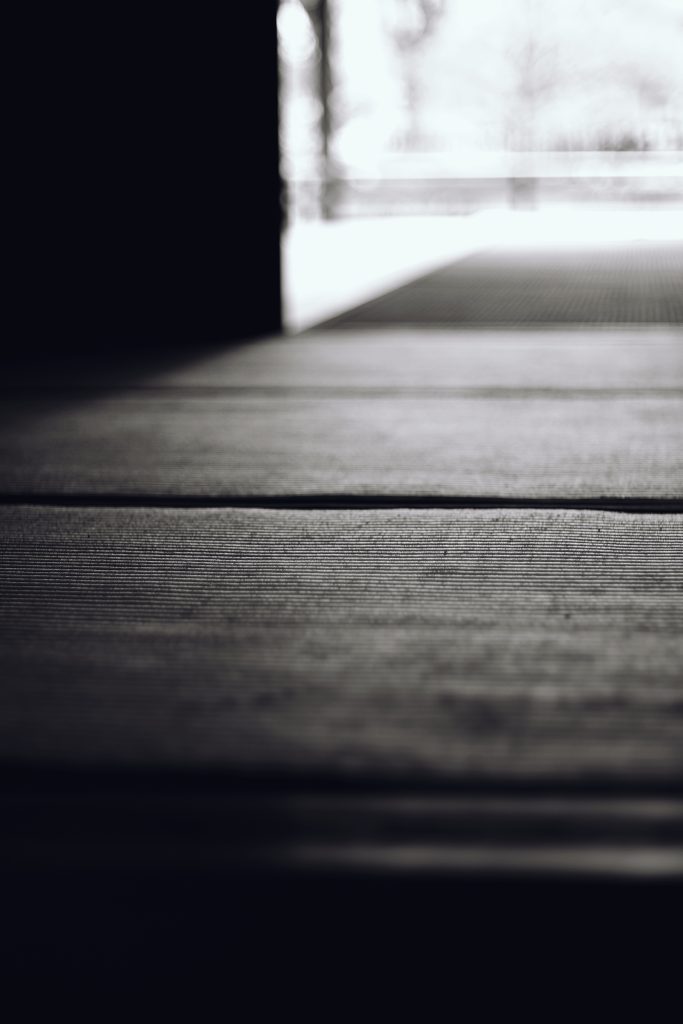 Always love to take photos of some details and playing around with the dof. The lens was performing ok, must say it is wideopen not the sharpest. Must consider that I just was walking around ( behind the wife ) taking the photos. So I am sure if taking more time for every photo or even using a tripod, results would be better.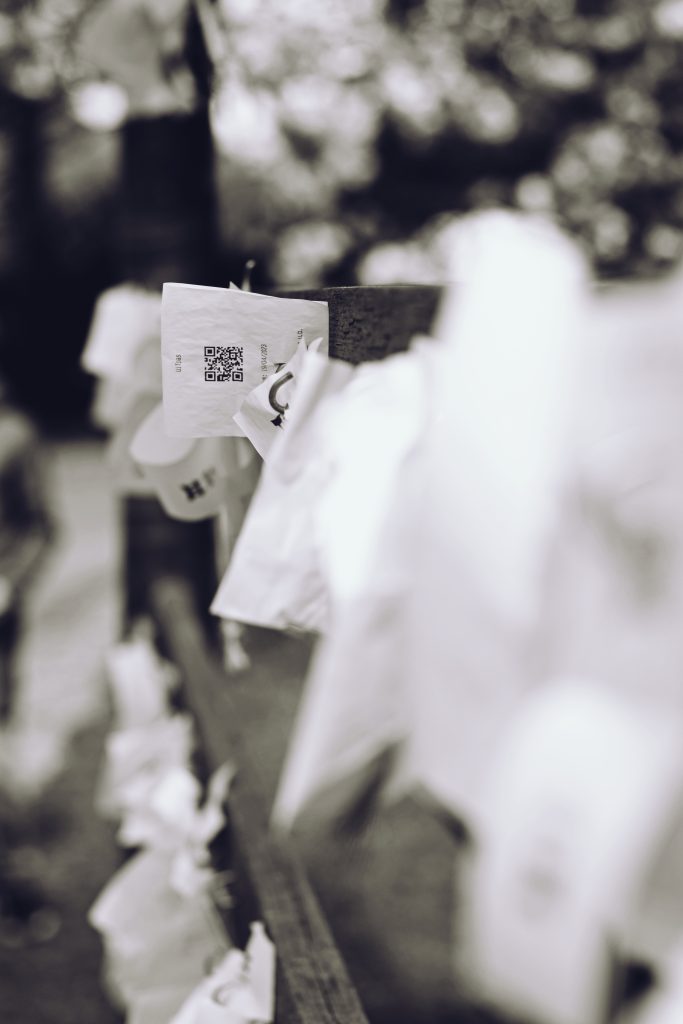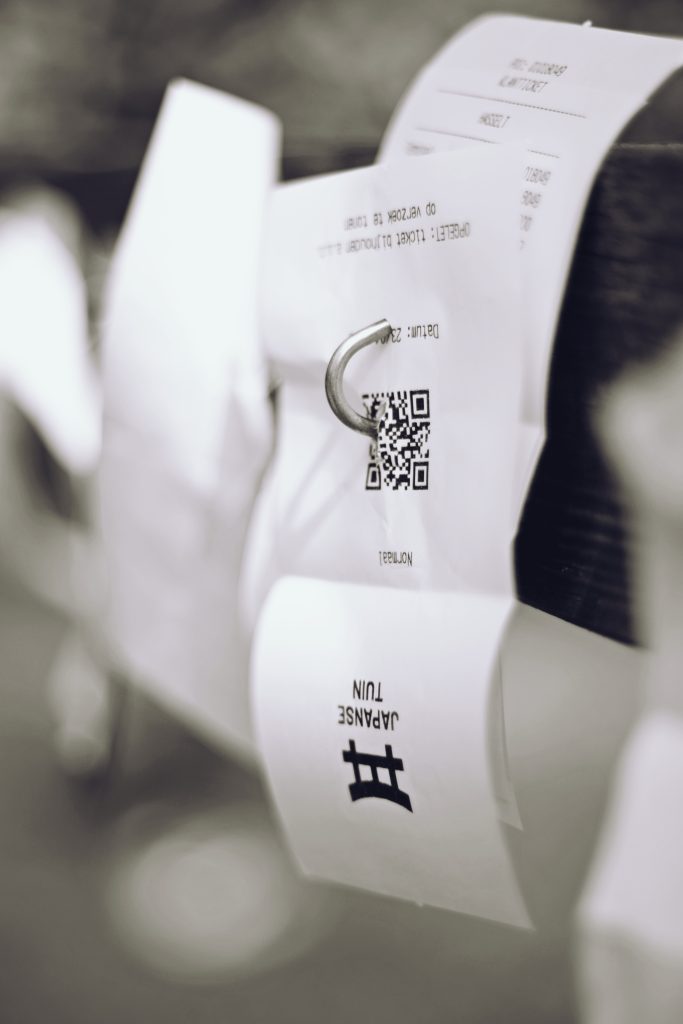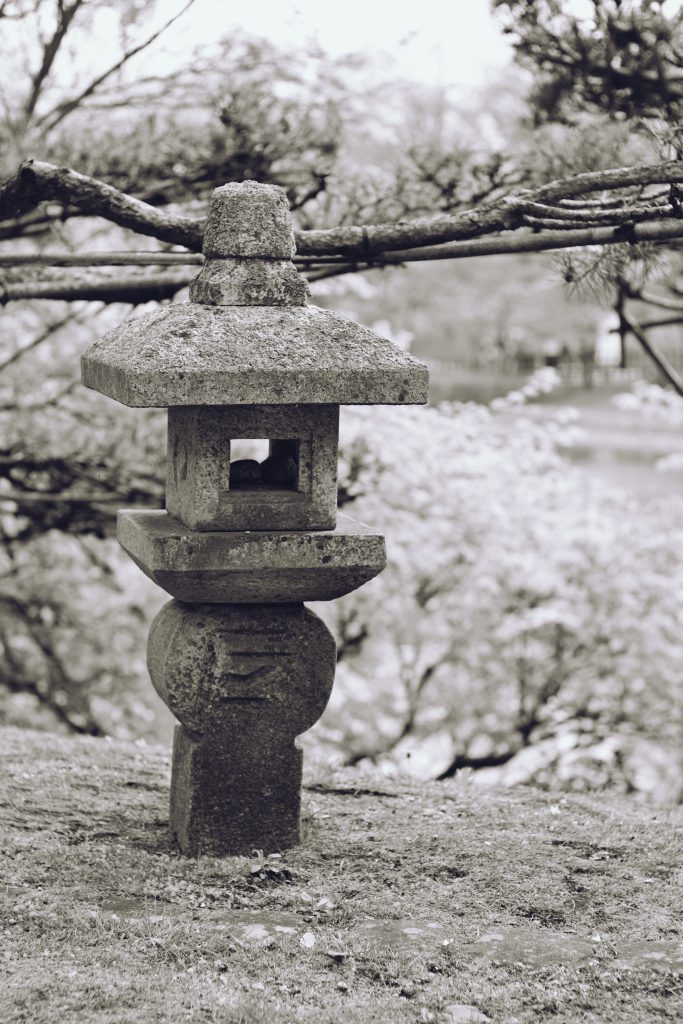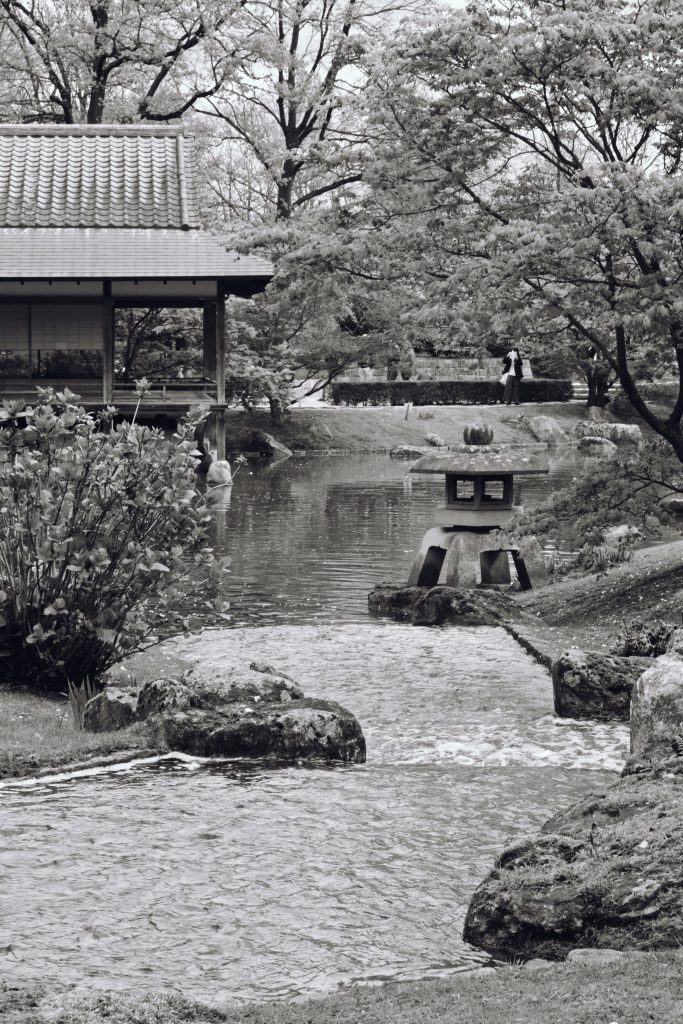 After this litle walk, I was pretty pleased with the lens. Love the shallow depth and the old feel mood it creates. But I think the 1.7 will perform better. All by all this lens is a keeper and I can see why people like the Pentax lenses.