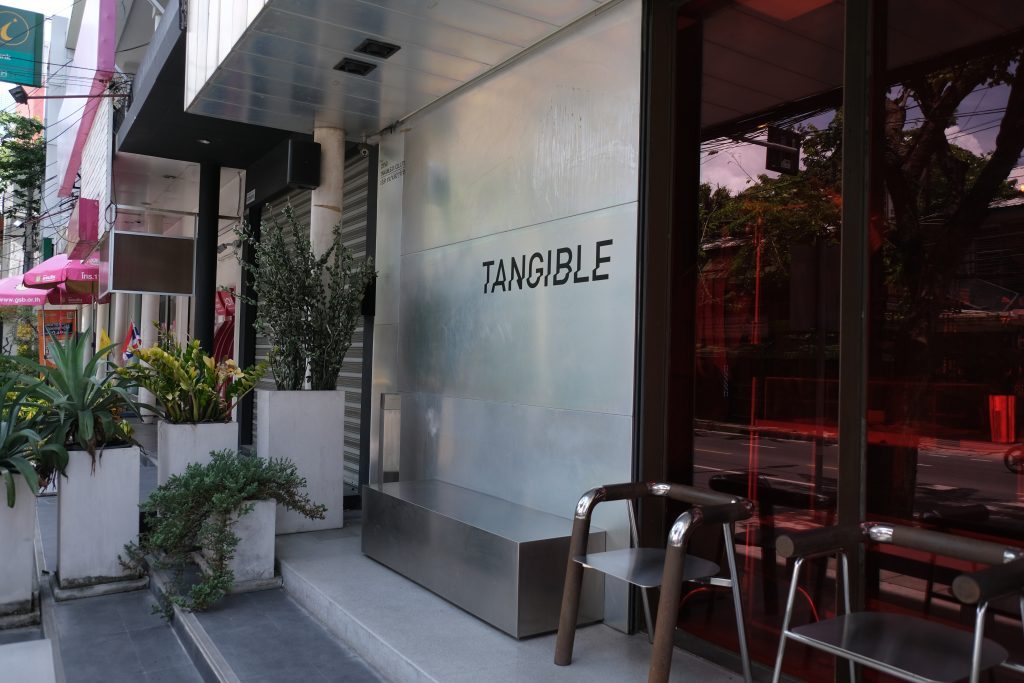 We have to start somewhere with the photos from our stay in Thailand. We arrived in Bangkok and we gave our daughter a bit of a free hand where to go and what to visit. Now you have to now she is in art, coffee, Korean stuff.
So the oldies where in for a bit of a surprise.
Her first choice was the coffeehouse Tangible, described as ,A Korean inspired minimalist cafe with a metal sensibility.
It has some name in that community and is very popular among young people to come in have a coffee and make some pics.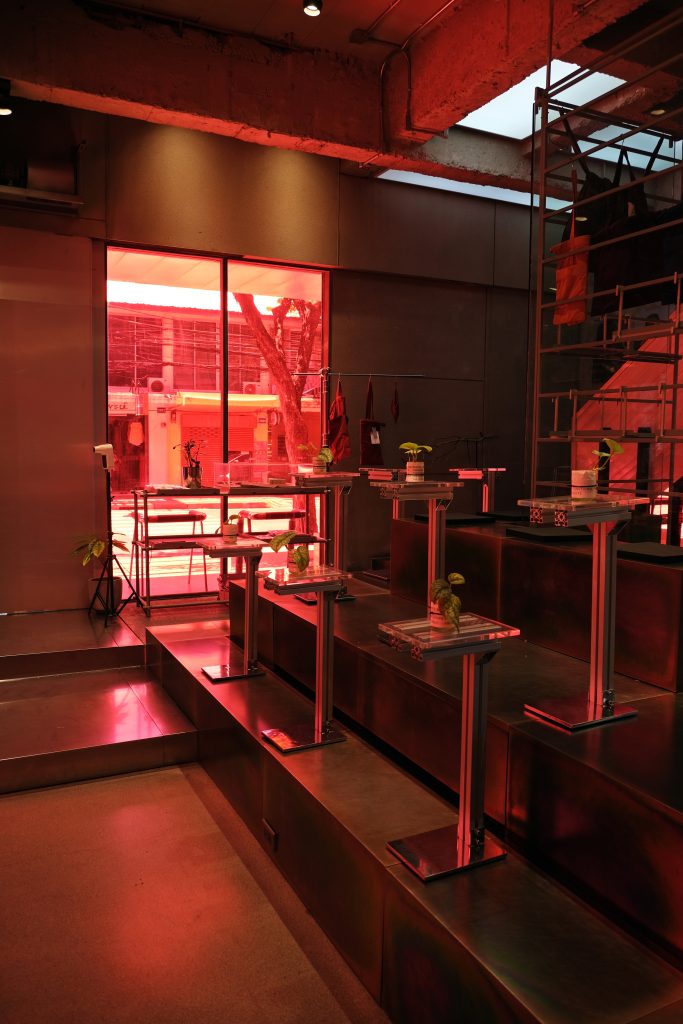 If you come in the ground floor, it is flooded with red light, coming through the windows. Quite a special effect.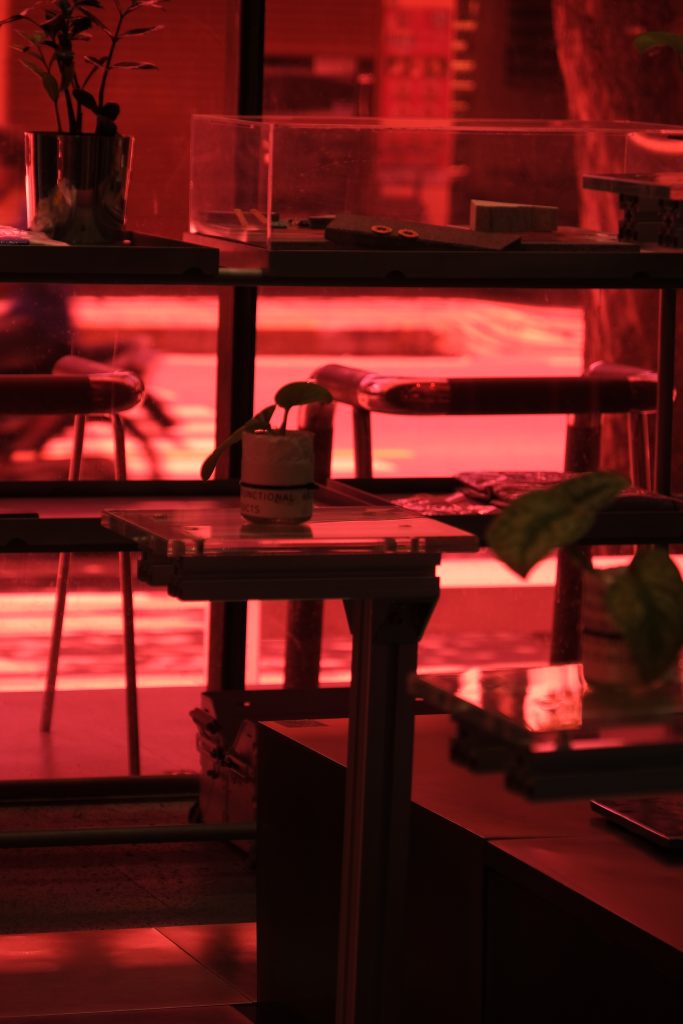 My daughter came for the first floor, what I found Zen like.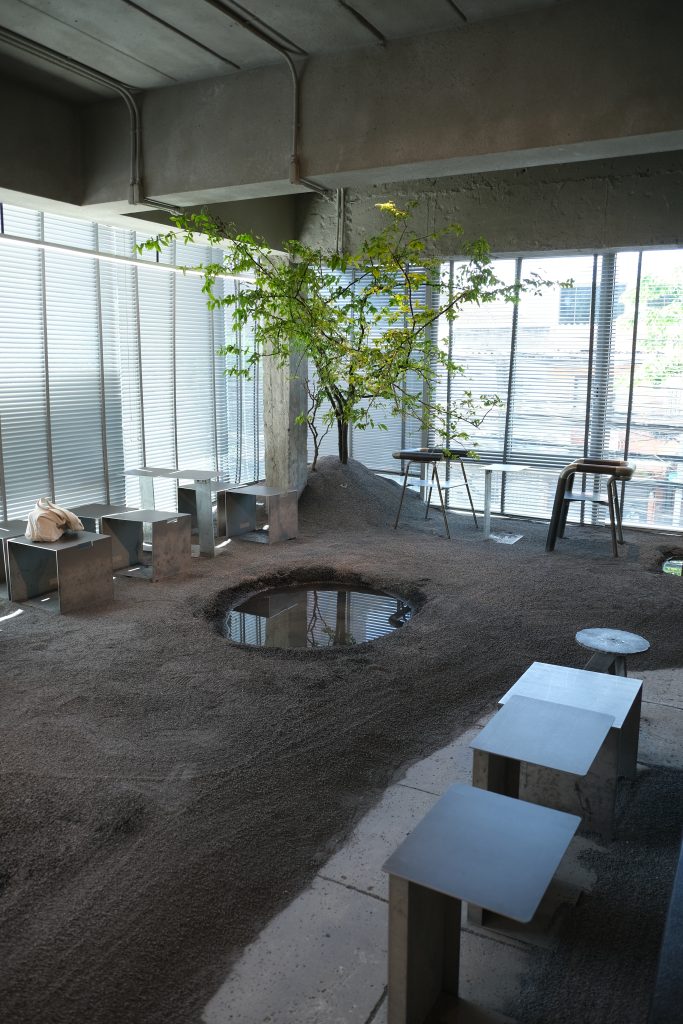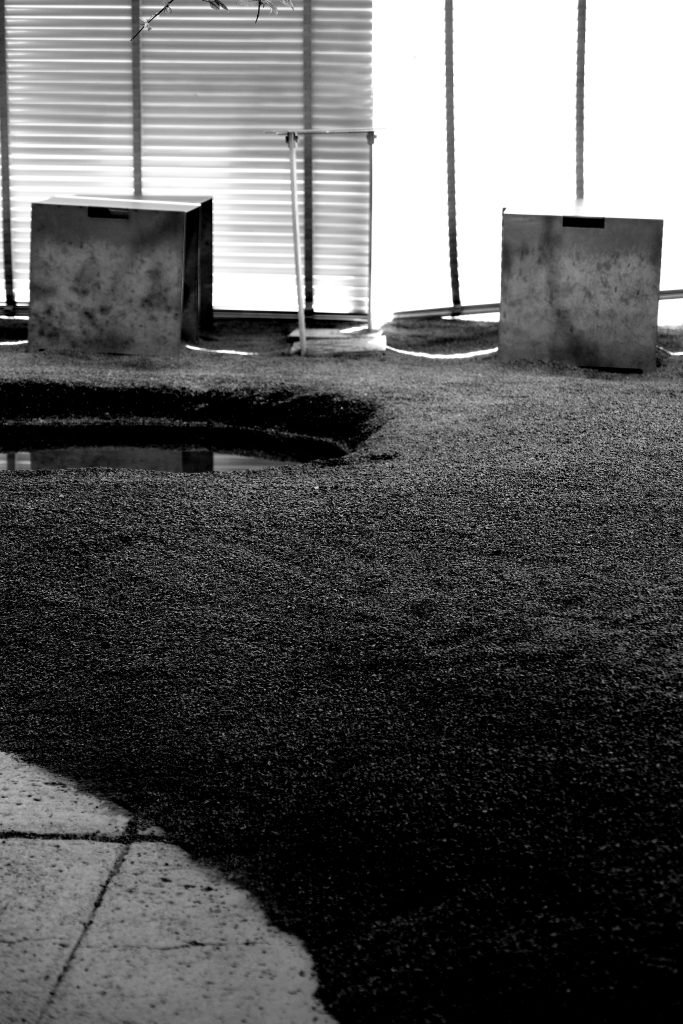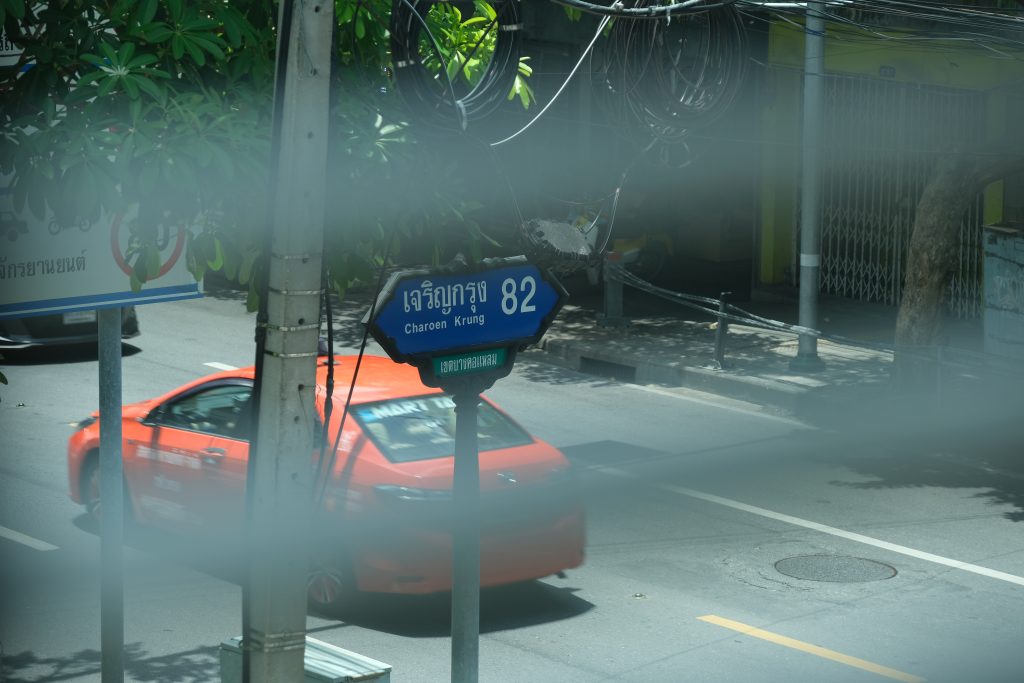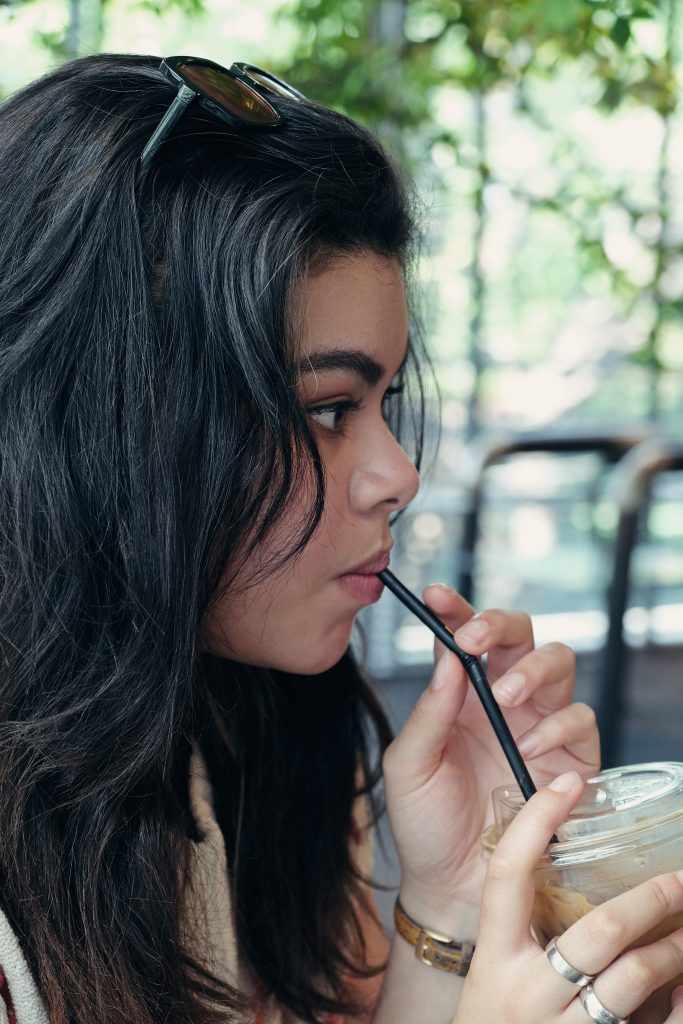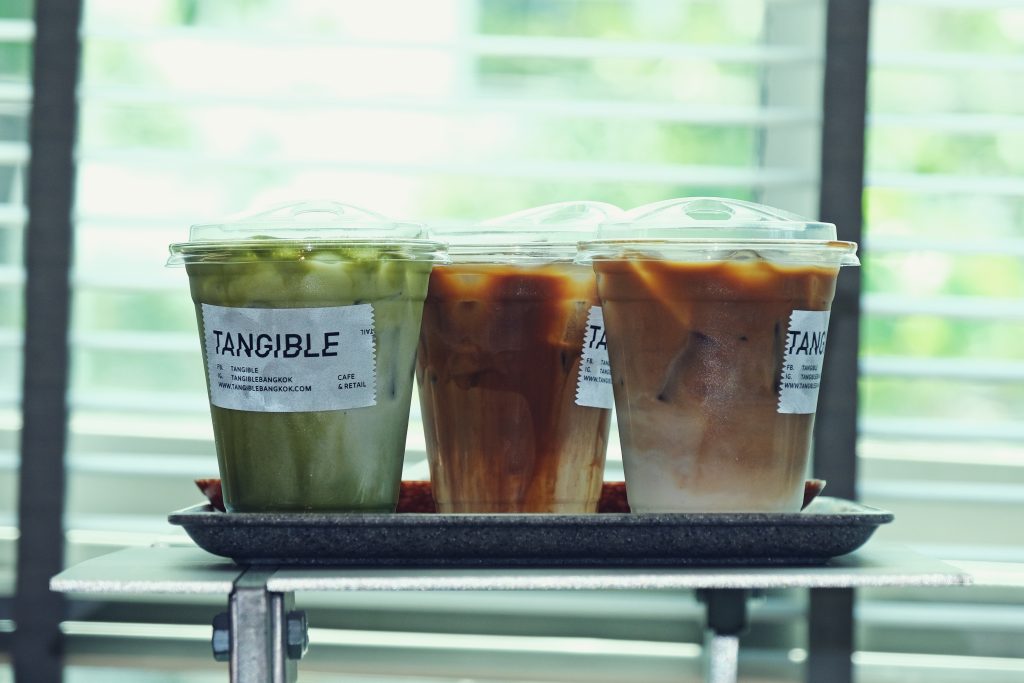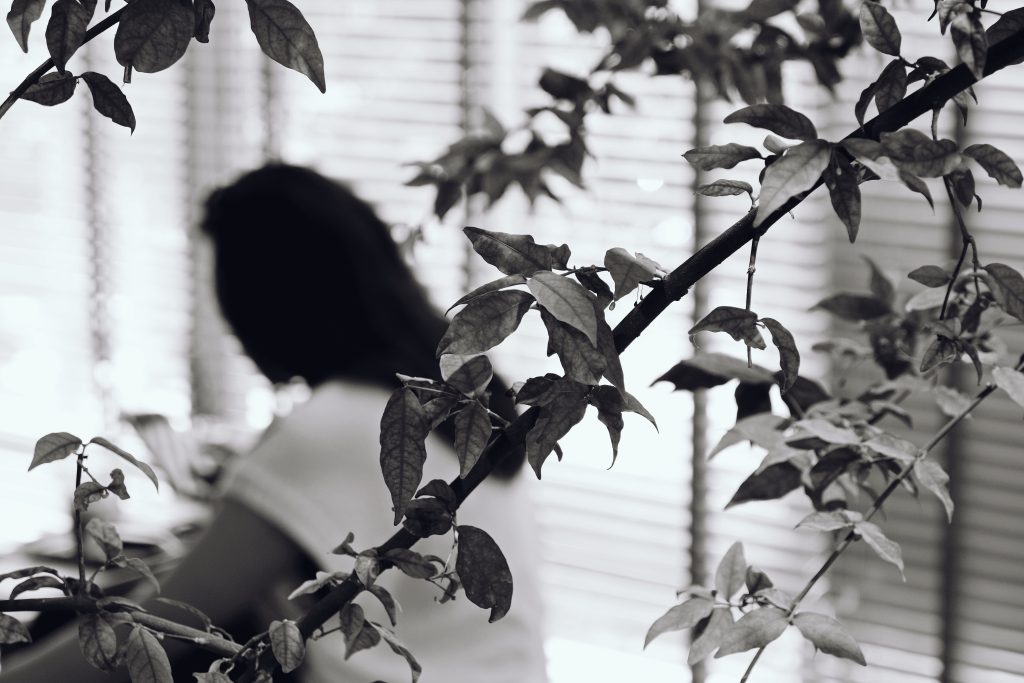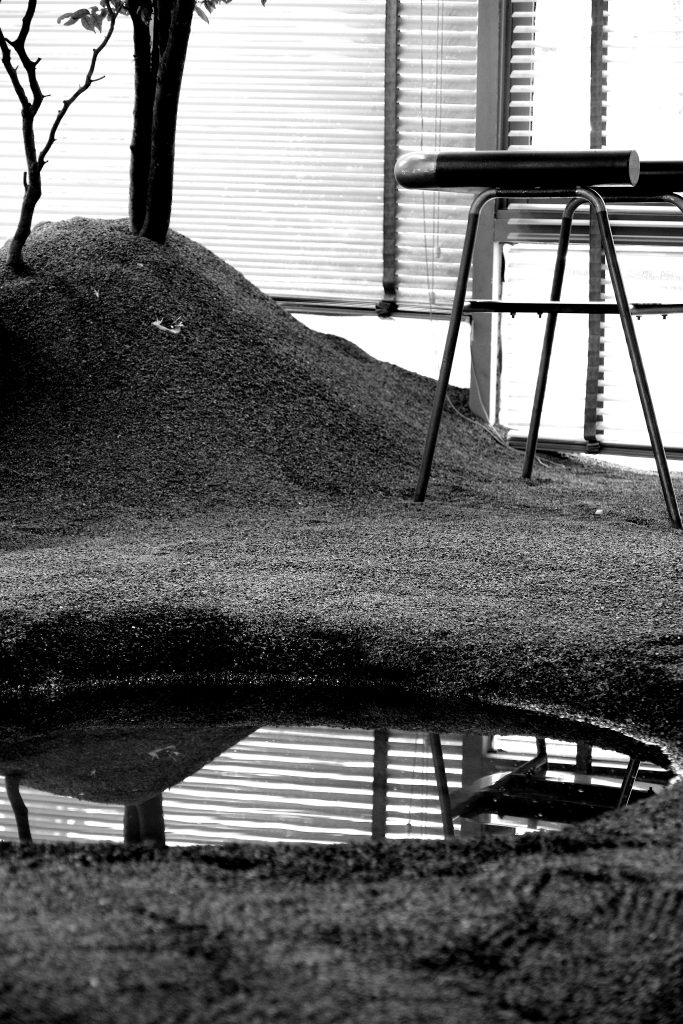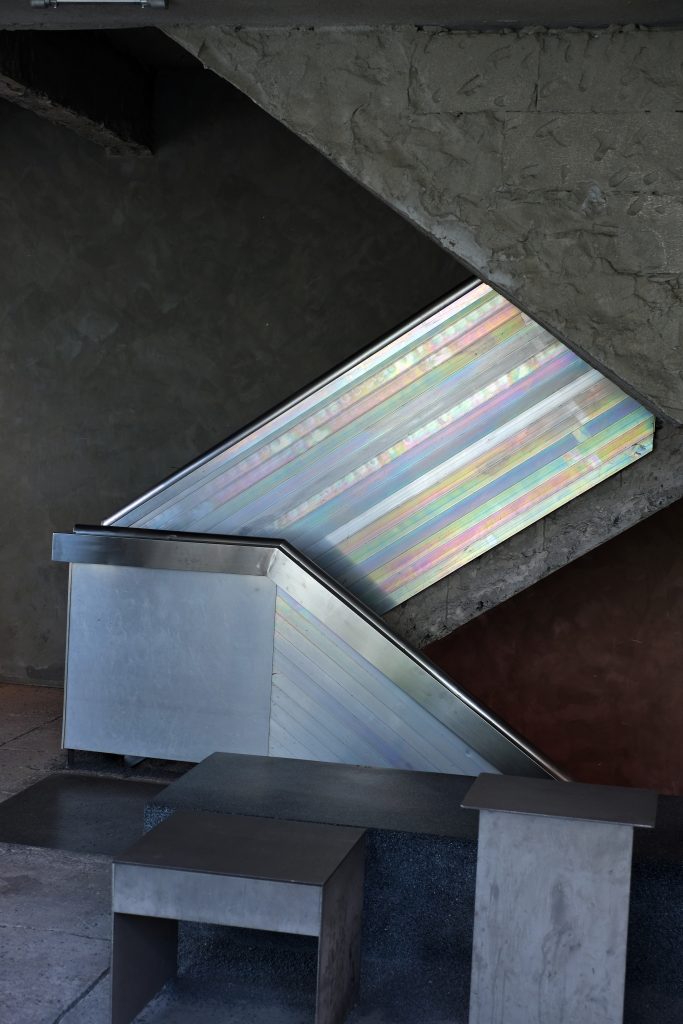 The stairs had a bit of a rainbow in them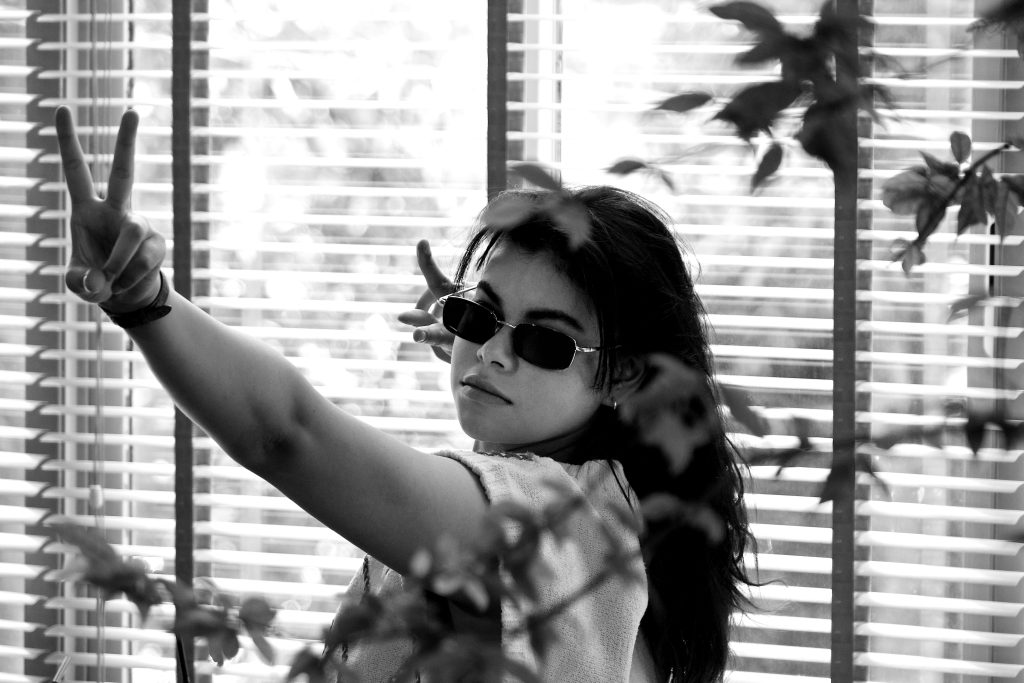 This one was in heaven to be there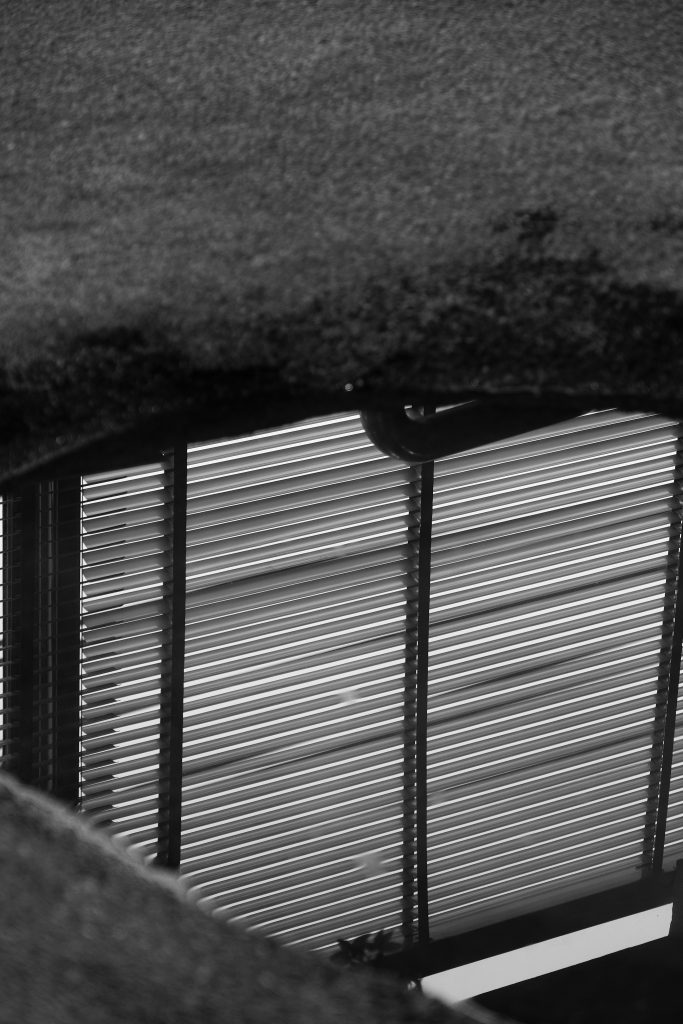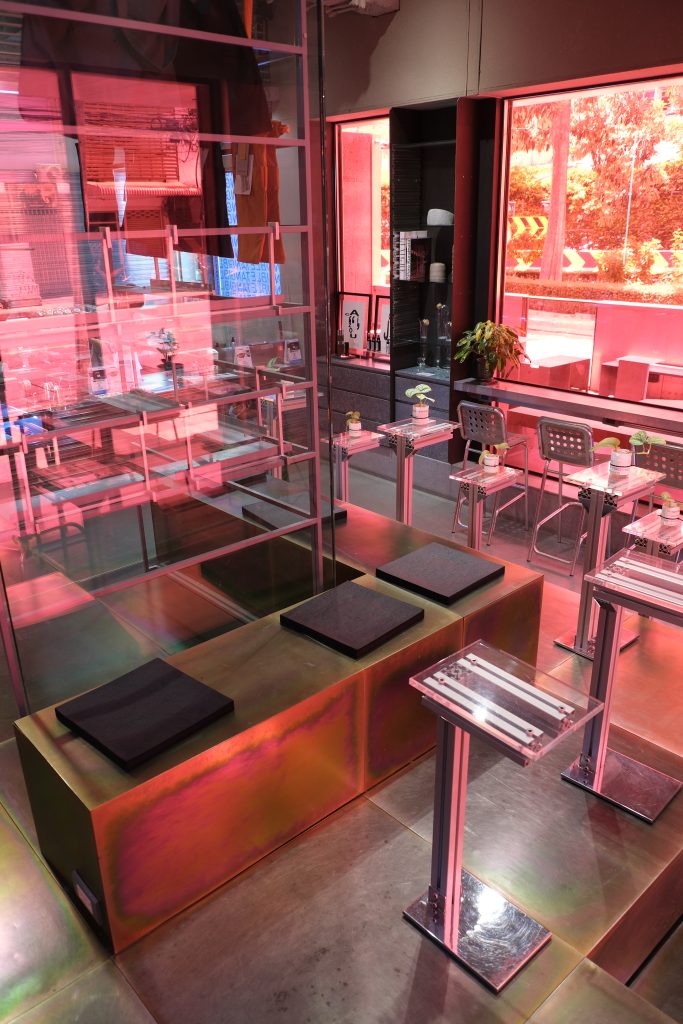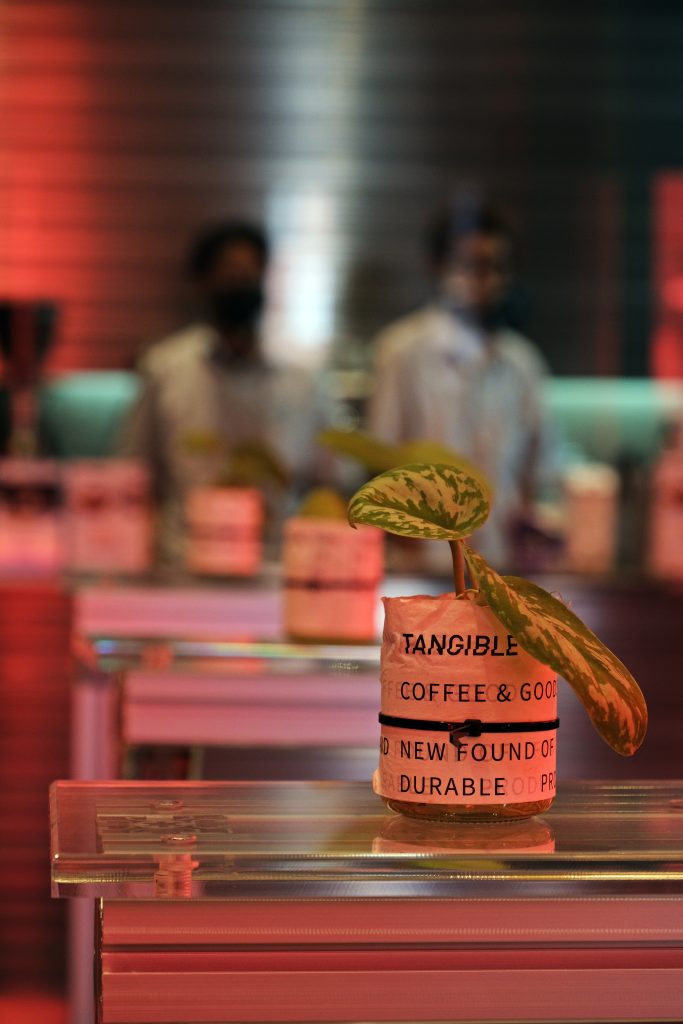 I can tell you now that you will not see many temples ( classic thai photography ), it is going to be different.