From Elgin on Scotland's Moray coast I moved on to the Outer Hebrides to join a photo group organized by mc2photography.com on the isle of Lewis and Harris (or Harris and Lewis, whichever you prefer).
This was my last view of Elgin after bidding farewell to the lovely Kim Grant who took me around to some of her favourite spots on the Moray coast.  You can find her work at https://visualisingscotland.co.uk/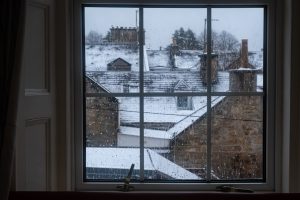 After reaching Stornoway I was collected and taken to Eishken Lodge, a luxury hunting lodge on Lewis.  It was exactly as I had envisioned a hunting lodge from a novel, a slice of life with mod cons but straight out of the 19th century.  Quite wonderful.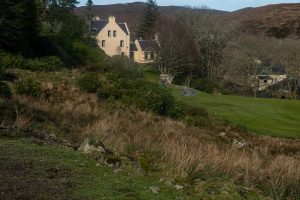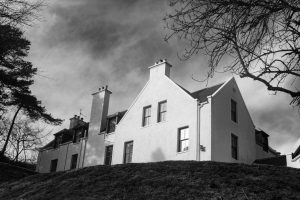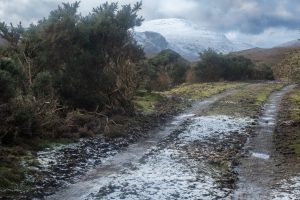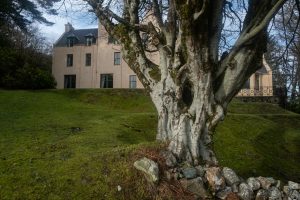 Although most of the plumbing has been upgraded to modern standards this remnant of turn-of-the-century plumbing still services one of the bathrooms.  Makes for an interesting history lesson and a good photo op.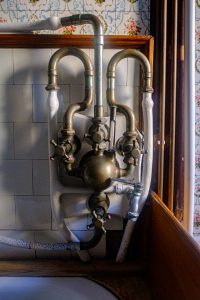 The kitchen is a huge room with up-to-date appliances but in a side room or pantry a stone sink still remains.  The lodge is a great mix of the past and present.