Bunny Cakes have been part of our Family's Easter Tradition since My Mother,   Baked and Decorated her First Bunny Cake in the 1950s.    
***AFTER MORE THAN 65 YEARS . . . THE BUNNY CAKE TRADITION LIVES ON!!***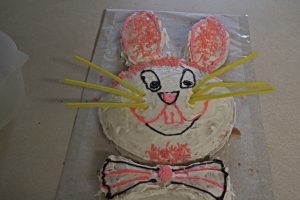 Now the Bunny Cakes are Made  by Myself,  Sisters,  Sister in Laws,   Brothers,  Brother in Laws,  Nephews,  Nieces,  and  their Kids,   Cousins, and Some Extended Family,  I Hope I did not Leave Anyone Out!!    All Over the USA and Possibly Out of the Country at Times  During the Month of April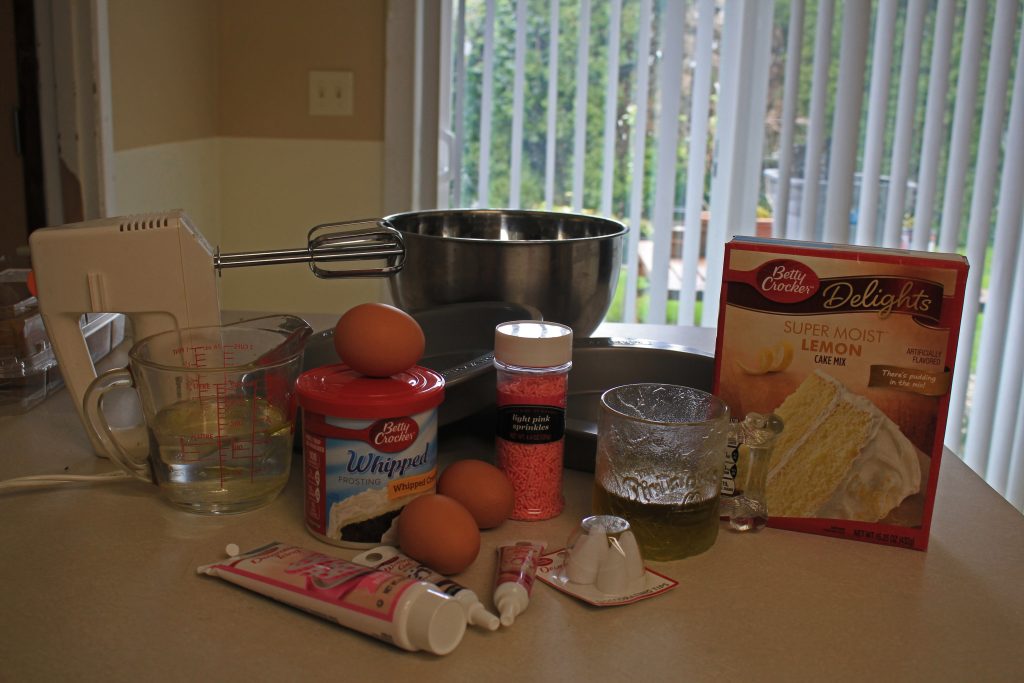 It's Easy . . . all you need is a Cake Mix, Frosting, a few Decorations and a Lot of Love. All the Bunnies are Unique and take on a Personality of their own. No Two are Exactly alike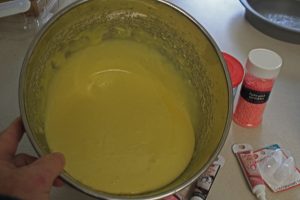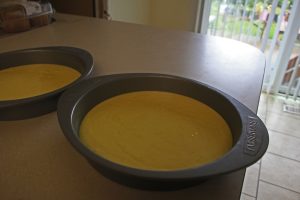 Mix all Ingredients Together and Pour into Two 9 Inch Cake Pans and Bake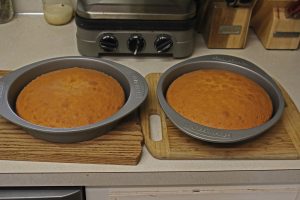 Fresh Out of the Oven and Into the Freezer they Go For 30 Minutes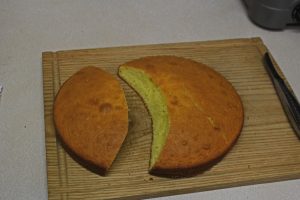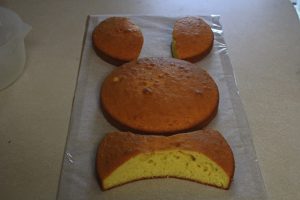 Out of the Freezer and Cut the Cakes,  So the Bunny can Start to be Born !!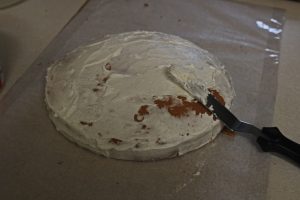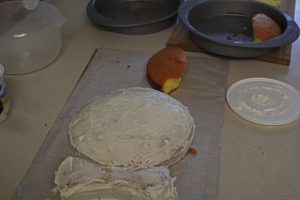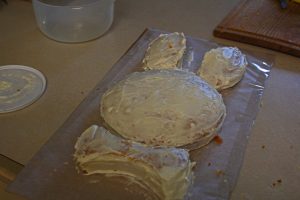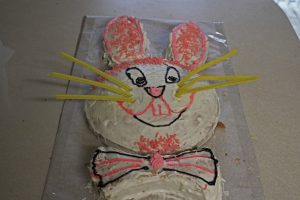 Bunny is Almost Here,  Now for a Few Final Touches so He Can See and Smell and Feel..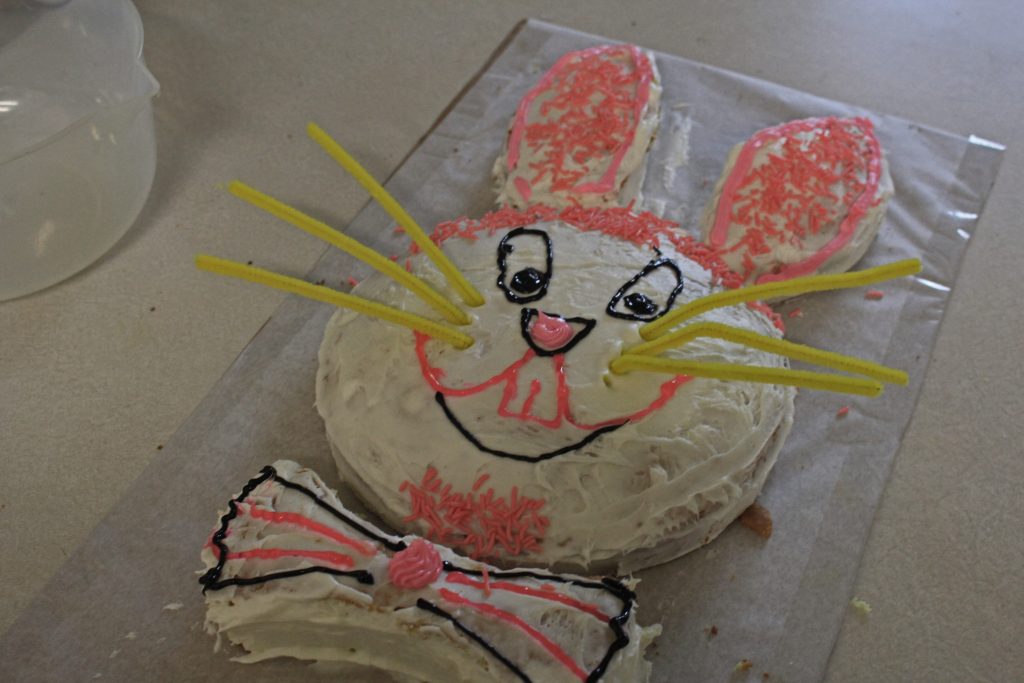 The Bunny is Born and Ready to Carry on…..
THE BUNNY CAKE TRADITION