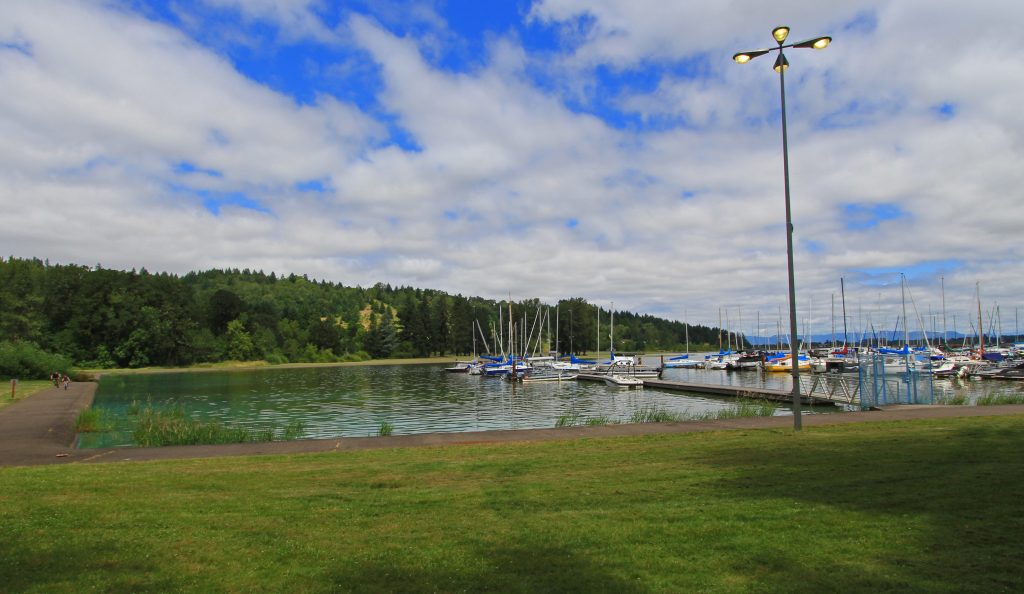 Jovi and Myself went to a Different Part of that Lake we went to the other Day,  for and Adventure  to Richardson Marina Area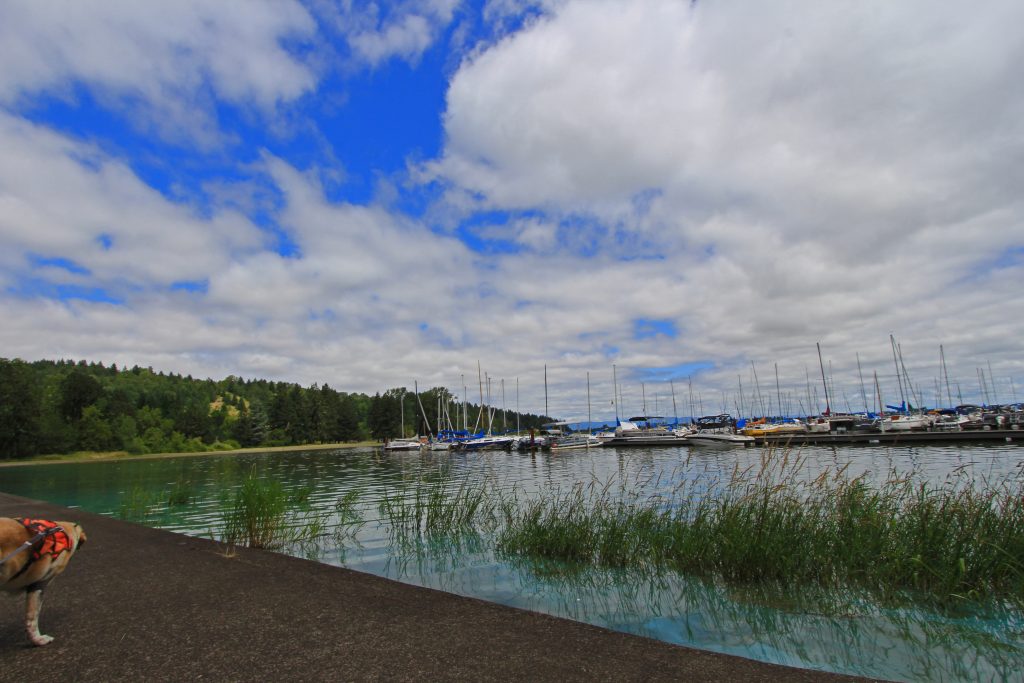 Jovi Really wanted to Jump in the Water but the Lake in this Area had Blue Green Algae Bacteria in the Water and Can Cause Damage to Jovi or Other Animals and Even Humans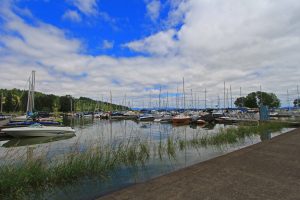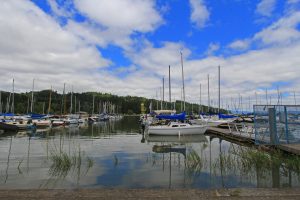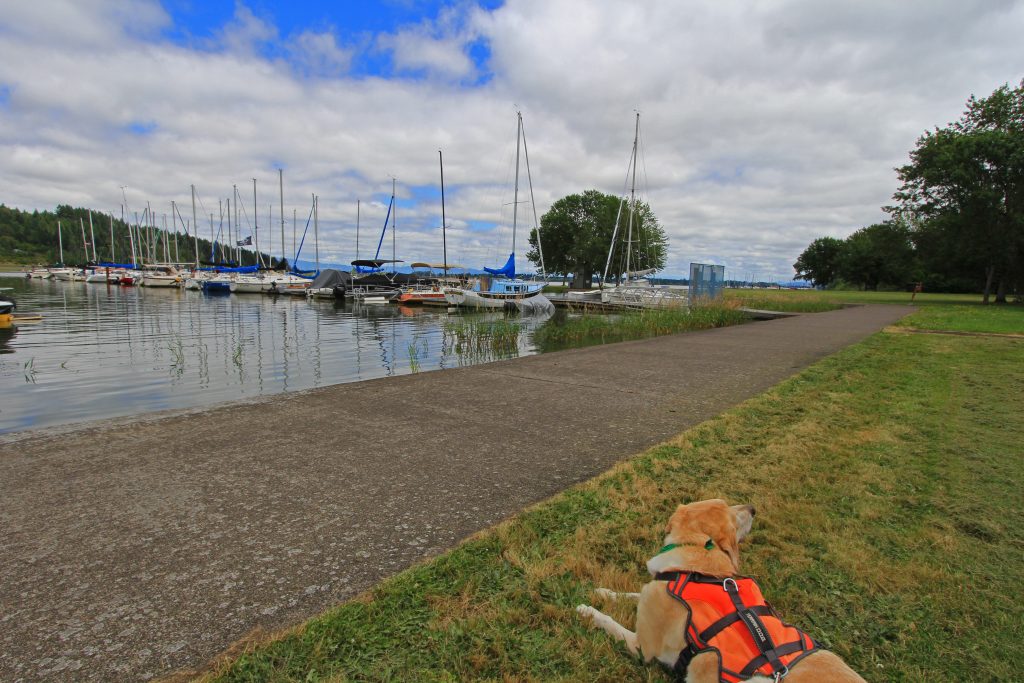 Jovi was a Little Un Happy that he Could Not Go Swimming,  but I Think he Kind of Knew why Dad was Keeping him out of the Water,  he Got Close Enough to Look,  Just Look!!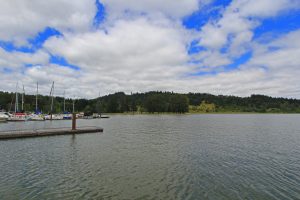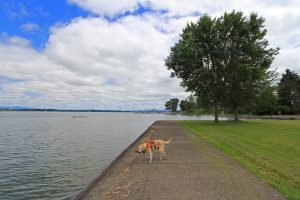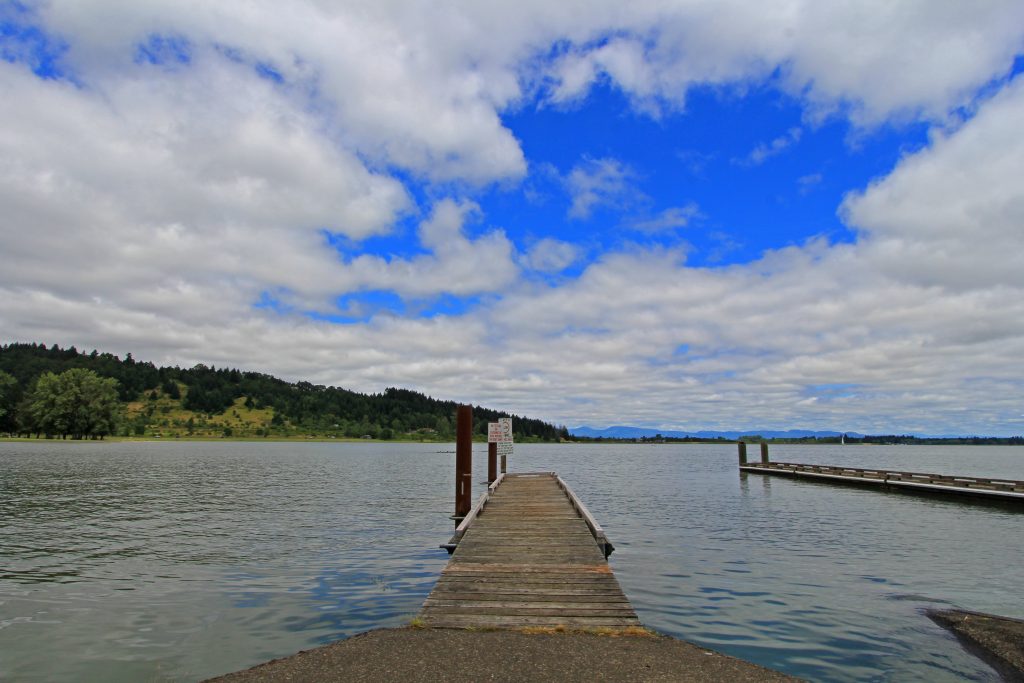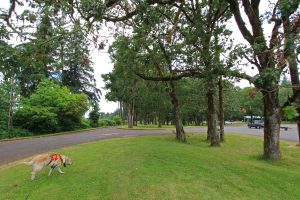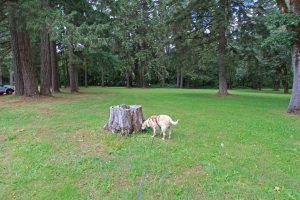 So We Decided to Go Search and Explore the Grassy Field Areas, Since the Water was Contaminated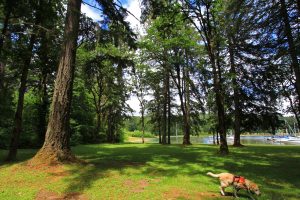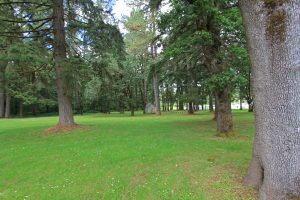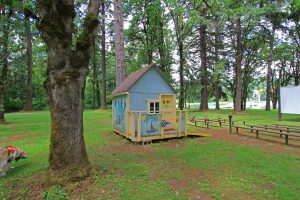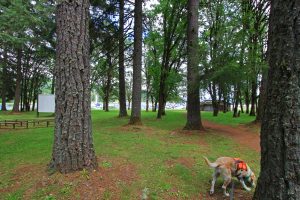 Information about Blue Green Algae…
How does blue-green algae affect livestock and pets?
Although lakes are often a good source of drinking water for livestock and pets, lakes contaminated with blue-green algae can be deadly if algae toxins are present. Some illnesses and deaths of livestock and wildlife have been linked to animals drinking water containing blue-green algae. Keep animals away from natural water sources that contain algal blooms because animals aren't concerned about how water looks or smells before they drink it. Don't let animals eat whole fish or trimmings (any waste from filleting a fish including the head, bones, intestines, or skin) from affected lakes.
If you have contact (e.g., swimming, boating) with water containing blue green algae, it can cause:
skin irritation and rash
sore throat
sore, red eyes
swelling of the lips
hay fever symptoms (e.g., stuffy nose)
If you drink water with blue-green algae, it can cause:
headache
diarrhea
weakness
liver damage
fever (temperature over 38.5 °C or 101.3 °F)
nausea and vomiting
muscle and joint pain
cramps in the abdomen
Watch out for this Water and be Safe