The two last weeks where almost hell for me.
Trying to get all the paperwork done for our summerholiday.  Going back to my wifes homecountry Thailand, I did not go for three years now. And my wife for two years, all thanks to our friendly worldwide virus Corona. Thailand has got some very strict rules for entering the country and it is not easy to get all the papers and still see if they will accept them.
On the other hand work is getting out of control, the world is picking up now that things are looking a bit better in a long time. So a lot of overtime and a lot of pressure going around.
I felt it was getting to me and  took a step back, so photographing and following up the new blog was put to the background. But this weekend I decided to go out, take some photos and enjoy the day. Walking shoes in the car together with a picnic and of we went.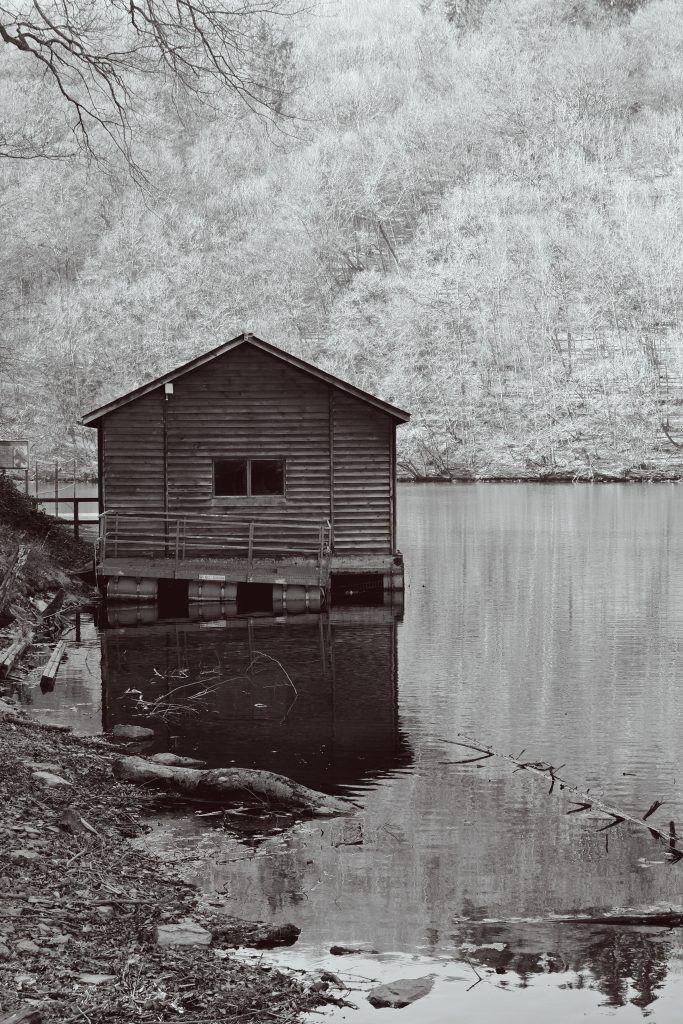 In the village of Nadrin in the Belgian Ardennes there is a nice  barrage at the place called Nisramont. There you can have a very nice mini hike from about 14 Km. Almost all the way around the  water and not many do the complete walk.You can enjoy nature by yourself.
This shed I have seen many times and had a photo in mind for it. Just had to find to correct pov,  I did not want to  get some of the warnings plates in the picture.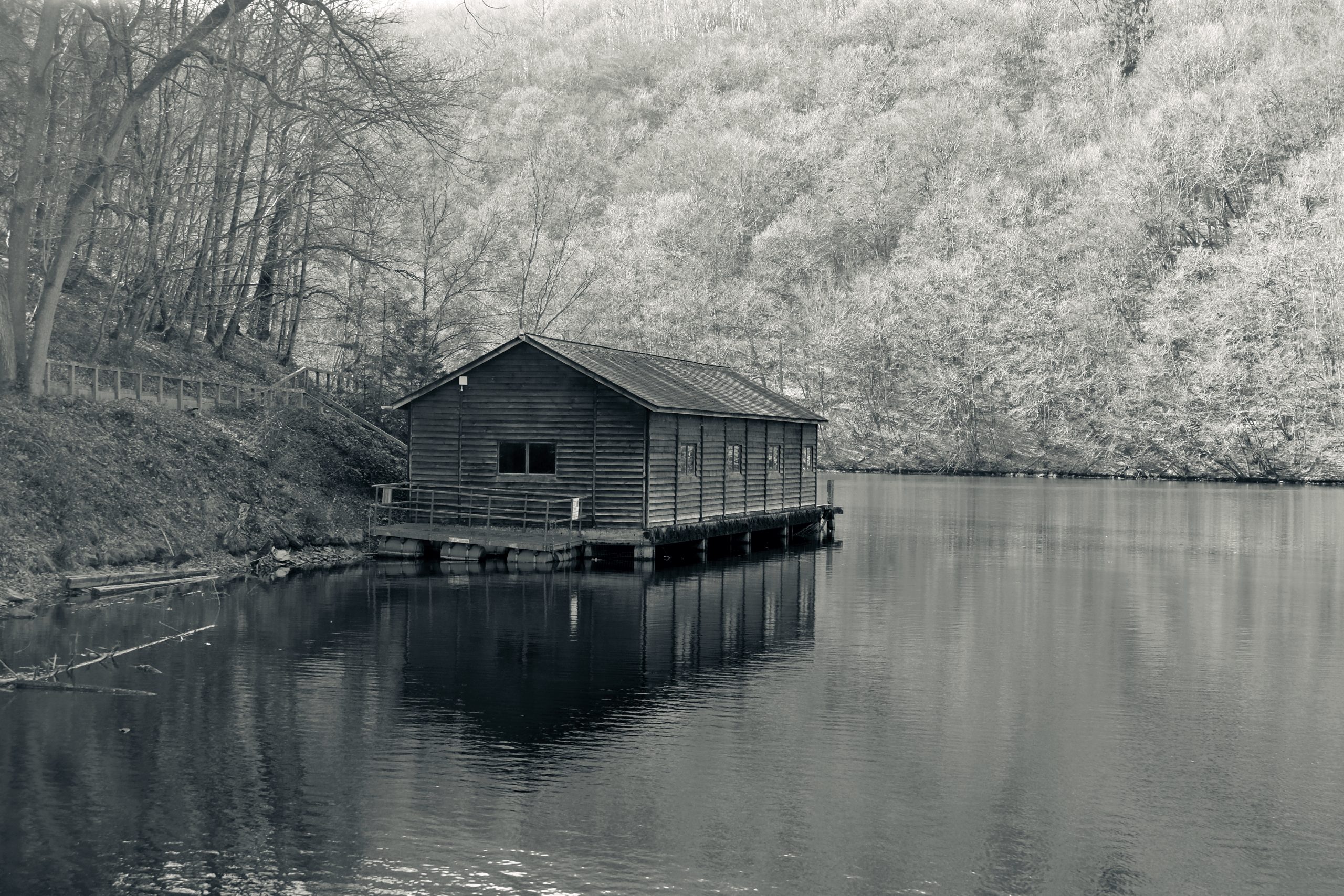 This shed in fact is a starting and stopping point for kayaks, you can rent them there. Very popular in the summer.