Most of these images were taken at the enormous and lovely Luskentyre beach on Harris in Scotland.  The weather cooperated for a couple of  hours which was merciful.  All kinds of folks were out enjoying the late afternoon sun, walking the dogs and seeing how close they could get to the crashing rollers.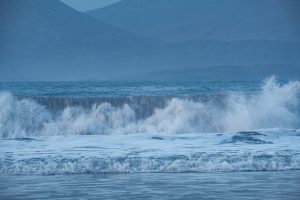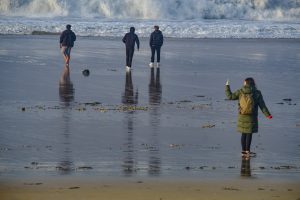 Archaeological evidence of photographic activity…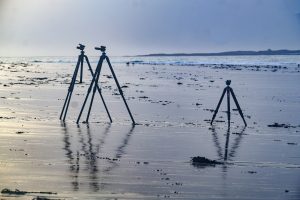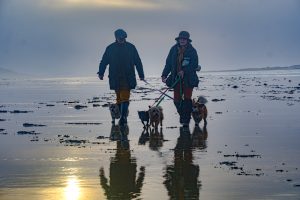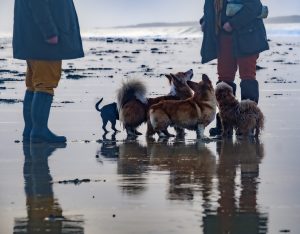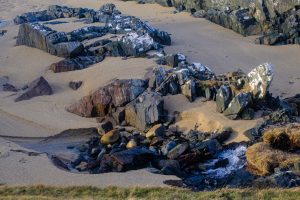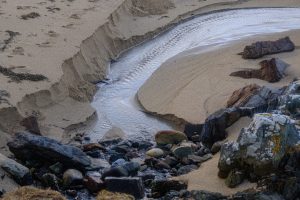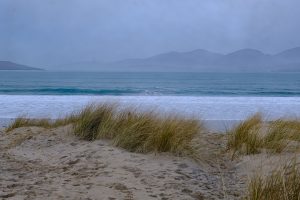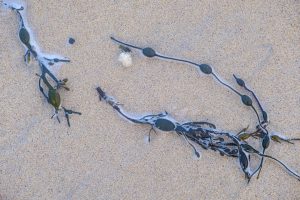 Rather than Luskentyre I suspect this was Small Beach.