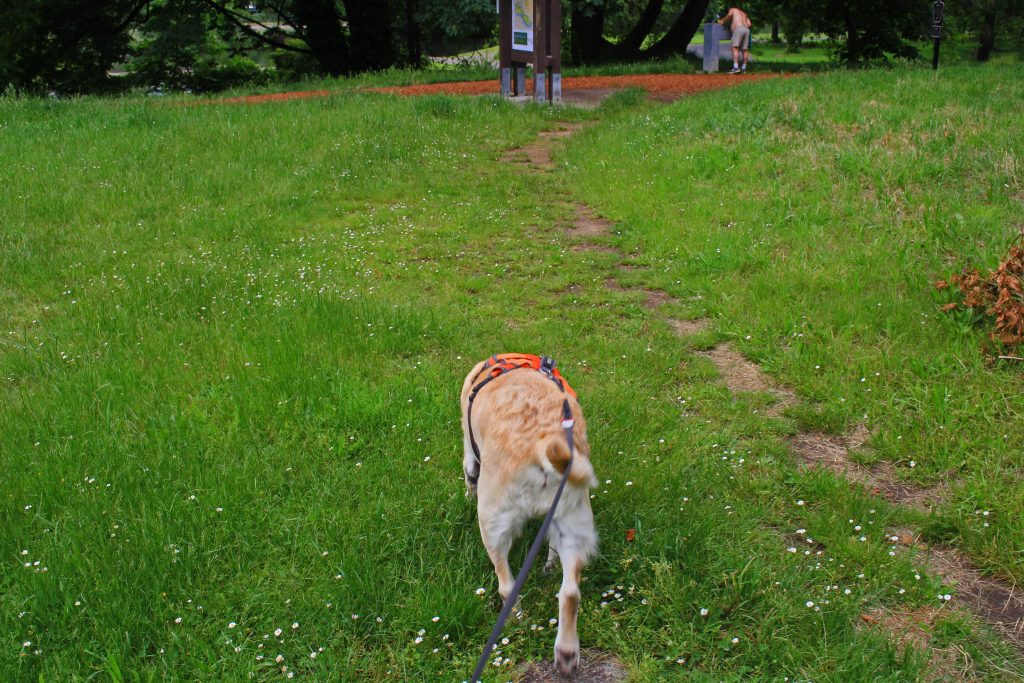 We Decided it was Time for a Walk in the Park,  However it Was So Muggy,   Jovi Decided it,  was a Perfect Time for  a Dip in the Water  Too!!!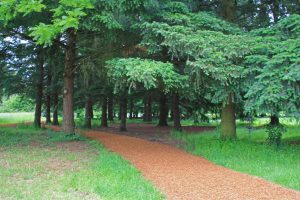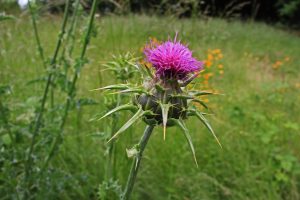 "What a lonely place it would be to have a world without a wildflower!"
―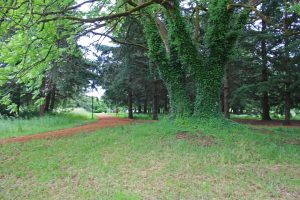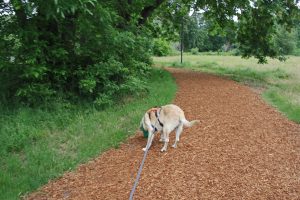 "Everywhere is walking distance if you have the time."
―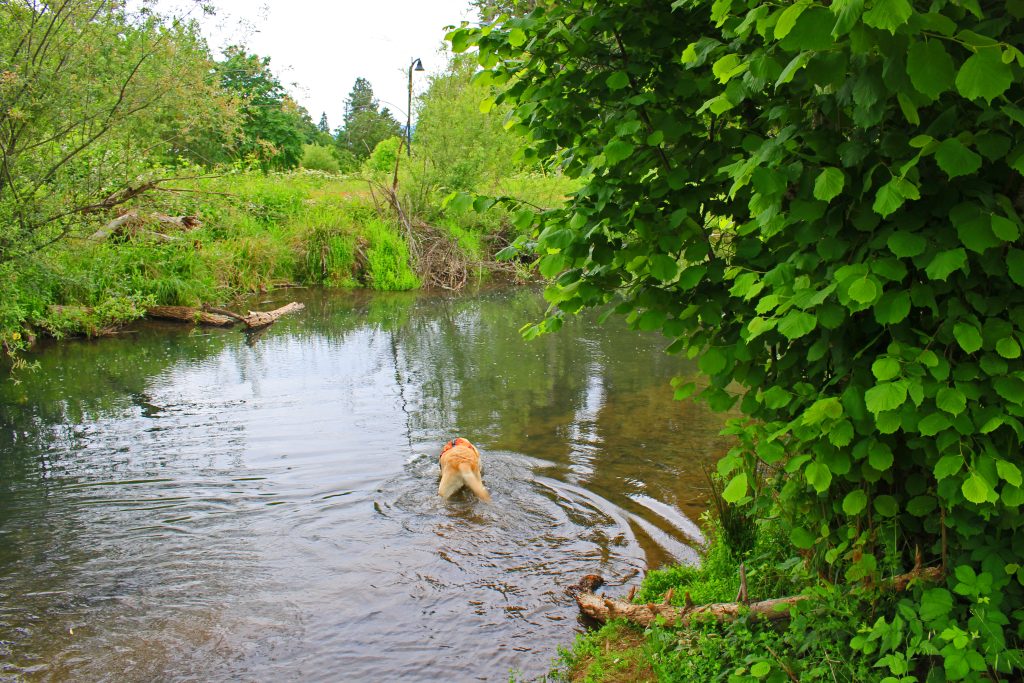 All you need is Love and a Labrador.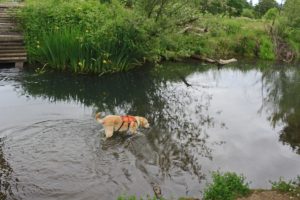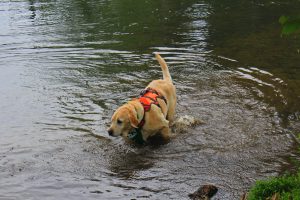 The journey called Life is much more fun when accompanied by a Labrador.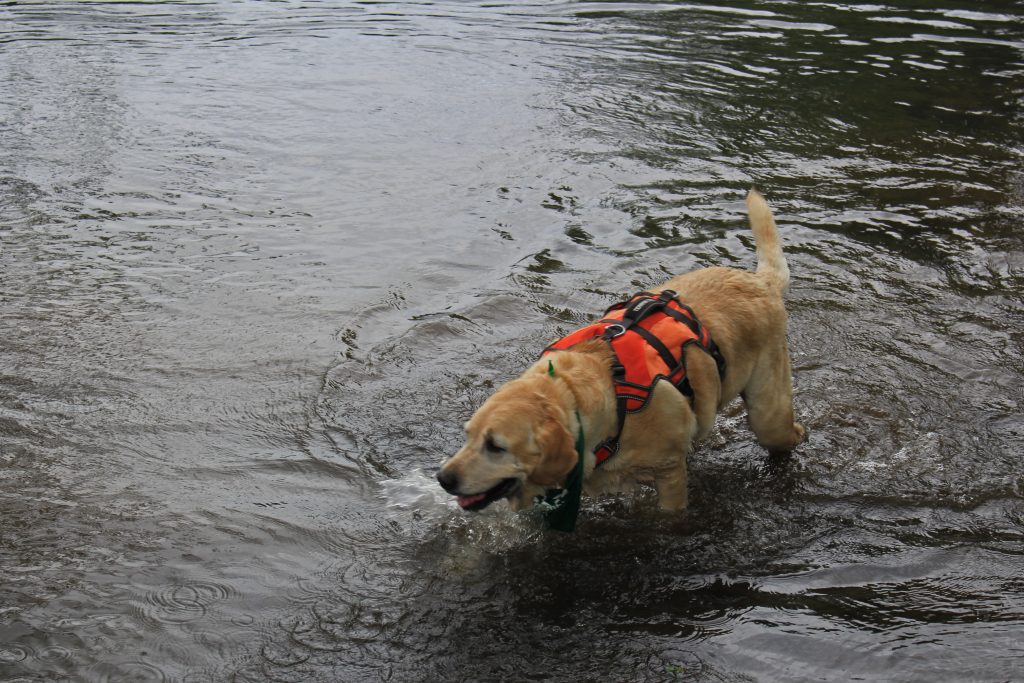 When God made Labrador Retrievers he was showing off.