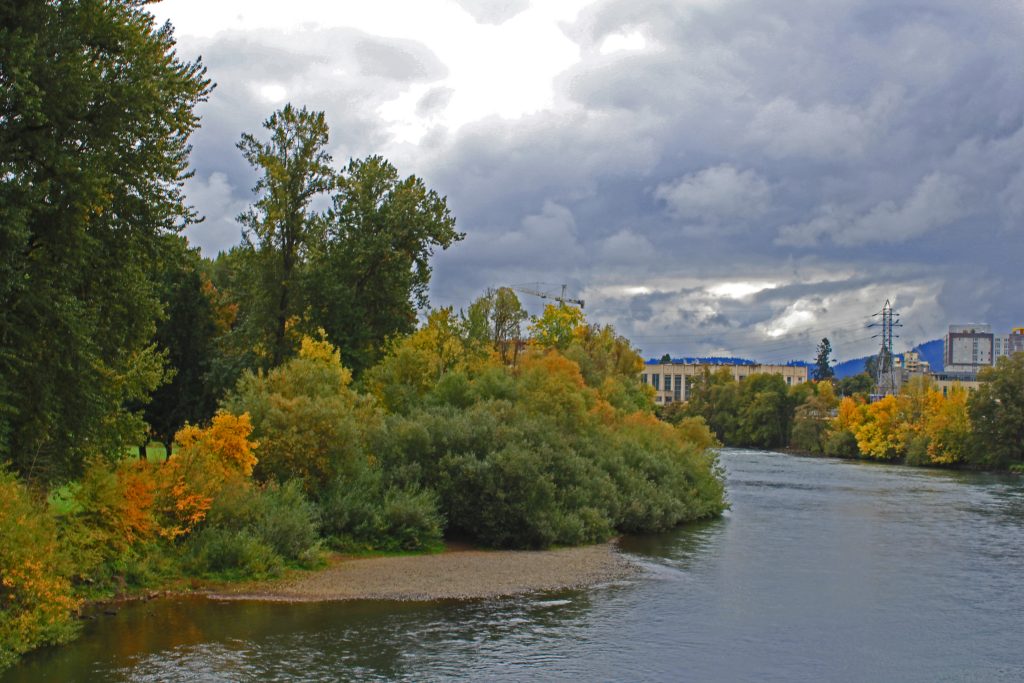 Spring was Here,   Has Been Fantastic and then Boom,  We Went thru a Time Warp and Went Back to Late Fall.   Rain, Hail, Snow, Cold, Wind.  The Only Thing that was Missing was the Change in Colors of the Leaves on the Trees.   Have not been out to take Pictures never know when you are going to get Hit in the Head with Hail or get Caught in Cold Rain,  (would not be good for camera anyway)    I had these Fall Captures in Archive so here we go………
TIME WARP BACK to FALL!!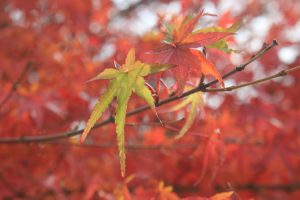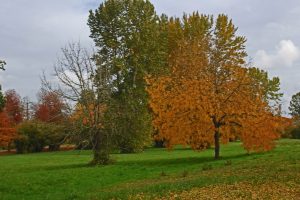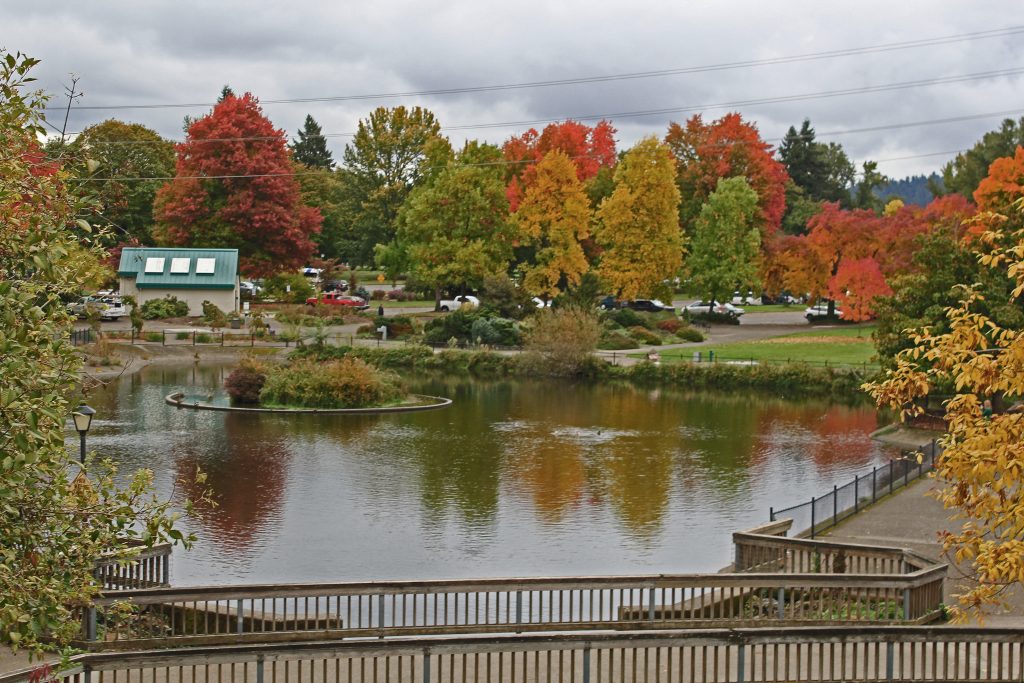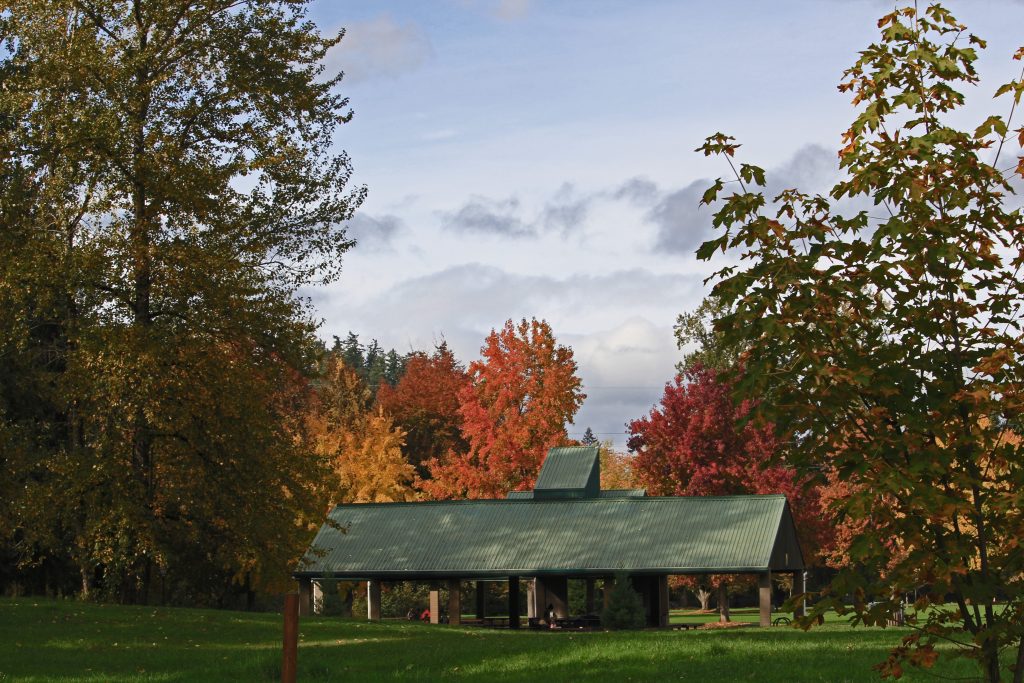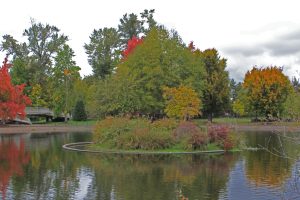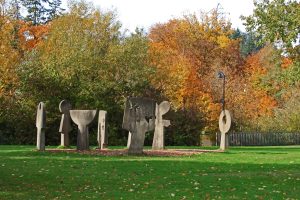 The Time Warp 
It's astounding, time is fleeting
Madness takes its toll
But listen closely, not for very much longer
I've got to keep control
I remember doing the Time Warp
Drinking those moments when
The blackness would hit me and the void would be calling
Let's do the time warp again…
Let's do the time warp again!