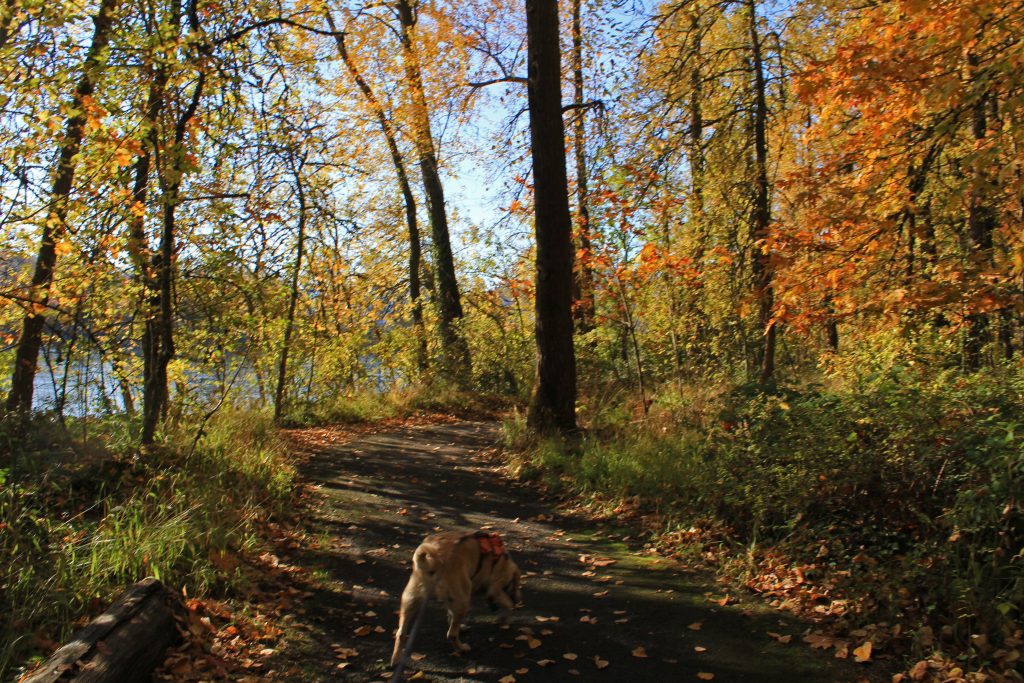 On the  Greenway and Water Trail.   Yesterday was a Nice Walk not to Cold and of Course its November so it was not Hot    hahah,  🙂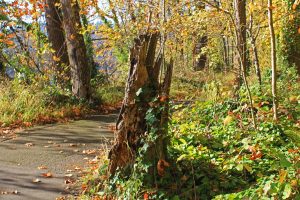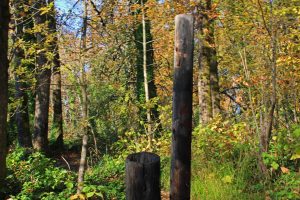 The Willamette River Greenway lands dotting the banks of the river are low-key open spaces. A few have boat
launches and vault toilets, and others – nothing. Some preserve native trees, plants and animals.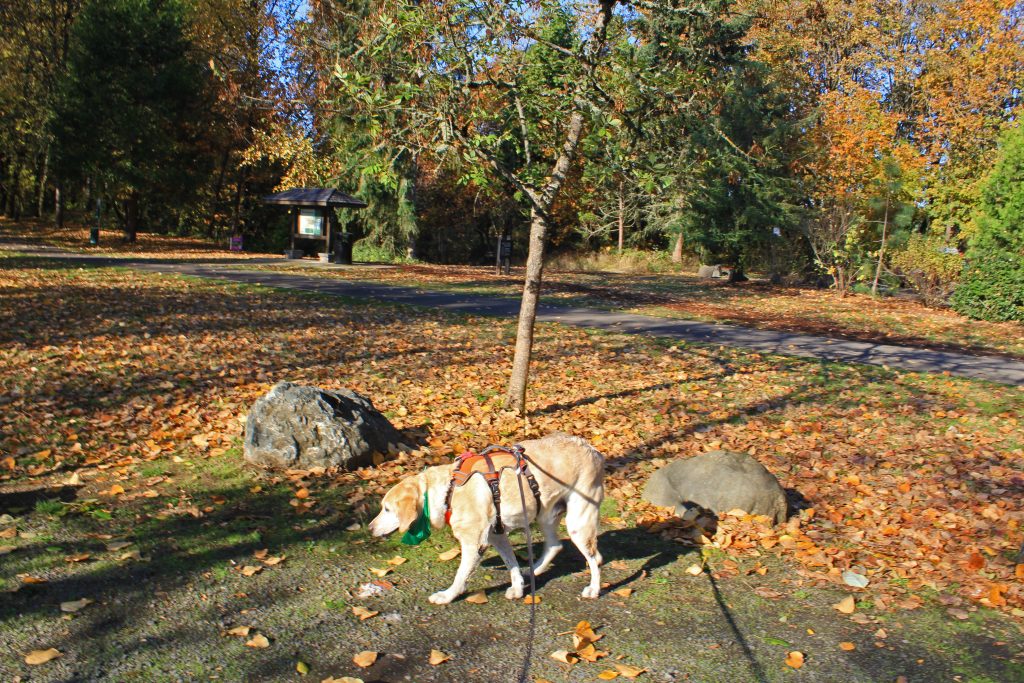 Other areas protect scenic river views, historical sites and places where you can pull your canoe to shore, fish or walk along the river. The Willamette River is a nationally recognized water trail.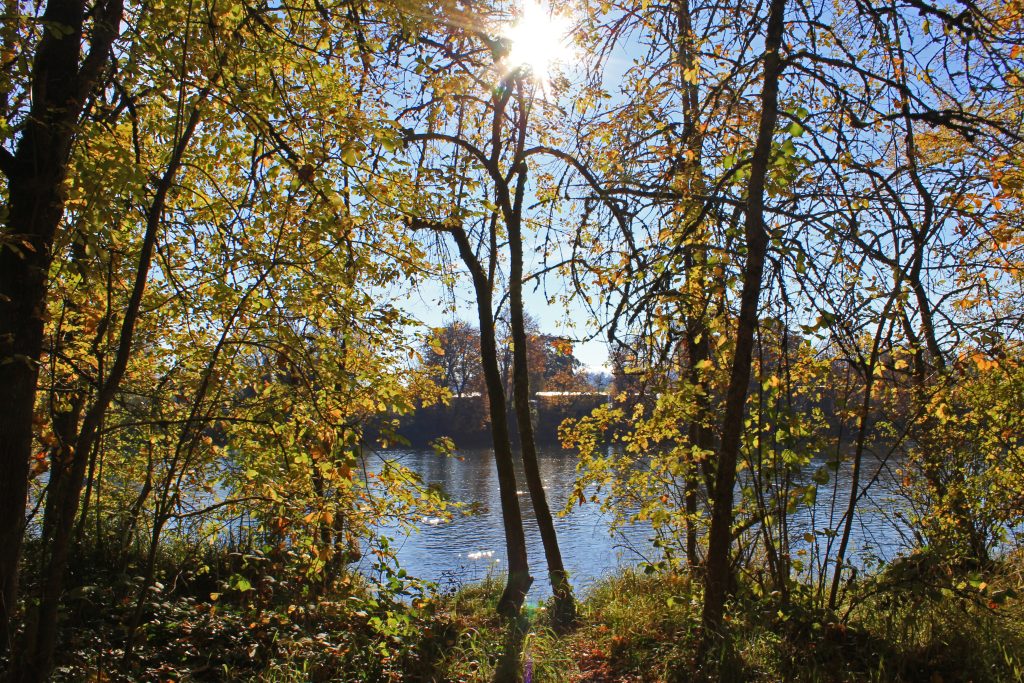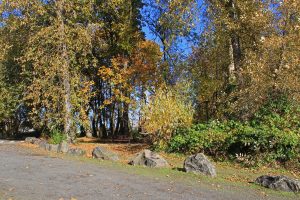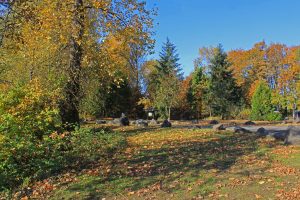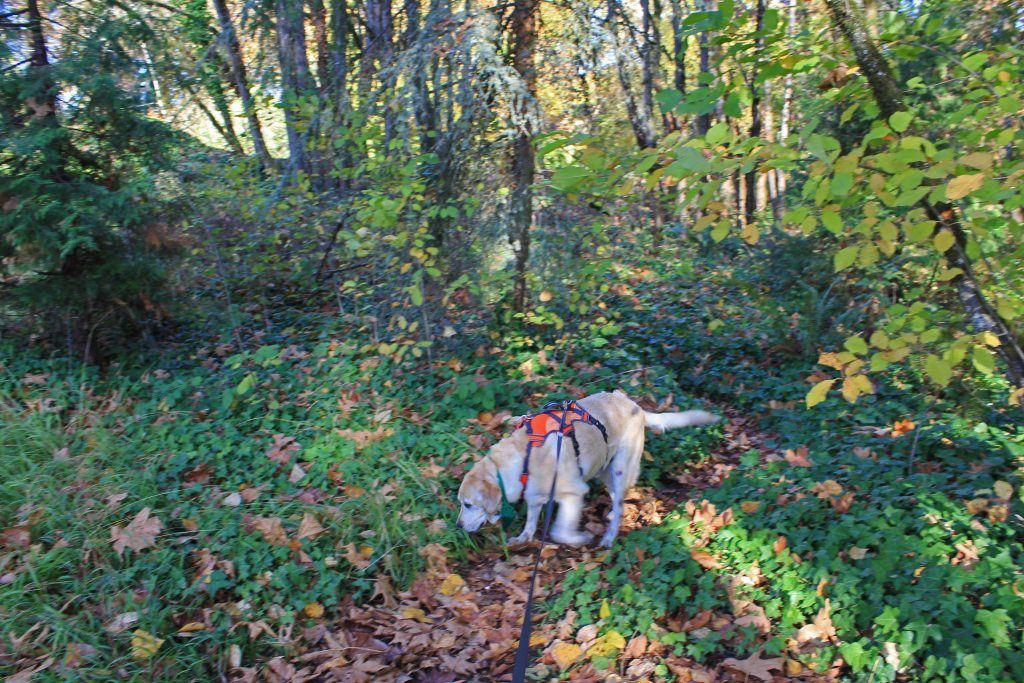 History
The idea of a greenway uniting the Willamette River started with then-gubernatorial candidate Bob Straub in 1966. While he didn't win the election that year, the person who did — Tom McCall — supported the idea, and the Willamette Greenway program was endorsed by the Oregon Legislature in 1967 and 1973. Straub went on to become governor in 1975. Governors McCall and Straub supported a plan for preservation, public access, and long-term recreational use of the Willamette River, and the greenway grew between 1972 and 1985. Oregon Public Broadcasting produced a video segment about the greenway history.
Approximately 83 parcels totaling more than 3,800 acres are designated Willamette River Greenway properties. Several state parks along the Willamette River are part of the greenway.